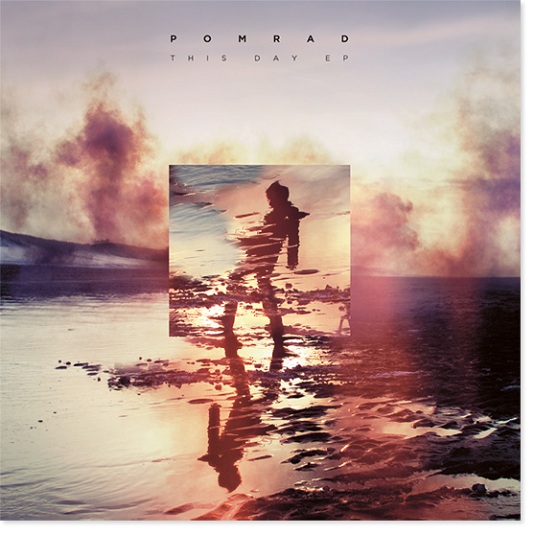 Pomrad seems to have two distinct gears: the 'let's get this party started' Hud Mo variety and a more funked out, sophisticated groove mode à la Zapp Band. Which one you'll catch him in is anyone's guess, but if you're lucky you might get a bit of both.
One thing's for sure; Pomrad is an accomplished young musician. Originally trained in Jazz, an array of inspiration ranging from Herbie Hancock to Lefto has clearly left an indelible mark on what really is an exciting sound.
::
Pomrad's 'This Day' EP will be released via Earnest Endeavours 15th April. Artwork by Victor Robyn.