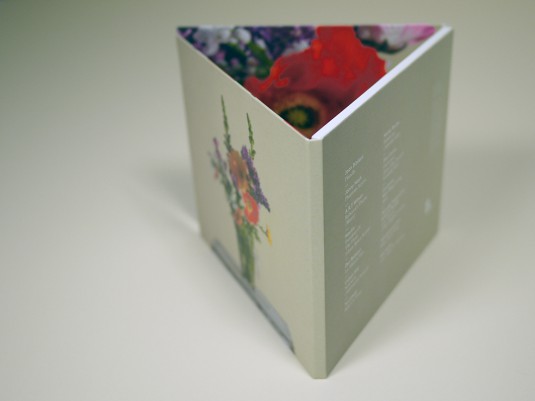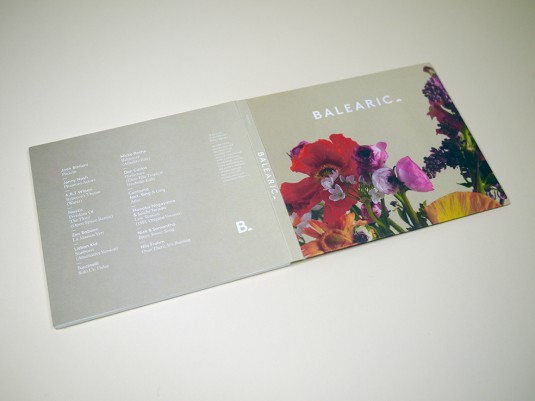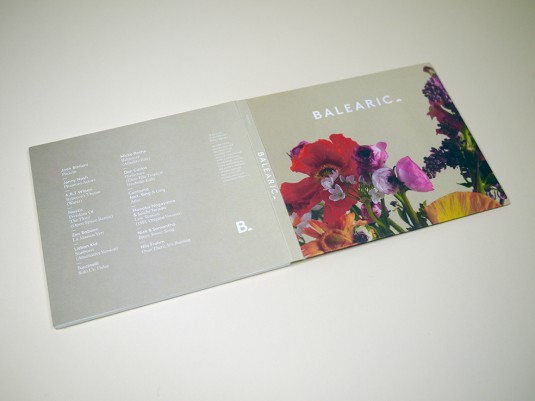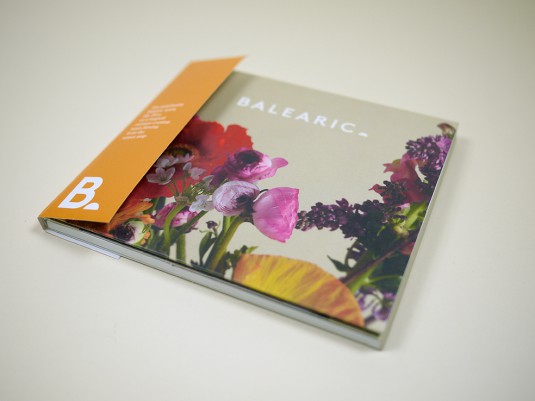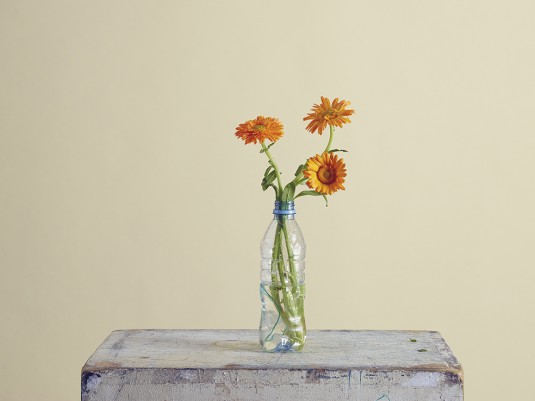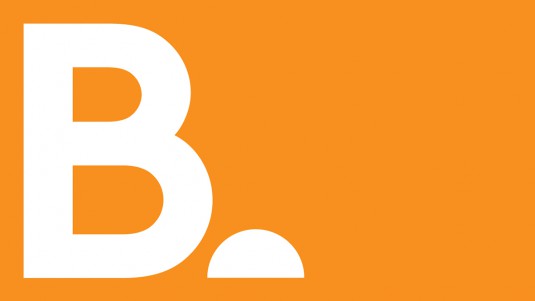 The brief summer sun. The simmering levels of subsequent discontent. This is the British way, as we moan in advance of the sun, and pray for its return on the remaining three hundred and fifty-odd days of the year.
But for those with a sunny disposition, slap on the factor 50 and let the Belearic sound wash over you; care of the first in a series of compilations created and curated by DJs Chris Coco & Jim Breese.
The pair approached Popular Peter Chadwick to work on the Belearic project. Resulting artwork comes in the form of the Balearic identity and first release (CD, 2 x Vinyl, Digital formats), social media and a selection of digital assets.
Collaboration on a wider scale was also central to the completion of the Balearic project. Popular worked in conjunction with Array (Matt Flynn and Joel Baker) on the website whilst also working closely with renowned photographer David Ryle.
Plans are for Popular to continue working on all forthcoming Balearic releases — thus ensuring this musical summer solstice continues in a style we've quickly become accustomed.
::
Art Direction: Peter Chadwick / Popular / @Popular_Space
Photography: David Ryle / @DavidRyle
Website: Array / @_mattflynn / @j___baker
Distribution & Marketing / @INgrooves
Packaging / @ModoProduction