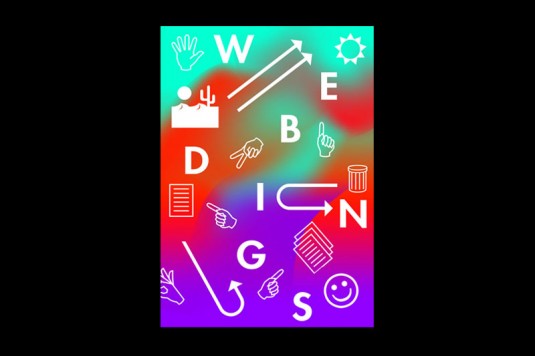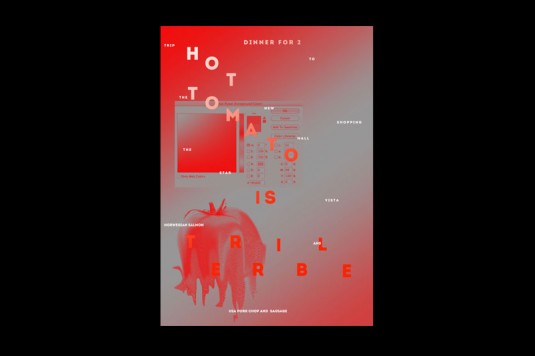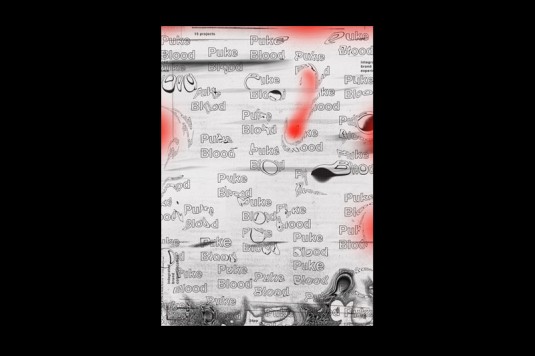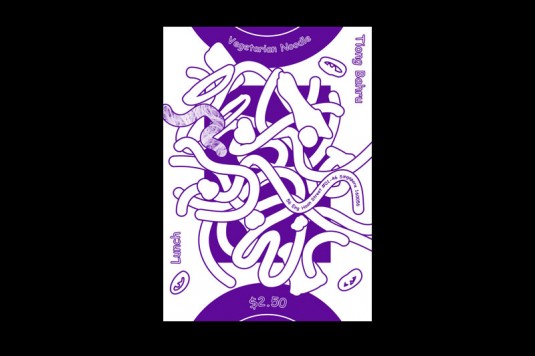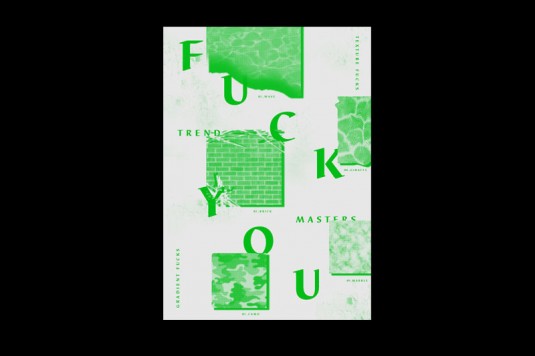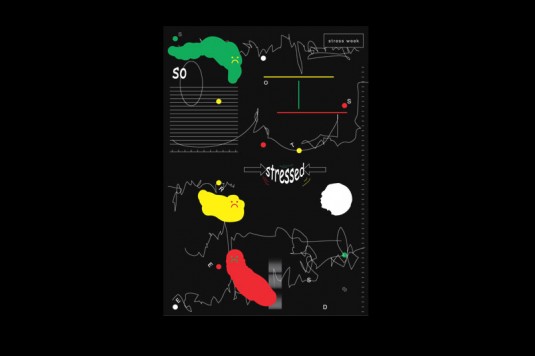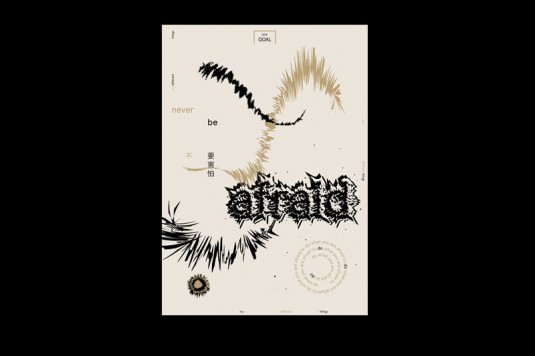 The Poster Party Tumblr page presents an ironic use of Comic Sans and random subject matter that sit alongside crafted pieces. Initial thoughts suggest an experiment on the virtues of anti-design vs.design, but on closer inspection and investigation, it turns out to be the work of designer Preston Tham — a recent graduate from Singapore Polytechnic Design School.
The on-going Poster Party project began in 2012, when Preston wanted to challenge himself beyond the university curriculum and set himself a personal brief: "The initial brief was to create something different within the size of A3 daily. It, however, didn't turn out well after a few months as the quality of the posters created were not up to self-expectations, due to time constraints. It was then decided that I create something whenever there's an urge to. All the posters done were based on things that happened in my daily life."
The collection of work also includes a series of posters called 'Never Be Afraid' created for Eric Brandt's Ficciones Typografika installation project: "Different types and forms were experimented with which translated the idea of many different possibilities out there and never [being] afraid to try … The overall project acts as an archive of my design growth and journey, technically and conceptually," explains Preston.
Poster Party's constant iterations, both good and bad, are a positive reflection of the young designer's attitude and aptitude.