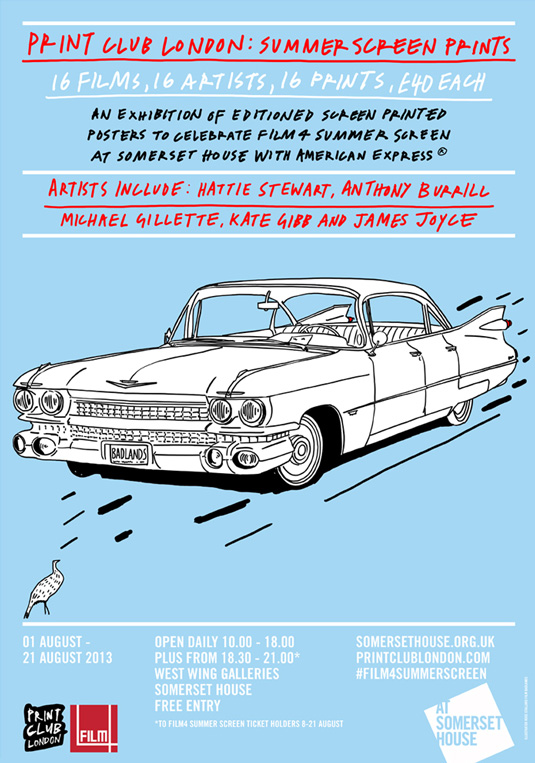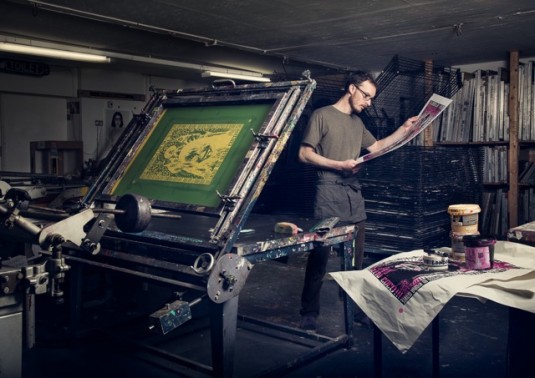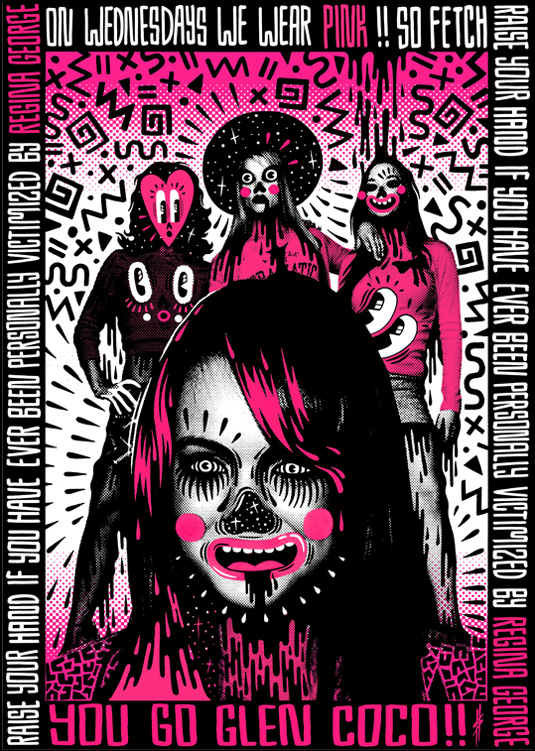 Print Club London are curating a poster exhibition coinciding with Film4 and Somerset House's annual "Summer Screen":  a collaboration that see's some of the most talented and innovative illustrators from the UK and USA design and produce 17 new and original prints inspired by each of the films screened this year. The illustrious list of illustrators include, Kate Gibb, Anthony Burill, James Joyce, Michael Gillette, Hattie Stewart and Serge Seidlitz.
All the prints will be produced in limited editions of 200, and available to buy at £40 each, which for limited for limited print runs can be considered somewhat of a bargain.
LBB will be a fly on the wall in the run to this event, featuring a series of interviews and insights into this summer screen madness. Watch this space.