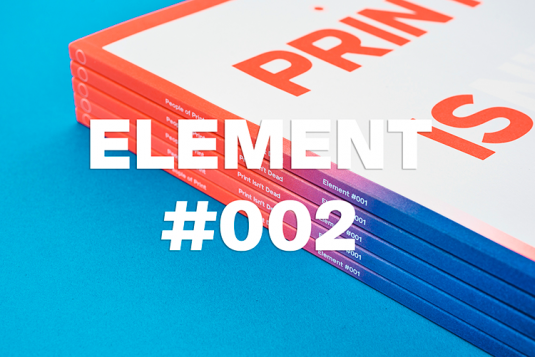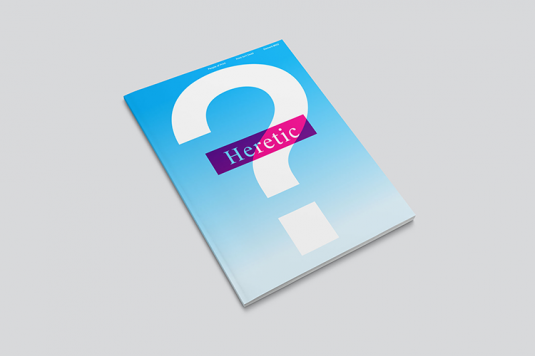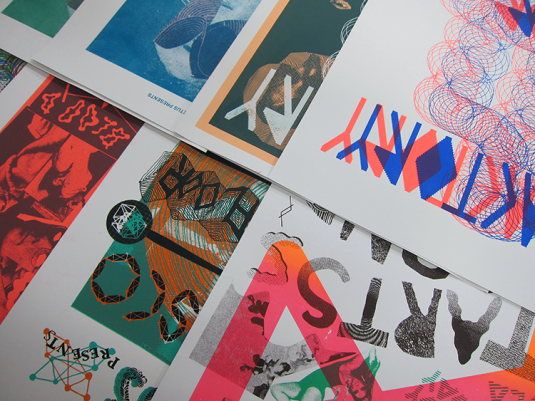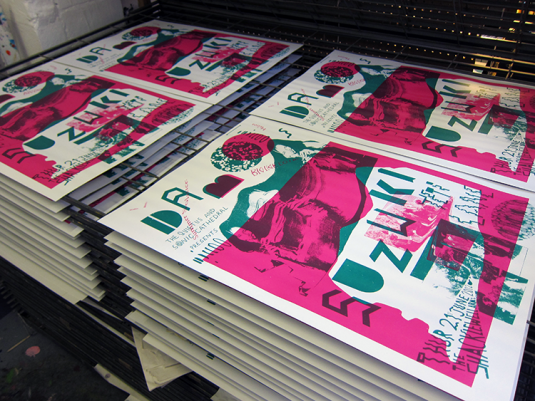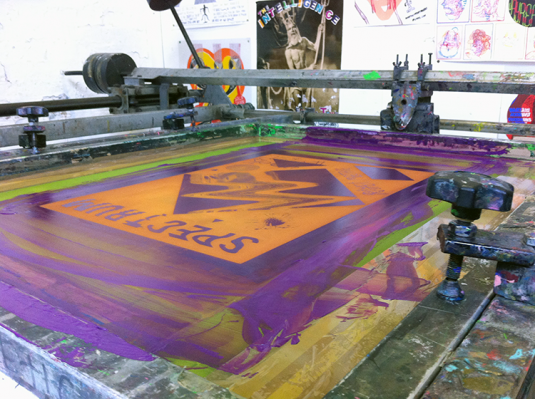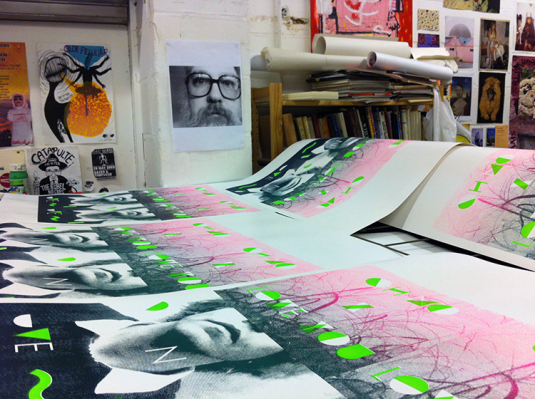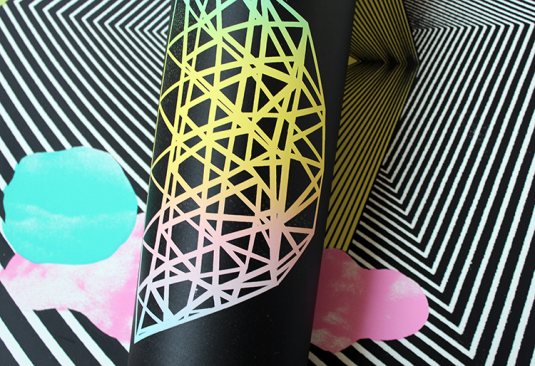 Just when it seemed the digital world was set to reign supreme, the analogue world has a bit of a comeback. From the rise in vinyl sales – predicted to be £1 million by the end of 2014 – to the new print revolution, nowhere has that revolution taken hold more vociferously than in the creative industry,
Helping lead the charge are People of Print and their Print isn't Dead publication. After successfully crowdfunding for their first issue earlier in the year, they're back for Print isn't Dead Element #002. In the new issue PoP have collaborated with Heretic Studio, who will design and print the #002 front covers.
To bring the next issue to life, People of Print need to raise £5000. At the time of writing, the current Kickstarter campaign was at 85% with 11 days to go.
Excitingly, the 'paying it forward' financial model via crowdfunding is enabling more creative businesses to raise investment without going to the bank manager. It's also a true testament to the adage of putting your money where your mouth is.