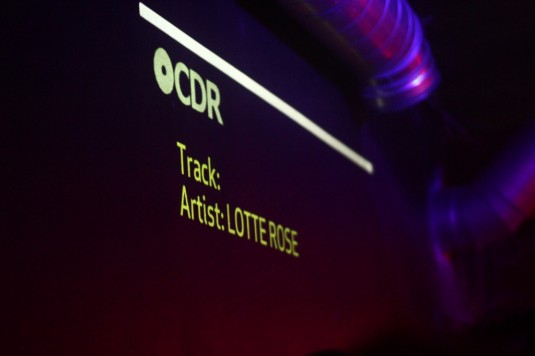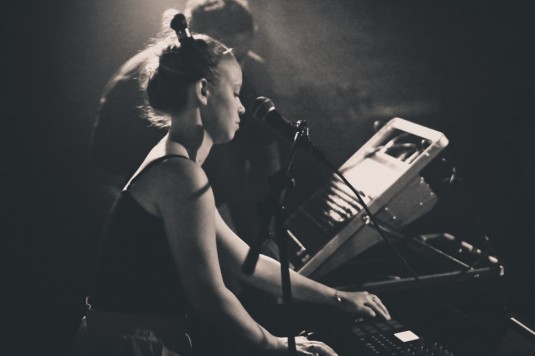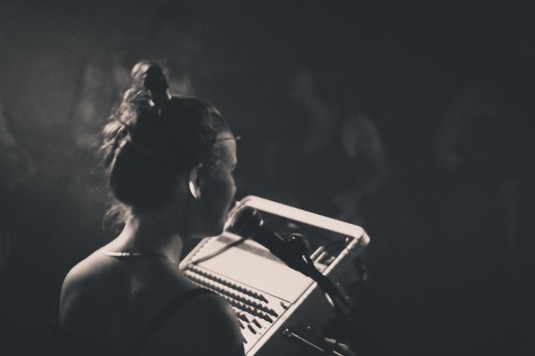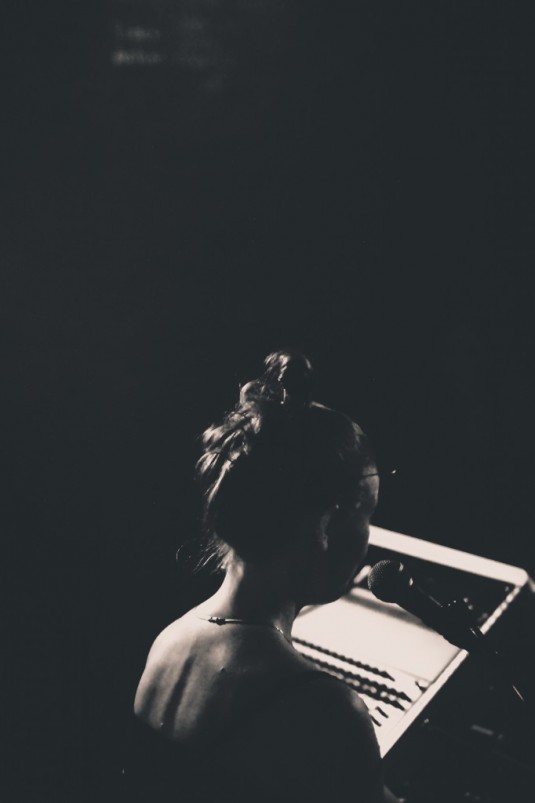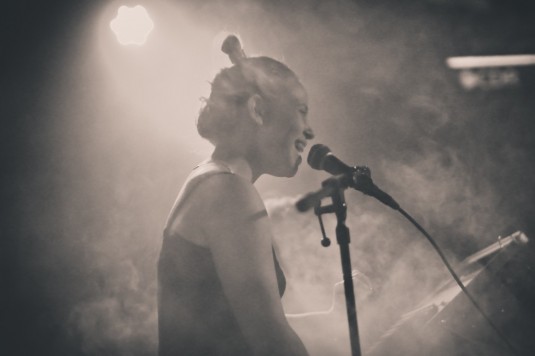 With the myriad of sounds, sources, patches and effects at our disposal it's easy to be overwhelmed by the choices available to music producers and artists.
As part of the LBB Pop-Up School we will be focussing in on a lateral approach to music production in the Produce the Unexpected – Music Creation Session.
In this session Producer and CDR founder Tony Nwachukwu will demonstrate how a clearly defined creative process can become part of an improvisational approach to beat making and sound design. The session is open to beat focussed artists and producers from all backgrounds.
Bringing your own laptop (and headphones) is encouraged. Knowledge of Ableton Live 9 is useful as it will be used as a framework throughout.
Download a free trial at Ableton.com
ABOUT THE TUTOR
Tony is a producer, DJ, lecturer and founder of CDR (Create, Define, Release). To many he is known from his time in Attica Blues (Mo'Wax) or as NEPA Allstar and The Wach. Diverse production and remix credits include Macy Gray, The Cinematic Orchestra, DJ Krush, Jazzanova and U.N.K.L.E.
His lecturing and expertise at creatively facilitating learning have been used by academic institutions and brands such as Dimensions and Red Bull Music Academy. Since Tony first set up CDR in 2002, the multi-platform music-centric project has allowed music makers in London, Berlin, Copenhagen, Sydney and elsewhere across the globe to further their production prowess, ecosytems and careers through information sessions and club nights.
::
MONDAY 17 MARCH 2014 // 19:00-21:00 // £30 // BOOTSTRAP COMPANY, THE PRINT HOUSE, DALSTON, E8 3DL // BOOK HERE
(Photography by Adam Garff)