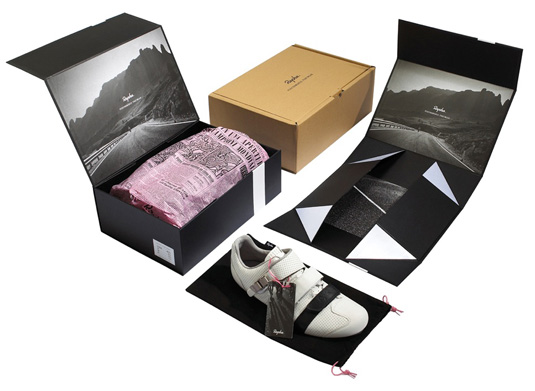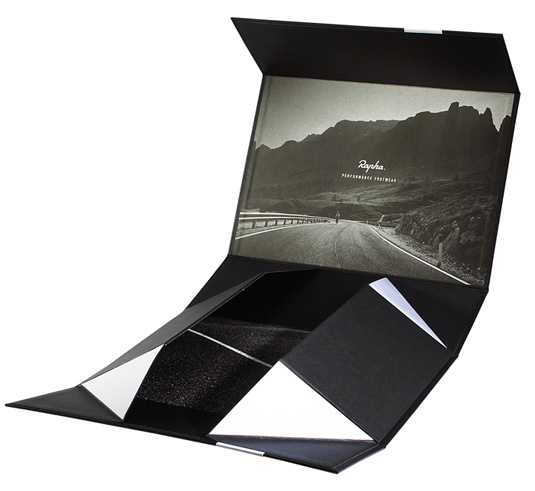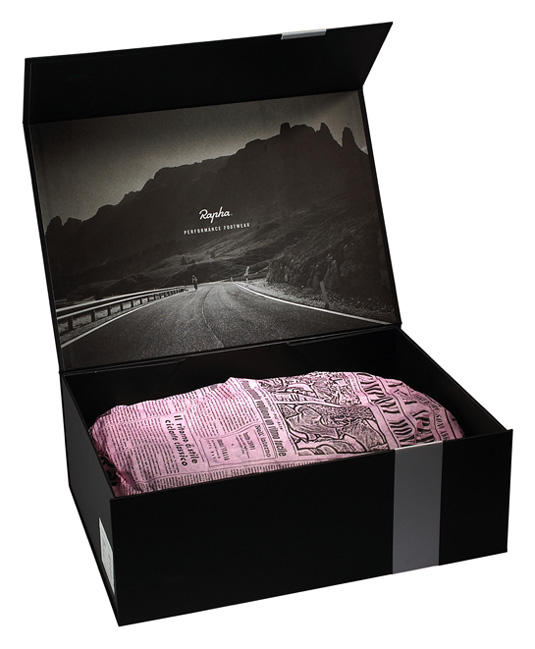 There is a saying 'Don't judge a book by it's cover'. However, in the consumer age the cover is sometimes exactly what people are buying into.
These means that brands looking to create a sense of allure, add to their overall brand experience and differentiate themselves in the market place do not cut corners when it comes to their packaging, as it represents a powerful means of communication.
Adele Farrow from Progress the creative packaging company gives us some insight into the business of creating the perfect package.
Q) Tell us something about Progress?
Progress are creative packaging and production experts who have been working in luxury and creative fields for over 15 years.  We work with both designers and end users and get involved in high end and technical specifications.  Our production, both in the UK and Far east, is to the highest standards and we pride ourselves in our quality and our ability to achieve the most demanding of briefs.  We like to operate as partners on our clients demands and are much more than a simple packaging company, we can get involved in production projects across the whole range of your business.
Q) What's your usual process when working with a client?
We like to get involved as early a possible in a project so we can work together with the designers to develop a product. We advise on possible materials and processes as well as structure to achieve the closest version of their design briefs. We normally produce prototypes and branding tests before a full run, which we will normally press or production pass on behalf of our clients'.
Q) What's has been the most adventurous or random material you have ever worked with?
We have developed several processes such as liquid filled PVC's, here we have been asked to recreate blood bags (see below) and a version with a Gin & Tonic substitute. We have been doing lots of work with wood over the last two years, this is not a particularly new material but the processes we are using and developing all the time. We have developed invisible hinged spines on wooden case and are continually refining laser etching as a branding process here;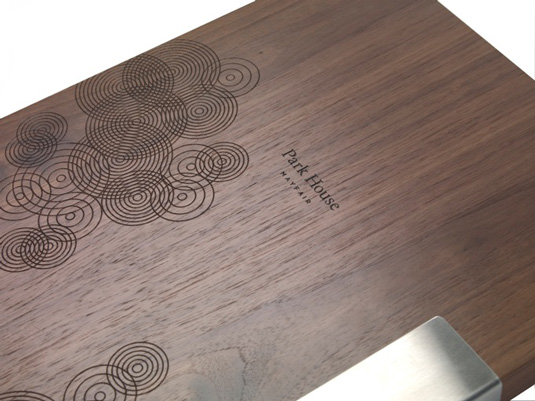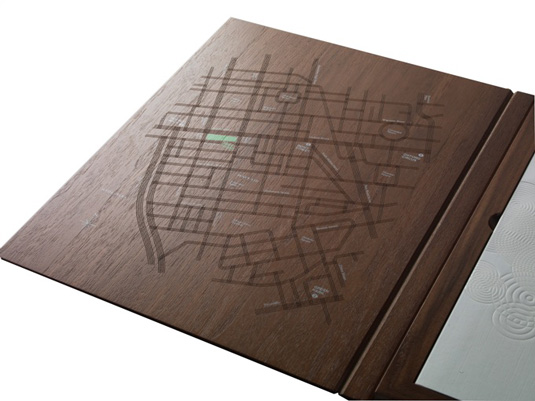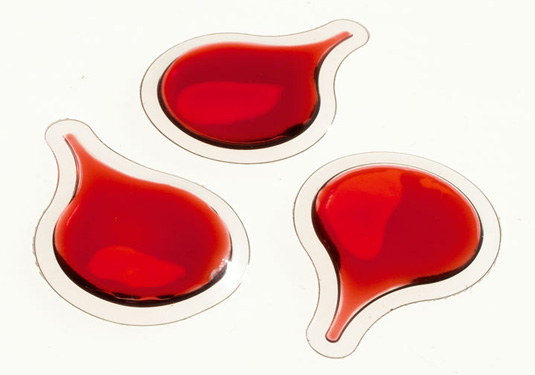 Q) What are the challenges to create more eco-friendly / sustainable packaging?
The main challenge here is the corporate spin that materials manufacturers use. Many materials that appear to be green can in fact be as CO2 inducing in their production as the less obvious ones. We always try and promote more environmentally materials and processes where we can but invariably these are charged at a  premium by their manufacturers. Profiteering against environmental credentials is not something we are comfortable with, so we try an promote genuine recycled or reusable materials as much as we can.
Q) What was the inspiration behind the 'Rapha' packaging?
We worked alongside Rapha and their designers at Irving & Co in developing this. We suggested a fold flat format for both space and cost saving reasons, these being made in our Chinese factory and delivered direct to the shoe factory. The uncoated black stock was embossed with a gravure effect referencing the sophisticated materials used by Rapha, the white stripe was inlaid in a de bossed gutter to mirror their signature stripe. The inner imagery obviously reference the open road as well as the brand from commissioned specialist photographers
Q) And most importantly did you get any freebies??
No freebies I'm afraid, but we did manage to get a nice discount. My husband test rode his beautiful Rapha shoes this morning and i've just got a V nice jacket. (Their stuff is lush!)