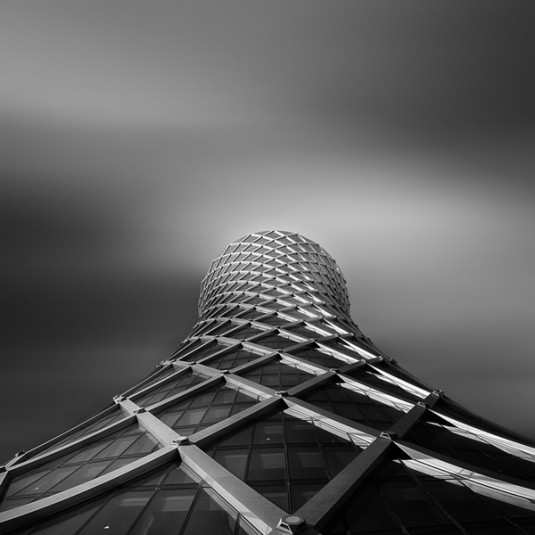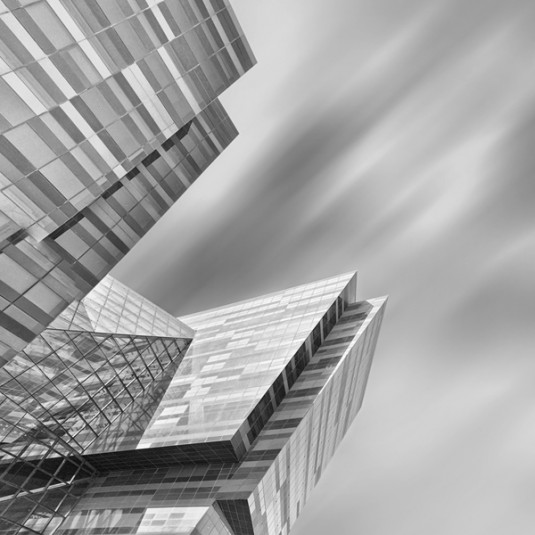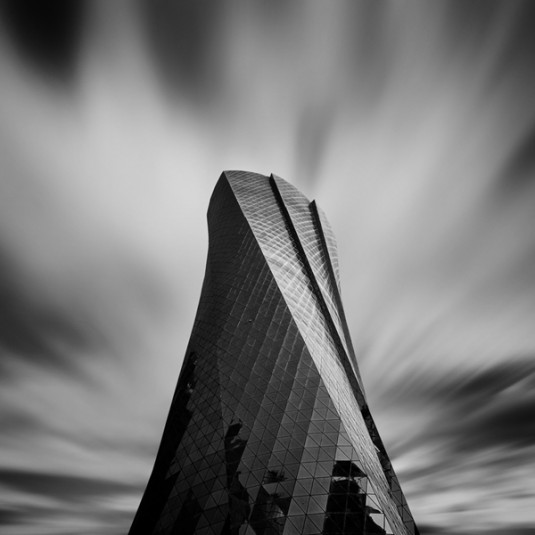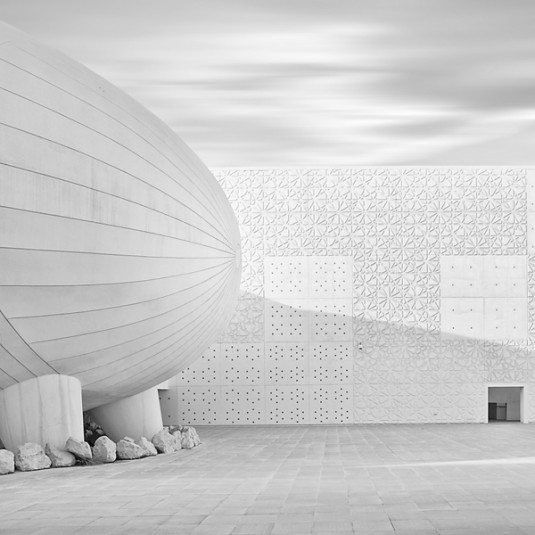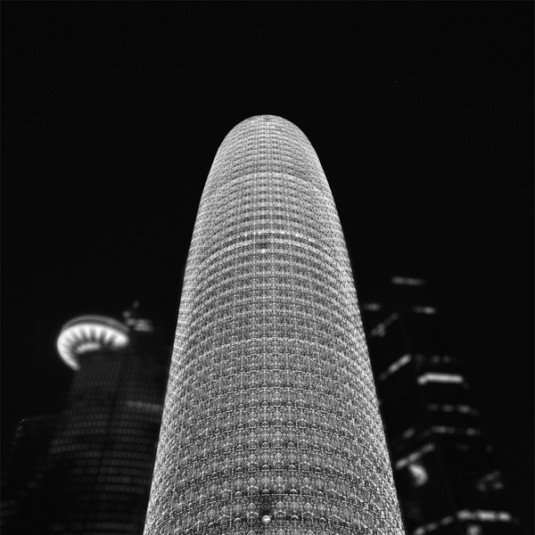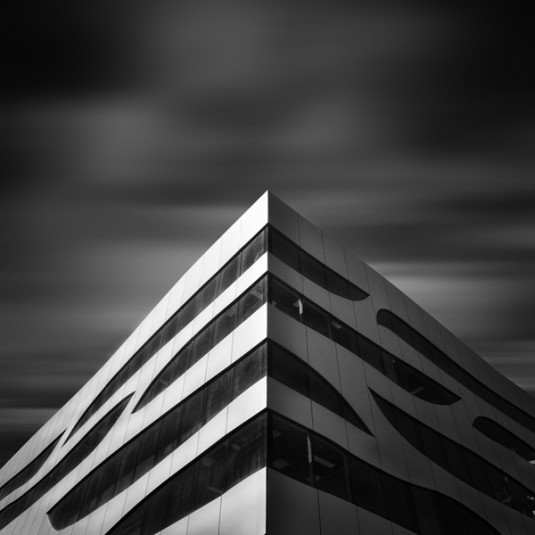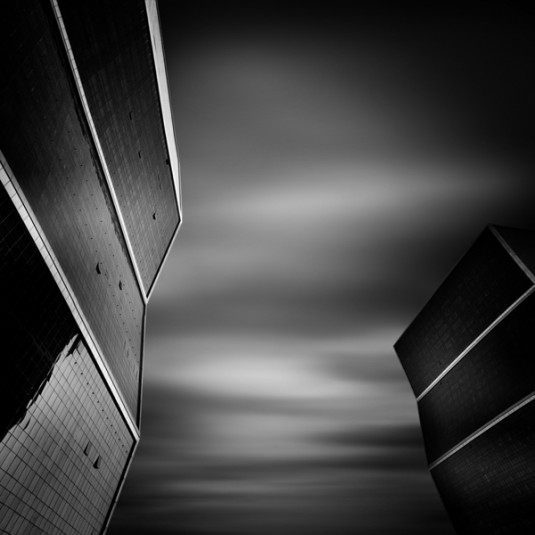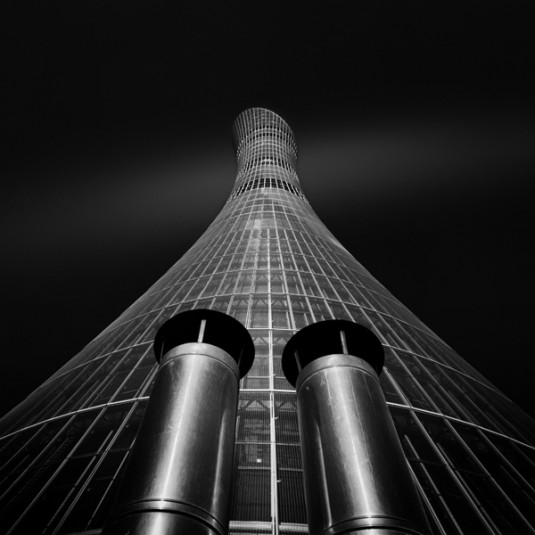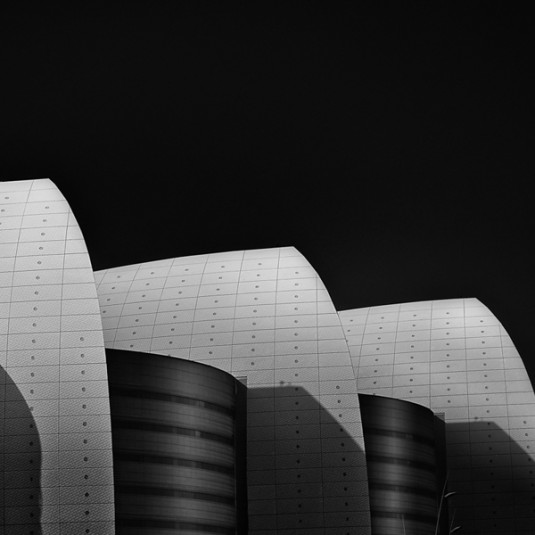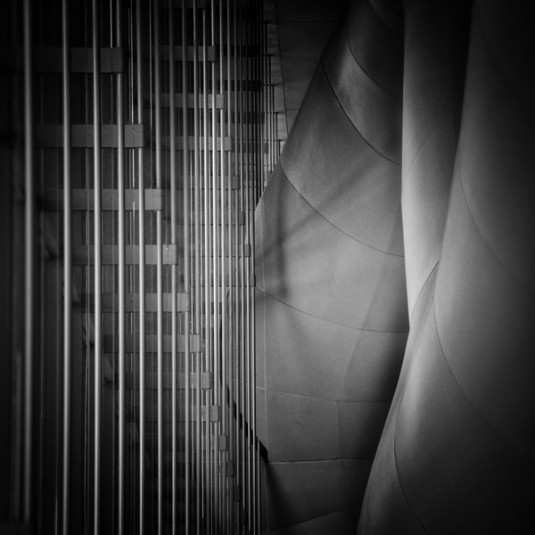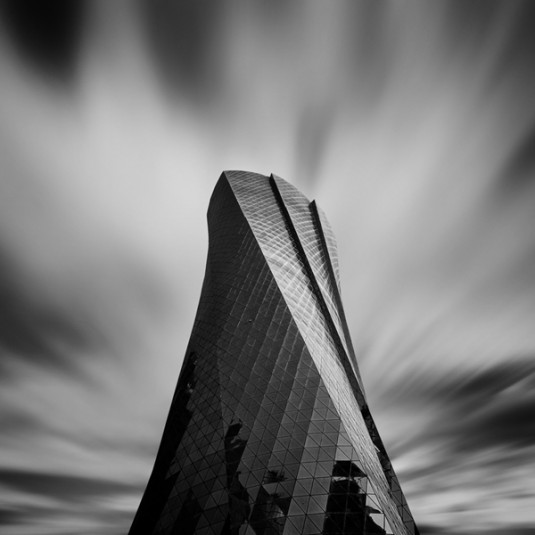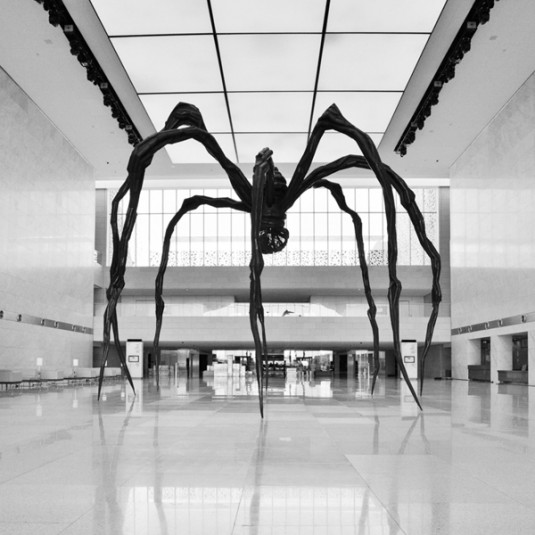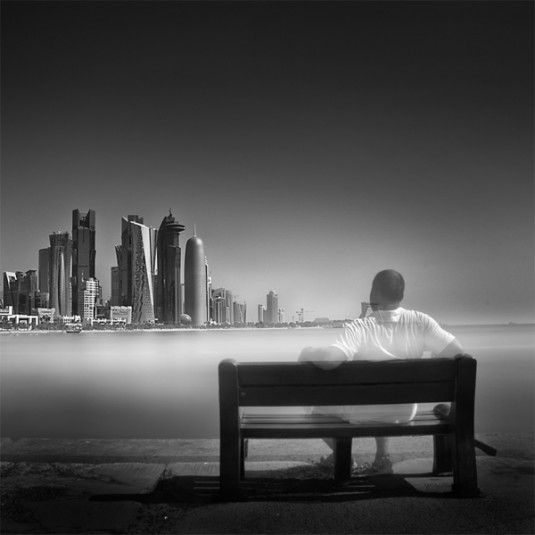 Photographing contemporary architecture with a fine art impression. Part IV of architect and photographer Pygmalion Karatzas' exceptional series — this time with images from Doha Qatar.
The book M o r p h o g e n e s i s by Pygmalion Karatzas is available now.
The LBB Q&A is coming soon.