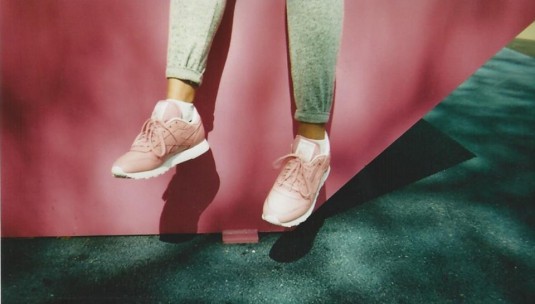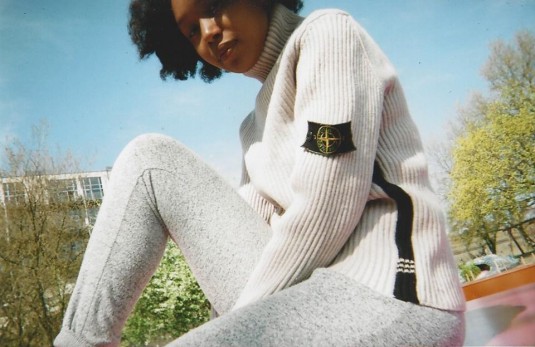 No Licence are an independent retailer of vintage & dead-stock clothing and accessories, melding sporting practicality with a connoisseurs touch.
The guys will be bringing a small selection from their fanatically sourced football range to Crepe City, which runs from midday today – Sat 30 Apr – 'til 6pm, at The Old Truman Brewery, Brick Lane, E1.
While in the midst of their preparation, we managed to take a sneak peak into the mind of a sneaker-freak, care of a quick-fire Q&A with No Licence co-founder, Felix Dean.
Q) Describe your brand in five words
Archive Supplying Reference Defining Lifestyle.
Q) Why vintage sportswear?
I grew up doing little but play football. All I wore was practical clothing; allowing me to function at my optimum level. Attention to detail allows for personal satisfaction in what we wear, seeking no justification from others. Both back the ethos we stand with.
Q) What would be your ultimate vintage find?
Felix: An ' Inter Milan L/S 2000/2001 Home Shirt, with 4 Zanetti' in XXL.
Mark: A pair of 'Nike Air Footscape Woven Chukka 'Night Cats' in a UK10.
Q) What can folks expect from the No Licence camp at Crepe City this weekend?
A range of archive sportswear & designer vintage clothing. Trainers to fund & flex in. A disposable camera & stickers.
Q) What's currently on your playlist?
— Get By – Intalekt ft. Jay Prince
— All or Something – (Fleece.Jadasea.Lionel.) Prod. redLee
— Square One – Dips ft. Dani Sofiya
— Sing It Back – Moloko
— AirHeads – ItsNate
::
Crepe City ~ Sat 30 Apr ~ 12-6pm // The Old Truman Brewery, 91 Brick Lane, E1 6Q London, United Kingdom // Tickets Available ~ www.crepe-city.co.uk
Model: Tytiah Blake // Photography & Styling: Mark Dear // Location: East London // Model Wears: Vintage Stone Island Roll Neck, Diesel Reversible Jacket & Coral Pink Reebok Spirit trainers