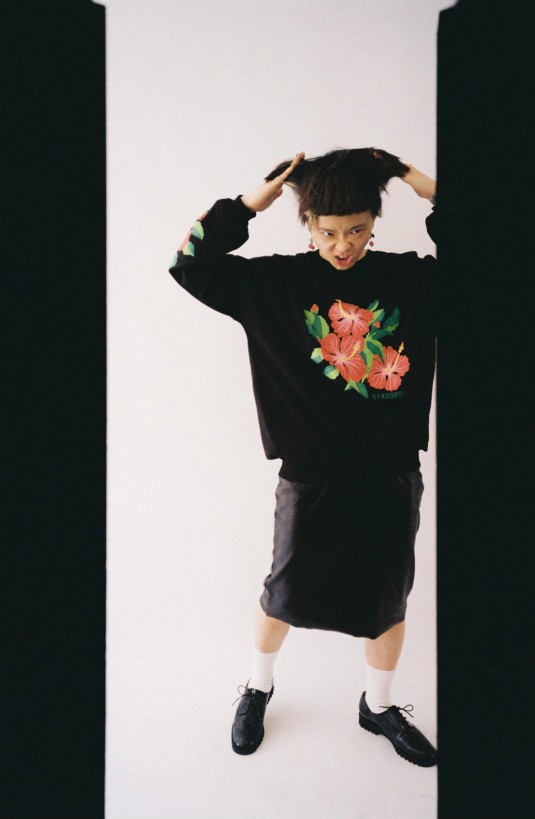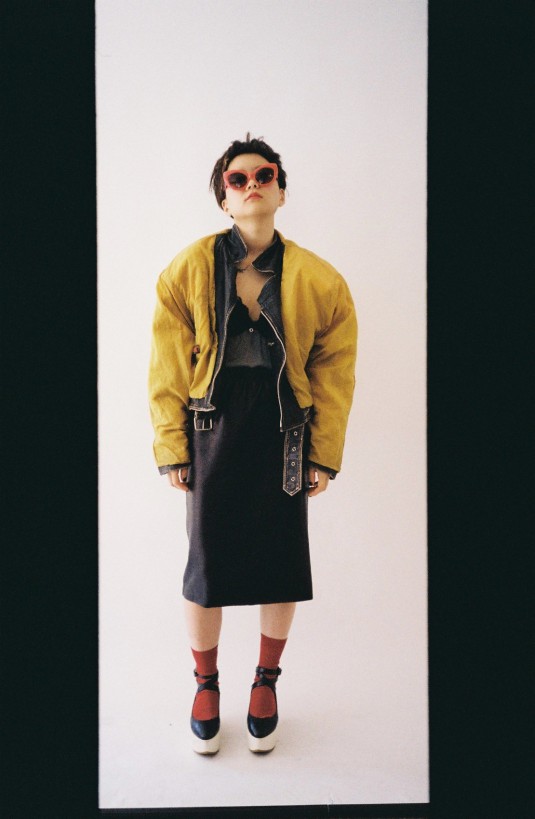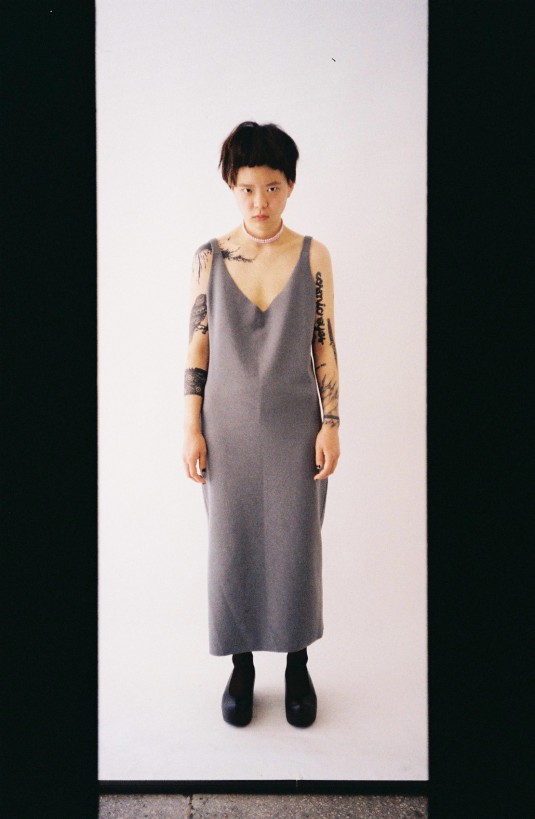 Meet sisters Jeongyun Lee and Linda Choi, the dynamic duo behind new fashion label: Mood & More. We caught up with Linda, after recently featuring the brand at last State of Independence Market at Bl-nk.
Q) Tell us a bit about Mood & More.
Mood & More is an east-London based fashion label that gives a bold touch to conventional fabric and pattern. In a way, our brand represents our life. Our designer – J – was born in Seoul but has lived in London since her 20s and I – who mostly takes care of the business side – was born in Texas and finished my business degree in Seoul. With multi-cultural backgrounds, we find the most unique design comes from our identity and we try to make our brand based on those inspirations and stories.
Q) What's the inspiration behind your collection?
As Koreans, there are familiar traditions and customs that we've experienced that we continue to learn from. We've spent time studying and looking up lots of historical references and worked out how best to express them in our designs.
Other than that, it is 100% dependant on our taste and beliefs. I mean, I know there's a special beauty and aesthetic in Asian culture and heritage but we don't want to show them in the manner of Orientalism — like characterizing Asian images or references that people usually think of. Rather, we want the product to speak by itself, without the consumers knowing our explanation or background.
For example, there is a shoes collection that is inspired from the tip of old Korean palace but we don't use our inspiration directly or decoratively. The shoes don't shout out that it is 'inspired by Korea'. The first thing about design is it should be beautiful and complete. I think that's our brand. Certainly Korea is a big part of our brand but it's not all. Basically we get our ideas from everywhere and try hard to reflect that on the final product by transforming, deforming or borrowing some parts.
Q) What's next?
We've recently launched our website in Korean / English and joined ASOS in this month. I think we just loaded our gun and prepared to fight in a battle! Joining LBB / State of Independence at Bl-nk was a great opportunity and we are trying hard to expose our brand in the right place and right time.