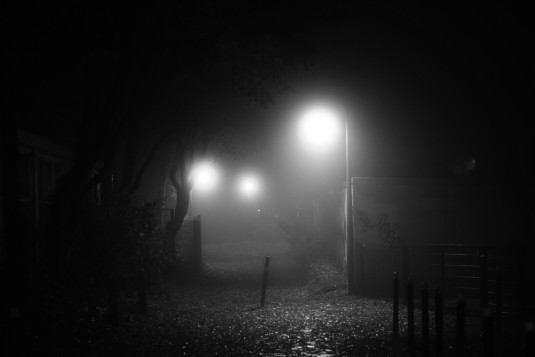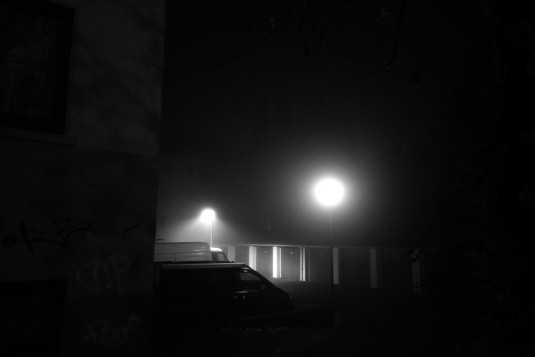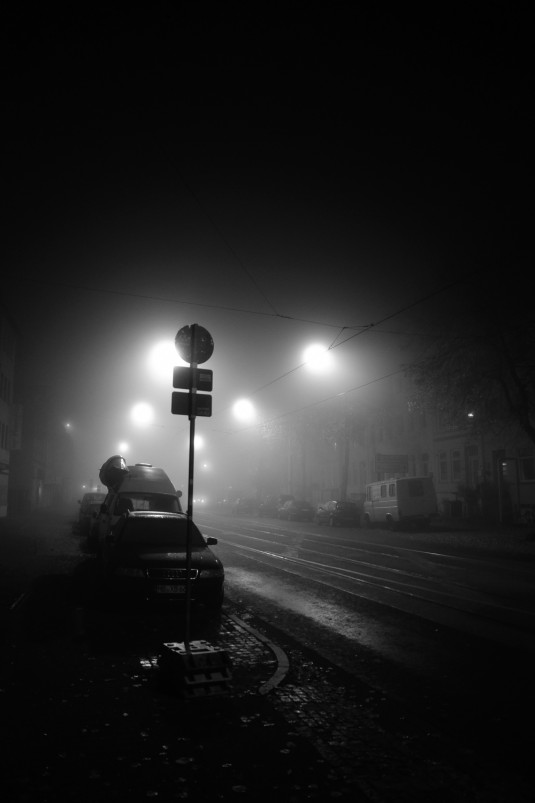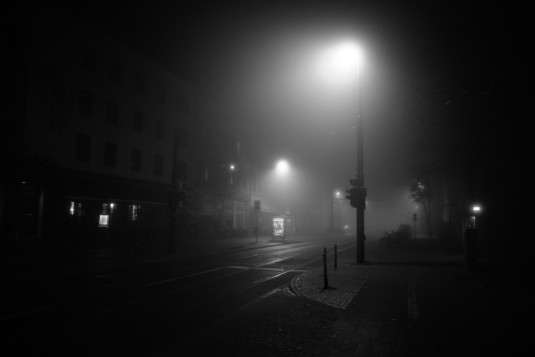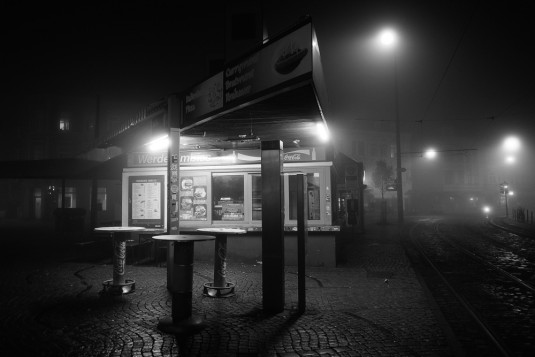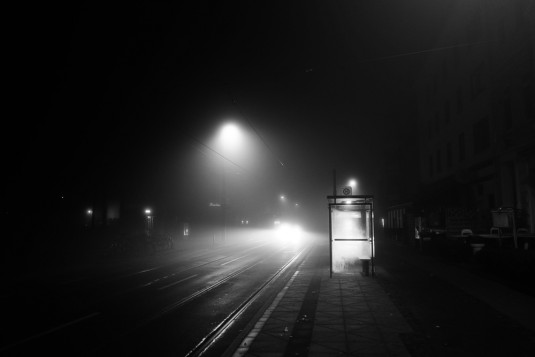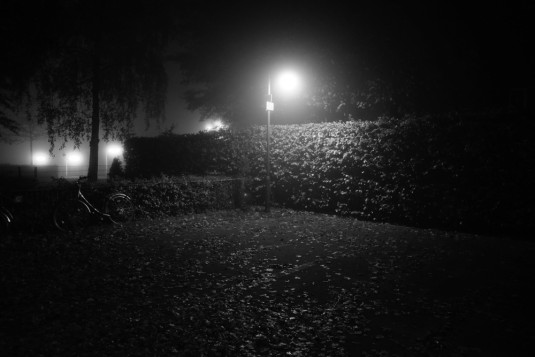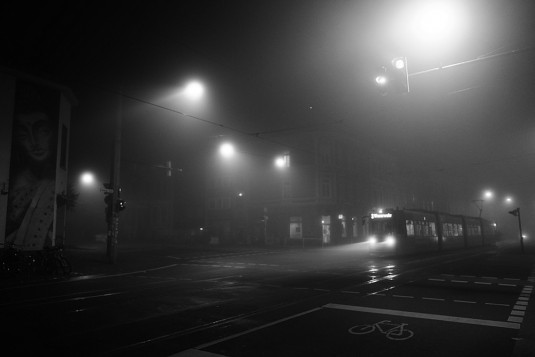 Andrea Caliò is a proclaimed, self-taught photographer. Originally hailing from Italy, Andrea's new home in Germany provided inspiration for his series: 'Naked City- Fog' — a moody depiction transforming the mundane into the mysterious and captivating.
We caught up with Andrea to find out more.
Q) Tell us a bit about your background.
I don´t have any artistic training; I'm an engineer with a terrible urge to express myself in a creative way. I cultivated freehand drawing since 'always', and I publish illustrative material and have been taking illustration commissions for a couple of years. Most recently, I started working on some photographic projects.
Q) You're a self-taught photographer. What was your motivation to start photography? And what was your educational process?
As I said, I felt the urge to unleash my creative potential. I didn't feel ready to show my pictures for long time; I studied the camera techniques on manuals and on-field using both analogue and digital bodies. However I realized that the most important things in photography (at least for me) – like the use of lights and the composition – require a lot of work.
I'm still going through a long formation process that passes through the analysis of the work of the most important photographers (Robert Adams, Luigi Ghirri, Larry Winogrand, Helen Binet, Gursky…) and the most important painters (Leonardo, Vermeer, Rembrandt, the impressionists and so on) of all time.
Q) What subjects interest you most photographically and why?
I like to shoot ordinary subjects, I believe the real challenge is to find the beauty – or at least something special – everywhere around me. Reinterpreting every subject through the photographic medium is the exercise I do everyday.
Q) What was the concept behind Naked City?
The pictures have been taken in Bremen, Germany, but I didn't want to make a reportage of the city: my intention was to convey a certain feeling through a stream of image, in an idealized scenario. In this context, the fog and the city – together with the camera – have been the means to getting there.
Q) What's next?
I'm working on some architectural photography projects following my already published "Archimetries I" and "Spaceships". In addition, I'm working on a long-term project, illustrating a teenagers' short novel.