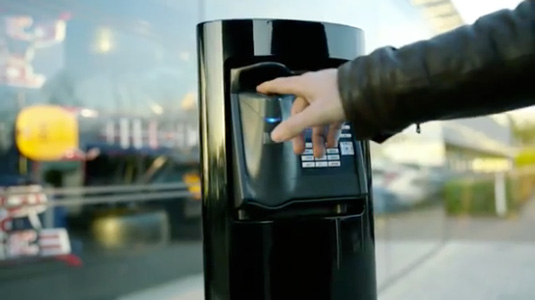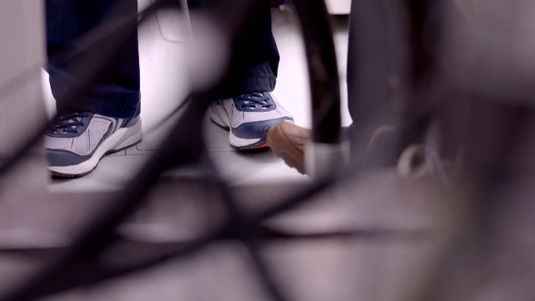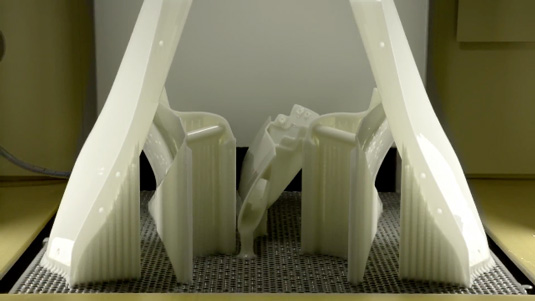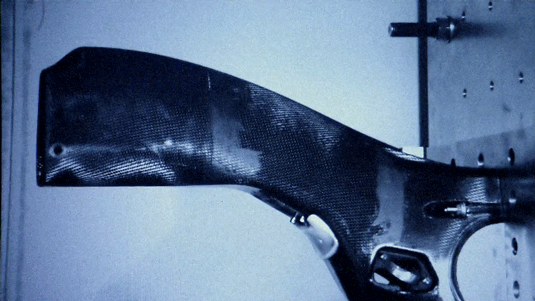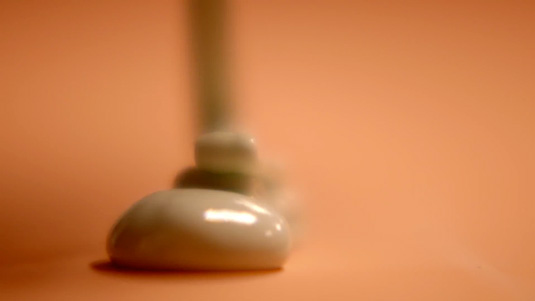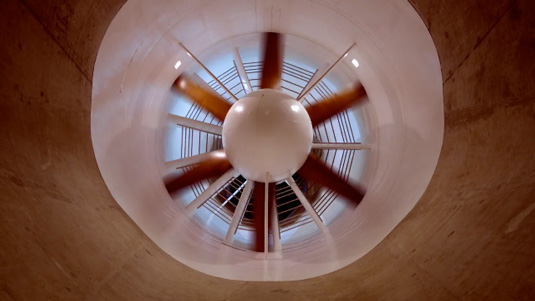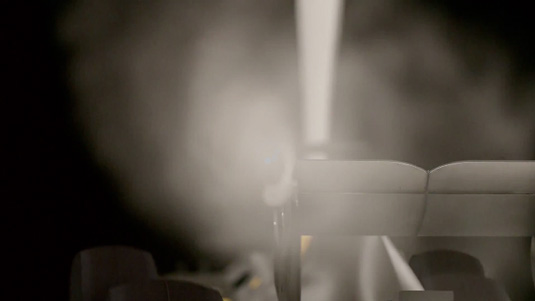 Yes I'm a F1 geek. And what. No I'm not a Red Bull fan parsee, but it's impossible not to admire how they work – and win.
In 2005 there were those who scoffed at the idea of an energy drinks company taking over a failing Formula 1 team. 8 years later and nobody's laughing unless they work at Red Bull Racing.
As of 13:00 GMT today, Red Bull released this video as part of the new RB9 car launch. Rhythm is a fast car, but hopefully not too fast this season.