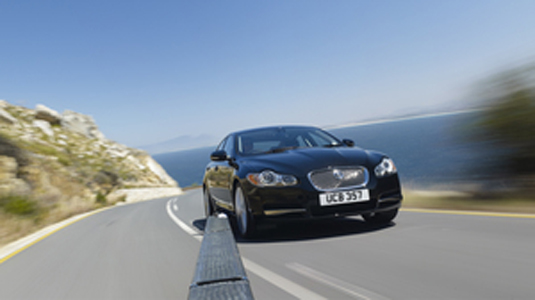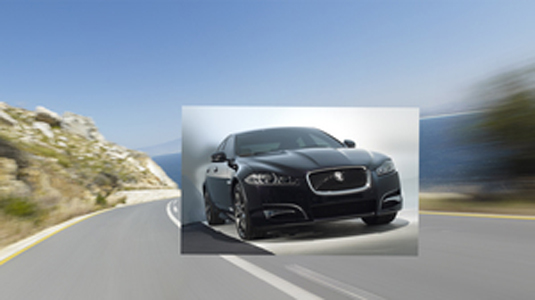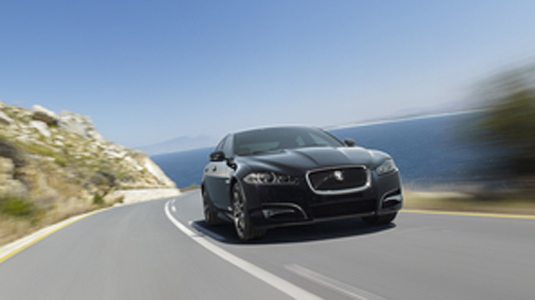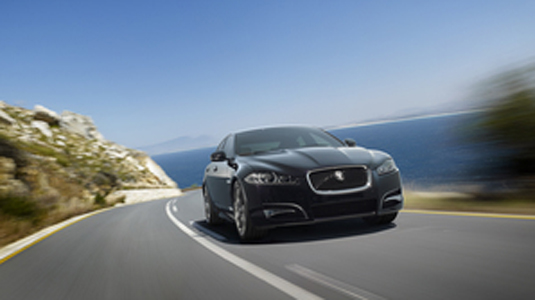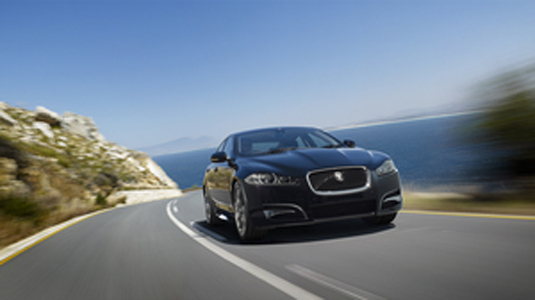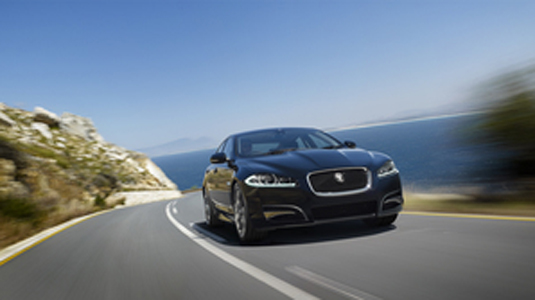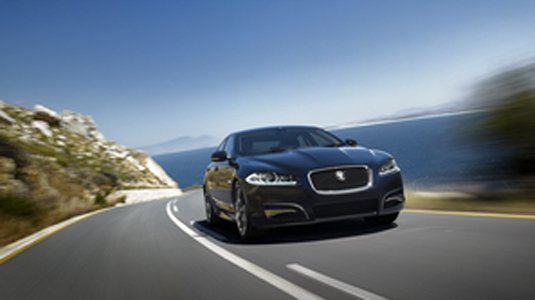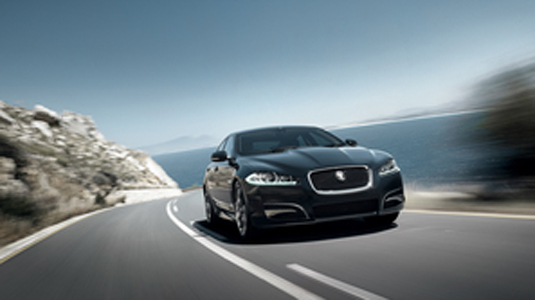 In a tale as old as Photoshop, photographers have retouched photos, exaggerating the truth to make it tolerable. While the ethics of photo retouching is a hot topic in current culture, especially in regards to women's magazines, we often overlook the artistry of retouching.
It may seem like a slippery slope but commercial retouchers, such as industry stand out Terry Obiora, don't alter reality they just make it sweeter. Obiora has worked with big brands from Nissan to Nike, Land Rover to Lamborghni, bringing fantasies to life and creating a world where brands re-imagine reality.
Walking us through an advertisement he produced for Jaguar, Terry shows us how to make a car go from sputtering to vroom vroom.
"The car used for this location shoot was the previous model of the Jaguar XFR. The new model that was required could not be obtained for the shoot, as it had not been released yet and was still embargoed", Obiora explains.
Back in the UK, the new model Jaguar XFR was shot in a studio where the angle of the car was matched to the one on location in painstaking detail. In post production Obiora reintroduced the reflections from the location to the body of the car, simulating reality. Obiora put the final touch on the photo by playing with the colour grading to enhance the drama and mood of the shot.
Sounds easy, huh? Yeah, we're not convinced either.