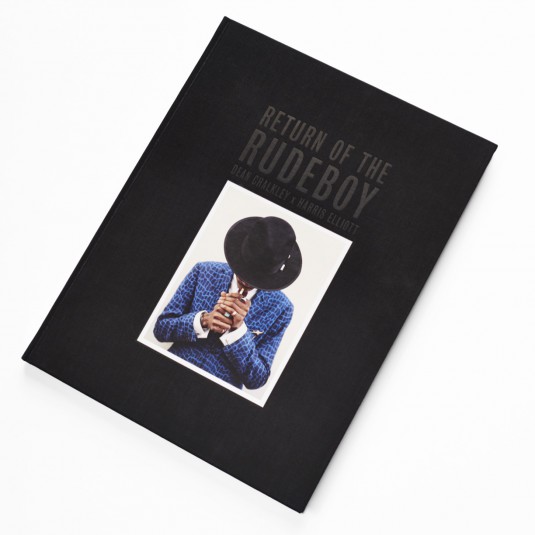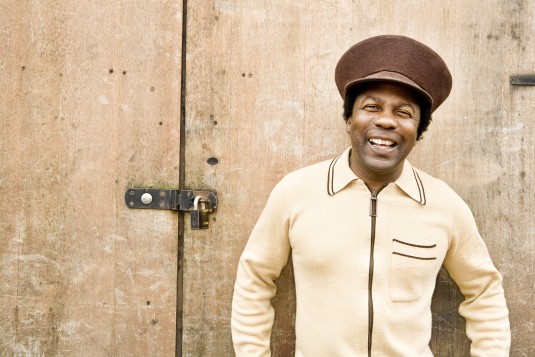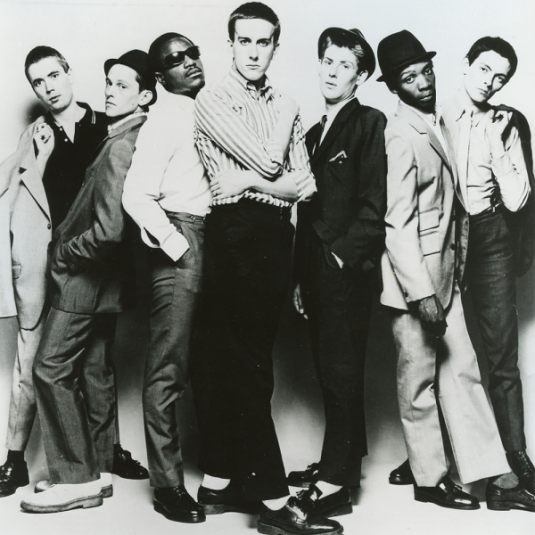 "In a conservative culture that feels like punk never happened, the time is right for Return of the Rudeboy." — Don Letts on Return of the Rudeboy
The Return of the Rudeboy exhibition has been encapsulated into a beautifully printed 128-page hard cover book containing unseen images, essays on Rudeboy heritage and culture, not to mention references to the curated spaces at the Somerset House exhibition.
To commemorate the release, LBB are proud to be chairing a Q&A with DJ pioneer Norman Jay MBE on Friday 5 June, from 7–10pm.
Doors open at 10am and the book will be made exclusively available to the public at the Rudeboy Salon in The Hospital Club, with Harris Elliott and Dean Chalkley signing copies of the book.
But there's more: Our Steph will also be chairing a Q&A session with John Bradbury of The Specials on Saturday 6 June, from 3pm.
::
Return of the Rudeboy Book Launch // June 5/6 2015 // Rudeboy Salon, The Hospital Club, Endell Street, Covent Garden, London, WC2H 9HQ
Limited numbers of this first UK edition are available