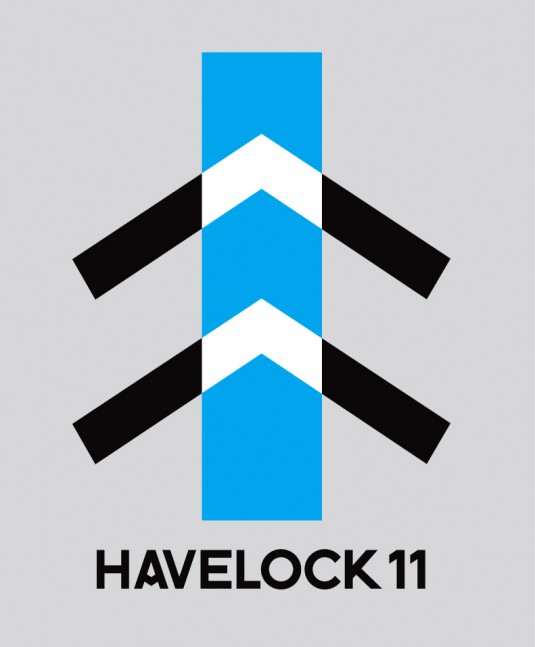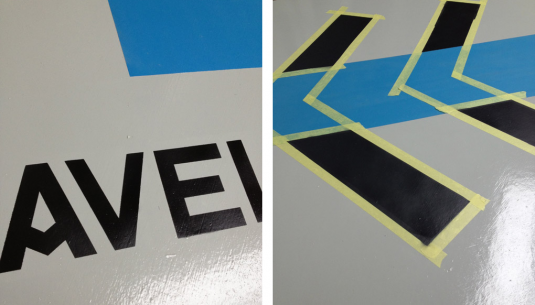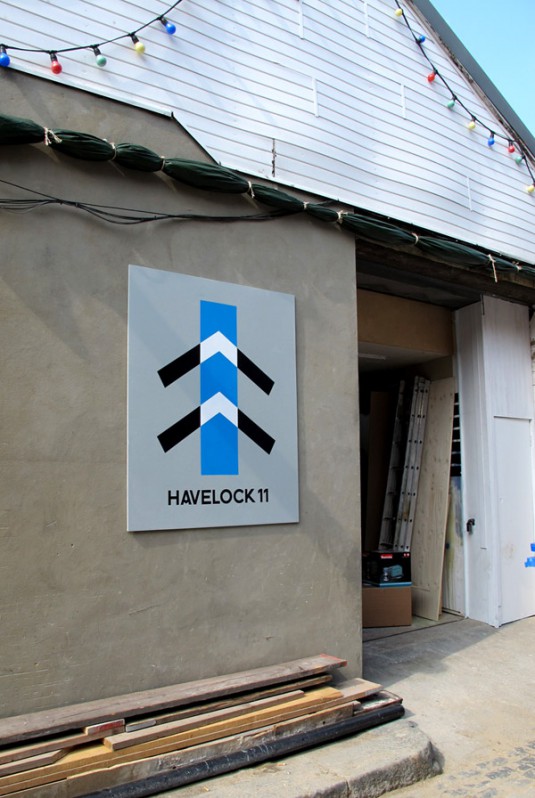 Supermundane aka Robe Lowe creates a no-nonsense logo design for Colin and Tom of Havelock 11.
Based on the symbol for locks, the logo is a hint to the canal that once ran near the woodworking workshop.
The bespoke text uses the same angles as on the symbol on the A and the 1's: a nice platform for menu / navigation based work.