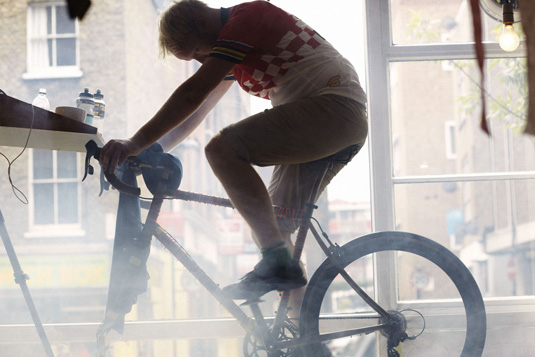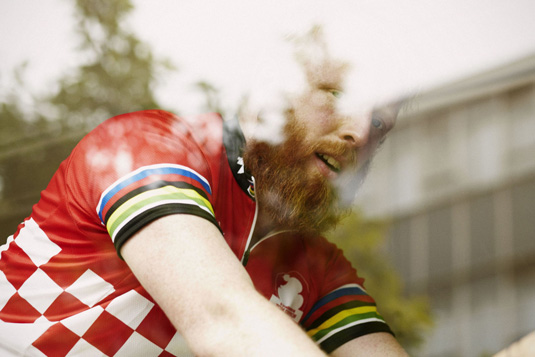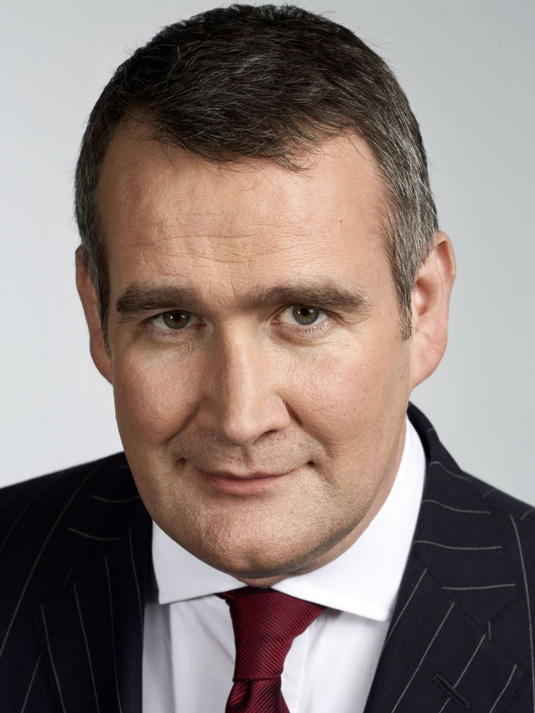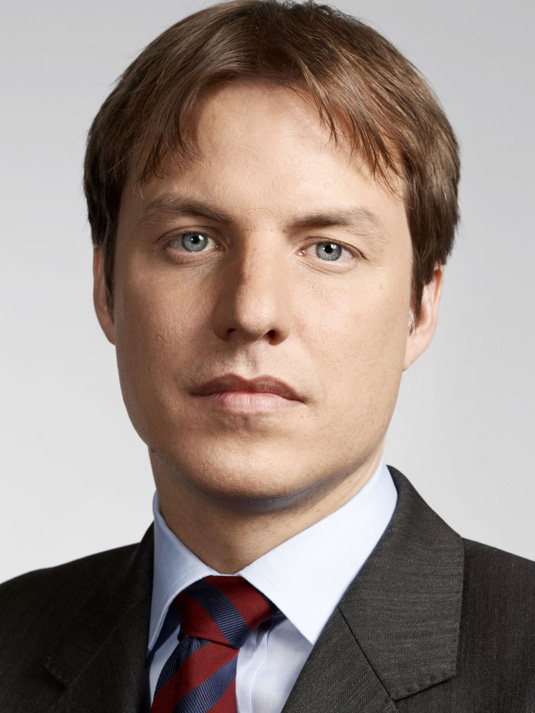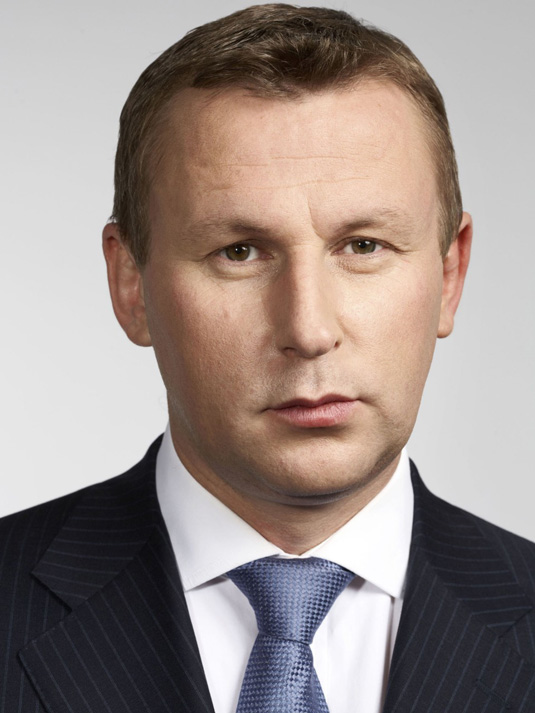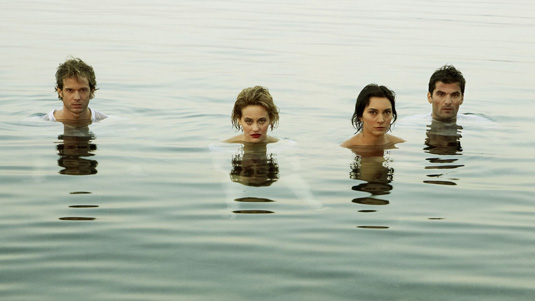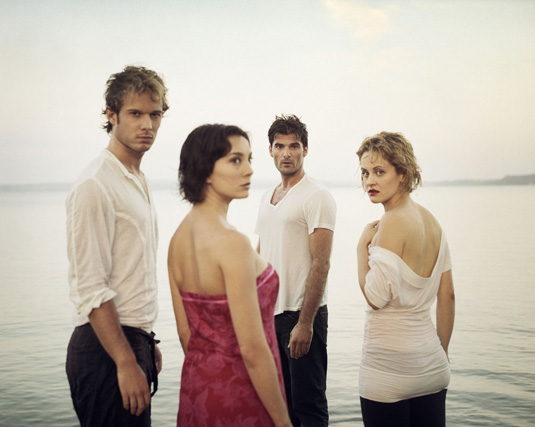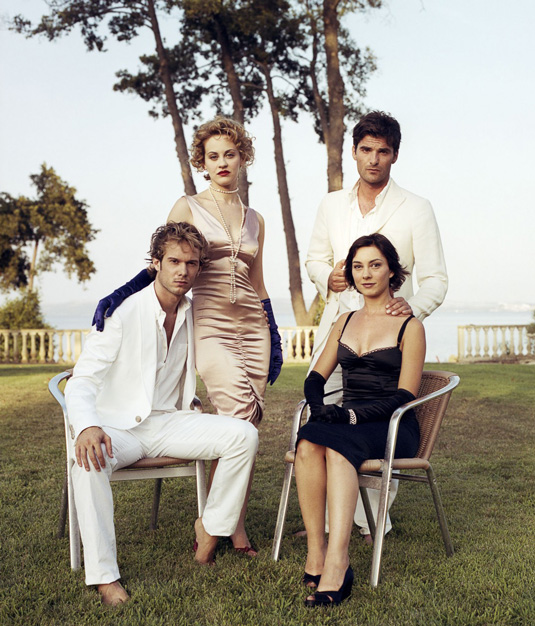 Robert Mason is a photographer living / working in London and the Netherlands. Robert has worked for The Financial Times, Vidal Sassoon, Wonderland Magazine, The Insomniax and Look Mum No Hands! to name a few. Current projects include a photographic novel with mime artist Flavia Bertram, and an ongoing photo series of chemists throughout Europe.
As a people person with a penchant for portraiture, we thought it would be a good idea to catch up with Robert to learn just how to get the most out any given situation, no matter the nature of a creative brief.
Q) What was your inroad into Photography? How did you cut your teeth as they say in the industry.
I moved to London in 2001 and kind of thought I was going to work in fashion, probably in reaction to my degree being so art based and separate to the working world. So I began working in a photo studio, trying to gain as much experience as I possibly could whilst working on fashion shoots. I was exposed to loads of styles and personalities. But mostly I learnt studio lighting from this period. But I really think my own practice started when I seriously started making portraits, you learn so much the moment you pick up your camera and say lets go people!
Q) Portrait photography is a very particular skill set. How would you describe your relationship / style of interaction with your subject[s] during a shoot.
It's best to come to a shoot well prepared, as one of my photography friends says, "like if you were going into battle." So I take loads of shots at the start of a shoot while talking to my subject, then hopefully that will break the ice, if it doesn't then I try to find out what makes the person tick, you could say making portraits is like getting to know someone on a very particular and intimate level, compressed into a small amount of time…
Q) There's a filmic quality to your work, almost as though I'm looking at the prelude to a trailer.
I very much like that you see that Ansel, I guess I always want to communicate a life experience, a sense of before and after in my photos.
Q) Speak of hidden narrative. The Business section of your website features a series of very interesting characters. What's the story behind this job. How did you work toward such striking results?
Arrrr this job was interesting. It was a job for a large corporate organisation. The atmosphere was very formal, even I had to wear a suit. All I have is a wedding suit, which looked rather whimsical in comparison to their Savile Row suits. So we had the luxury of time for these portraits. Most of the business men were really enthusiastic about being photographed, there was a sense of competition happening. So it's fair to say that after their make-up the guys gave a pretty good performance…
Q) From my understanding Penso Che Un Sogni Cosi (In English: "I Imagine A Dream Like That") was actually for an Italian film. What was the story behind that particular project.
Yes indeed, this was a low-budget feature from director Marco De Luca back in 2010. There was a good cast and crew. Marco decided he wanted to make a poster that suggested an extra element of narrative to the film. All the team had been shooting on a hot summers day just North-West of Rome. For the shot we found a property on Lake Bracciano. We had about an hour to make this picture as the sun was setting. The team were exhausted. I had to push quite hard with my pidgin Italian which seemed to work because we made 6 great pictures. Towards the end of the shoot I gestured to the cast "go under the water". When they came back out I made the image that was used for the final poster.
Q) How did you counterbalance your art direction with the film content itself. Was there much to consider in that respect
I guess my approach for the film poster was based on the relationships and dynamics between the characters in the film. I encouraged the cast to relate to each other using body language. Although I went into the shoot with an open mind, feeling my way through the process. The director was there, so this gave me loads of confidence to just go with my instincts and not worry as he could see what kind of picture I was making.
Q) How would you describe your ideal shoot? (including props / subject / location / team etc).
Well you know I really admire performers. I love working with someone who takes pleasure in collaboration, to develop an idea on set. Working in film is always exciting because there is a big pressure to achieve and when everyones putting in 100% it pushes you that little bit further. But to be totally honest with you Bjork would be my number 1 subject as she is always striving for something new, willing to go somewhere visually others may not.
Q) Where do you see your work going in the next year or so?
For the last year I have being working on a project with mime artist, Flavia Bertram. She came to me with an idea to develop a character for a performance. After a few shoots we decided that the images we produced were developing a story which we had to complete in the form of a photo-book. Flavia has titled this project Laurelie Falls. The story follows the dramatic emotional journey of a fictional Latin Dance champion. We are also working towards an exhibition of these images in the autumn.
Also from June this year I will be starting a new project called 'The Sunday Session'. This will be an open invitation for anyone who wishes to work with me and a team to produce a unique portrait of themselves in various settings in London. Anyone in wants to be involved can contact me at this e-mail.