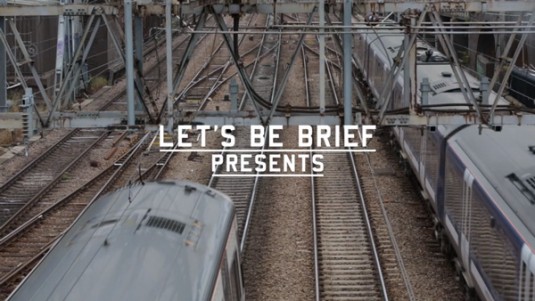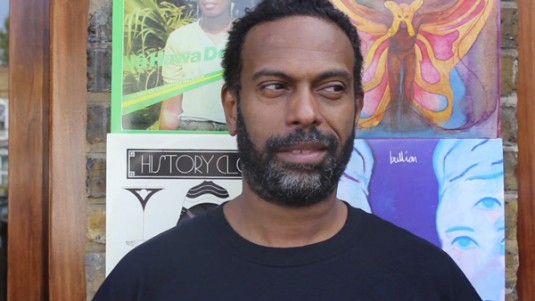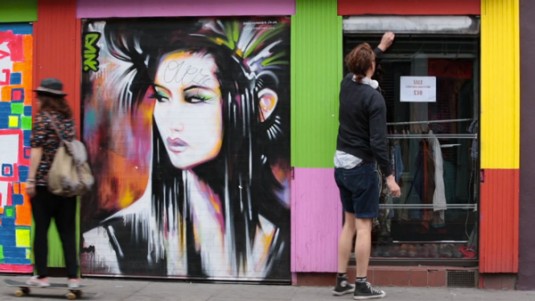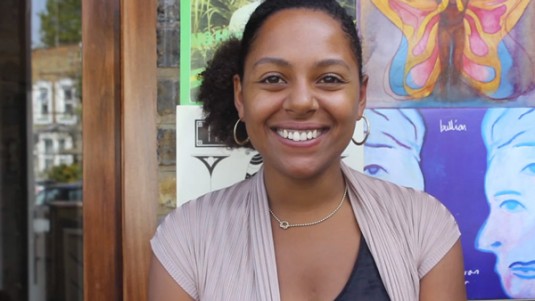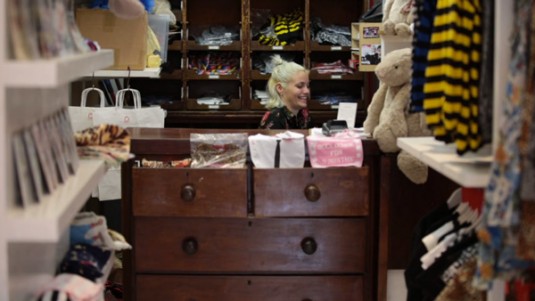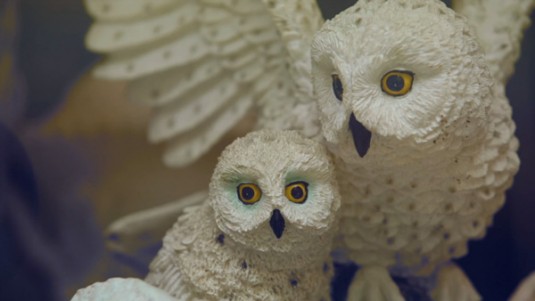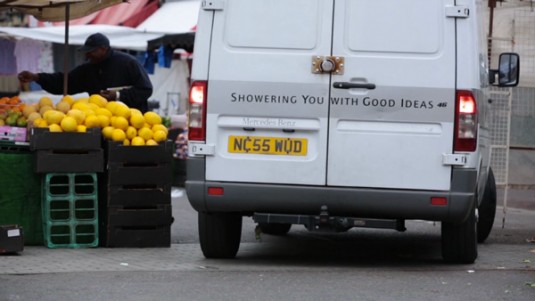 In the first of our State of Independence film series, we talk in-depth with Wildheart Recordings founders Theo Parrish and Ruby Savage; discussing their shared ethos on art, culture and creative skill sets.
We get to grips with the mindset required when embarking on such an independent endeavour. Both Ruby and Theo were in lucid form, making this somewhat of an essential toolkit.
This is just a teaser. Expect more from Theo and Ruby on these virtual pages soon.
::
S.O.I. roll call: Directed and Edited by Sean Robinson // Camera and Sound by Mike O'Connor // Interview by Stephanie McLaren-Neckles & Ansel Neckles // Interview location – The Vinyl Library