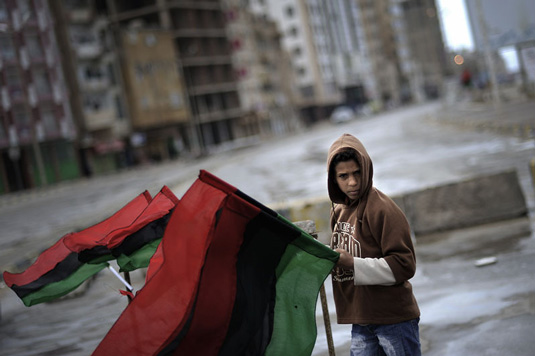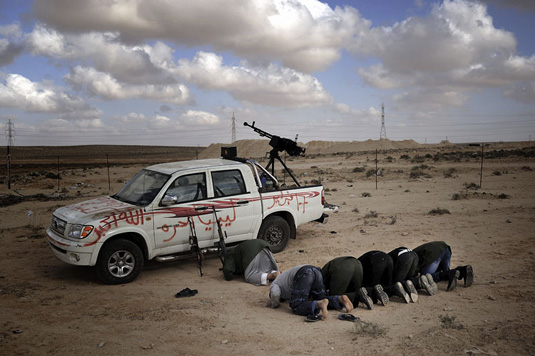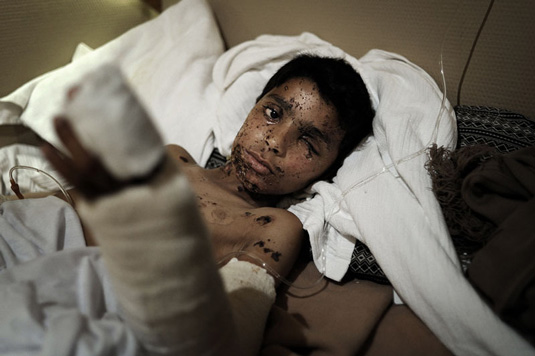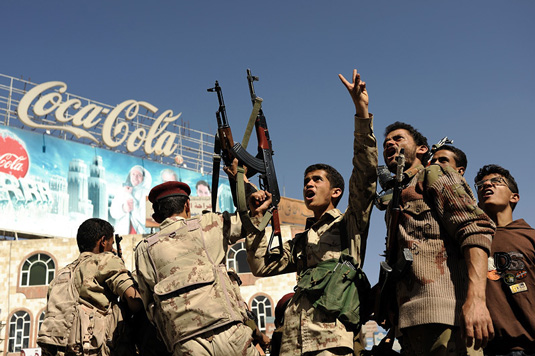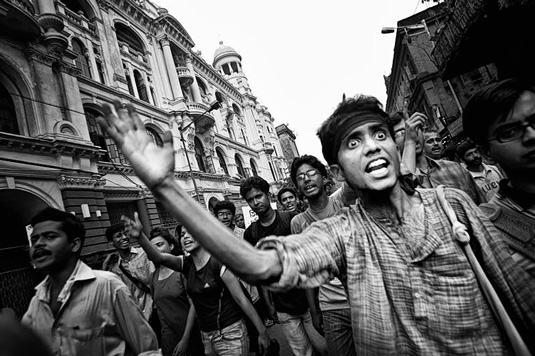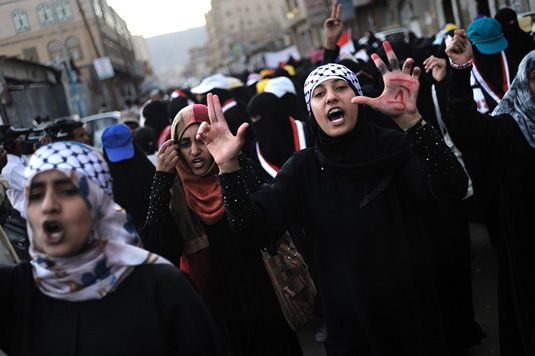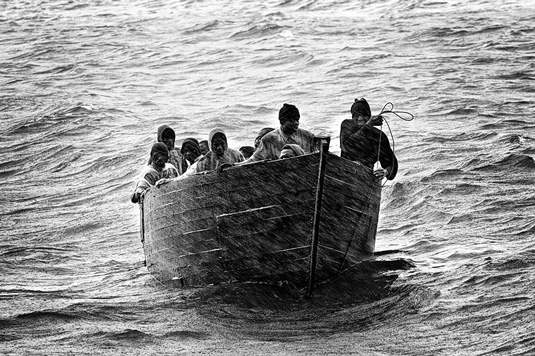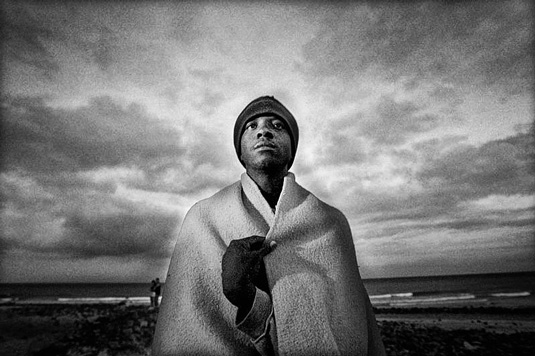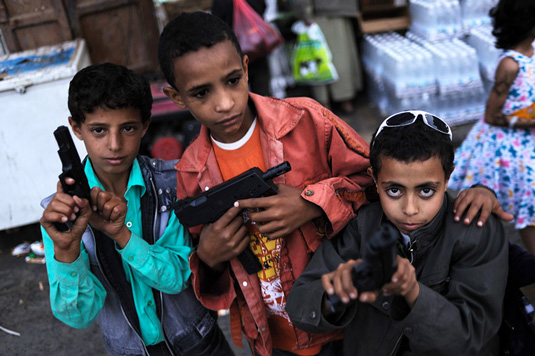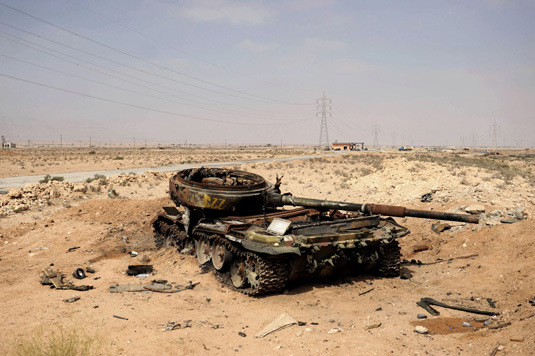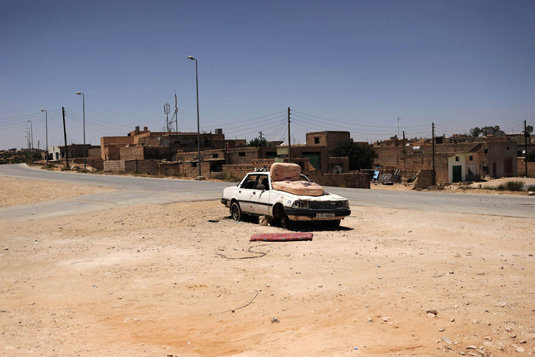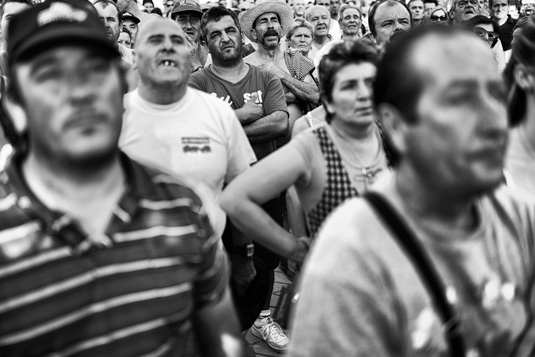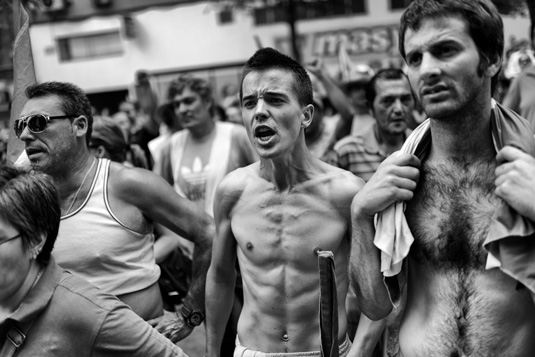 It's one thing to have an eye for a good photograph. It's another to put yourself in the eye of the storm.
Samuel Aranda started as a photojournalist at 19 for the Spanish newspapers El Pais and El Periodico de Catalunya. At 21 he travelled to the Middle East to cover the Palestinian-Israeli conflict for the Spanish agency EFE.
In 2004 Samuel joined AFP, covering multiple conflicts and social issues in Spain, Pakistan, Gaza, Lebanon, Iraq, Palestinian Territories, Morocco, Western Sahara and China. In 2006 Samuel's feature about African immigrants trying to reach Europe by boat was awarded with the Spanish National Award of Photography from the photojournalist association ANIGP-TV.
And so it goes on. Samuel's commitment to documenting a world in flux resulted in the 2012 World Press Photo for an image of the Yemeni Uprising while on assignment for The New York Times. It's easy to assume that both the accolades and awards will keep on coming.