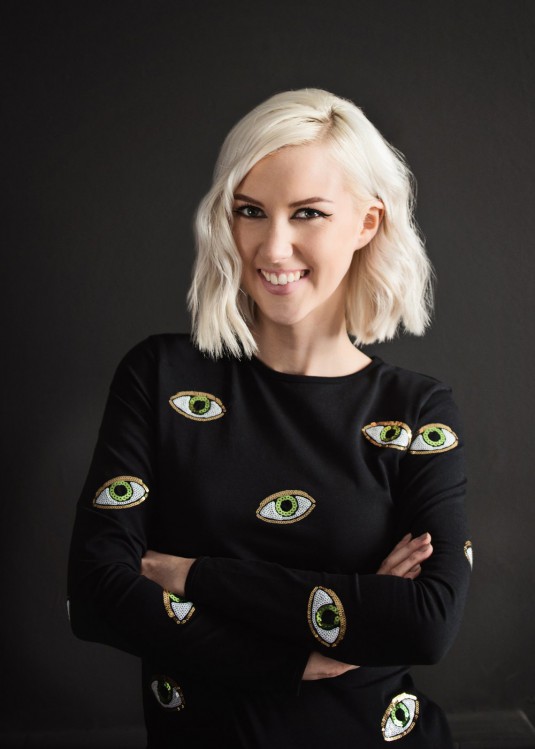 Sarah Akwisombe is a double award-winning blogger and interior stylist. However, Sarah's entry point into the design industry makes for an intriguing self-made tale.
After getting fired from a boring office job two years ago, Sarah decided to take the plunge and follow her passion for interiors. Her first step was to set up a blog in order to show off her eye for style whilst building an audience. Since then Sarah has successfully freelanced for a range of homeware brands such as M&S, Dwell, Paint by Conran and DFS, as well as starting the No Bull Blog School, helping people turn their passions into new careers.
Join Let's Be Brief's Stephanie McLaren-Neckles in conversation with Sarah Akwisombe to discover her journey and her top tips for how you can create a successful blog and career.
::
Sarah Akwisombe – No Bull Blog School // 21st June ~ 1-2pm // Shoreditch House, Ebor St, E1 6AW // Want to bag a complimentary ticket? Sign up to the LBB newsletter to be eligible for LBB events at Soho House Group.
LBB newsletter subscribers book your ticket here.