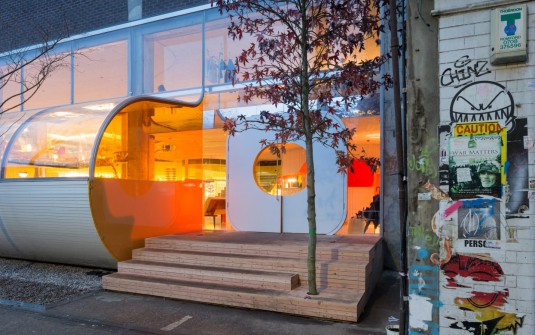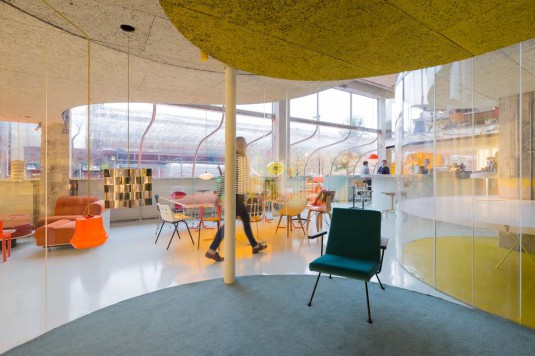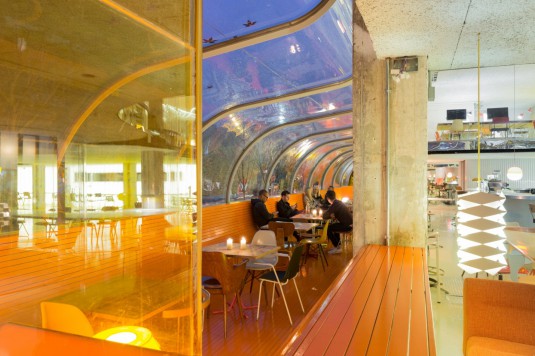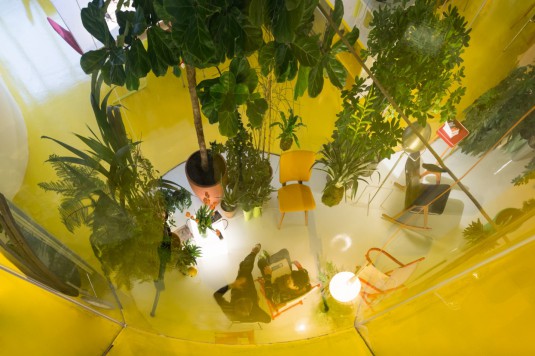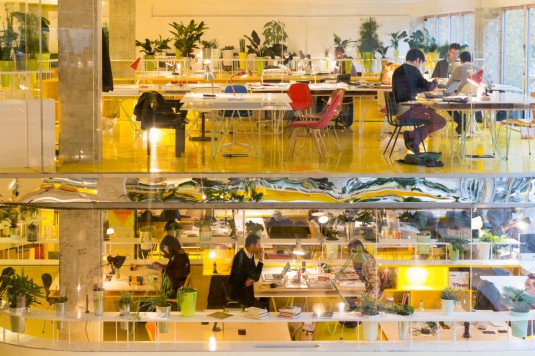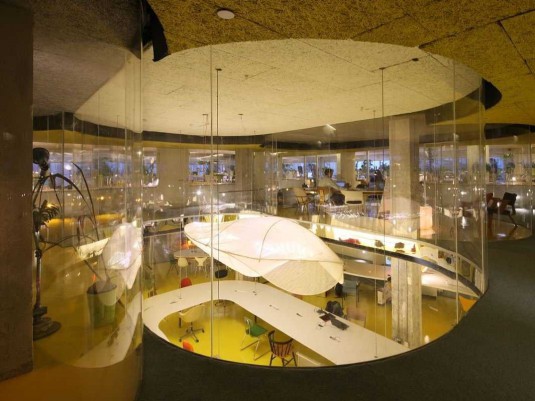 The world of work has been through a tumultuous re-brand over the past several decades, with new technologies, finance and politics changing the landscape forever. The former 'jobs for life' adage – a dichotomy of between job security and a prison sentence – is a notion of the distant past for anyone under the age of 40. As a matter of course, Millennials entered a job market not only expecting to have several jobs but also to have several career changes throughout their working life.
The latest incarnation of work life is the self-starter, the entrepreneur. And in the case of the tech and creative industries, work and play often coincide. Partly due to people creating businesses that traverse their personal interests and opportunity, and that most self-employed / small businesses work extremely long hours with the attention of turning nothing into something.
In this culture paradigm, places that accommodate small businesses have also witnessed an evolution; and evolution that has seen drab local business centres and corporate style offices exchanged for creative co-working spaces.
One of latest kids on the co-working block is Second Home, situated on Hanbury Street, east London. Launched by Rohan Silva and Sam Aldenton, the futuristic space opened late last year to rave reviews for its innovative approach to workspace.
Designed by architects José Selgas and Lucía Cano, aka SelgasCano, Second Home adopts a biophilia sensibility. Refurbishing the former carpet factory with lush plant life housed in all curved walls in clear and orange Perspex, the space feels like a 70's futuristic hydroponic-greenhouse-come-film-set. Front-of-house public restaurant Jago and receptionists that look like they've been selected from local model agencies all help to sell the beautiful dream.
The curated workspace – a mix of private and shared space – houses tech startups, creative companies and investors in the aim of creating an organic eco-system for Second Home residents. Starting at £550 per desk a month it isn't necessarily the place where independently financed new businesses will cut their co-working teeth. However, Second home is perfectly pitched for businesses seeking a more experiential work / life existence, or for tech companies and investors wanting to inhabit a creative space. File under 'aspirational' and 'conceptual'.
The entrepreneurial Second Home founders are already rolling out the concept elsewhere, with another planned site in Hackney that will house fashion and graphic designers and architects.
Rohan and Sam – alongside SelgasCano – have seized a gaping opportunity to create spaces that inspire both a visceral and industrious response.