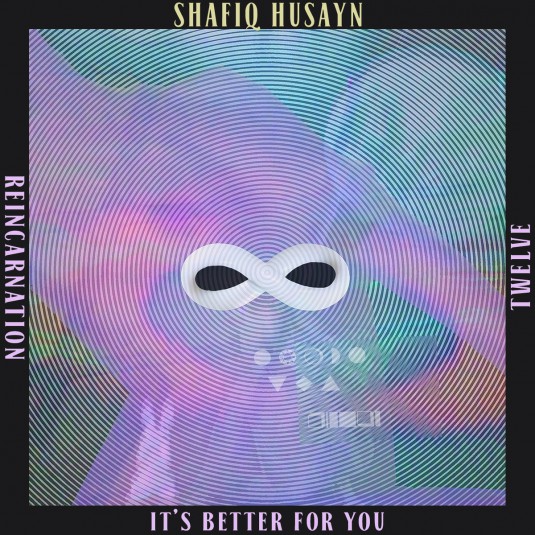 It's Better For You by Shufaiq Husayn is 4:18 of funk with the type of head-nodability guaranteed to leave you looking like you're attempting to kneed dough with your chin.
As one third of SA-RA Creative Partners Shafiq Husayn has written, produced and collaborated with the likes of Common, Kanye, Jill Scott, J Dilla and Erykah Badu to name but a few. For the less historically inclined, Alex Nut and his Eglo Records label provide a touchpoint with 'legacy' artists who have helped to define the progressive soul / electronic music climate.
Not sure what this means? Press ► and you'll know.
::
'It's Better For You' ft. Anderson Paak // Also includes 'Reincarnation' ft. J Mitchel & 'Twelve' ft The Dove Society // Available now via the Eglo Records Bandcamp // Graphics by KarenBE