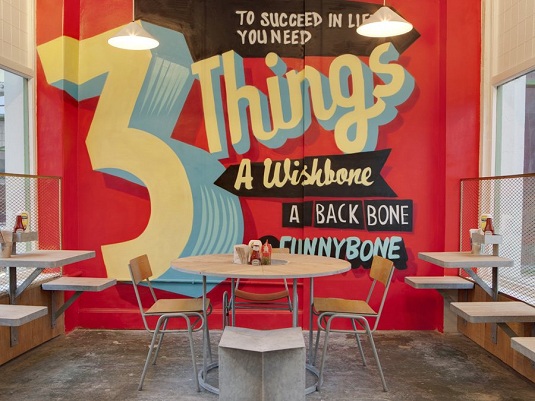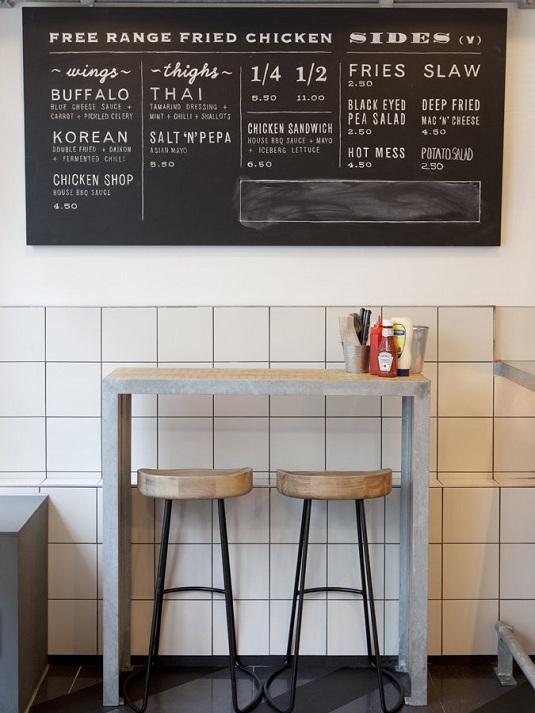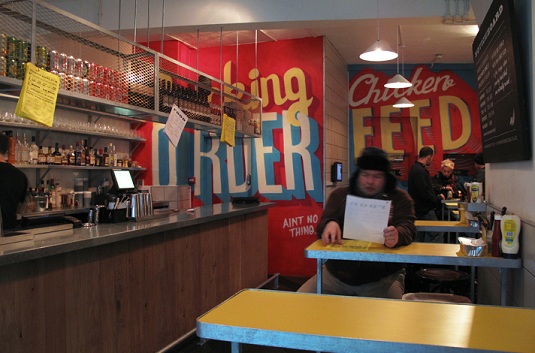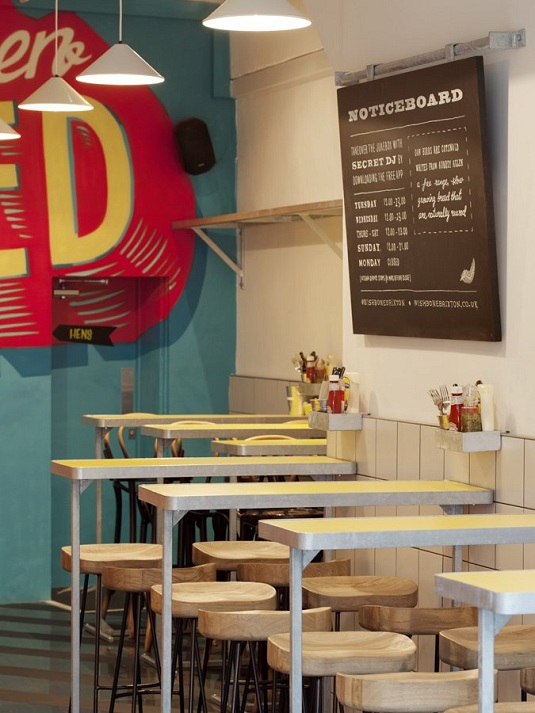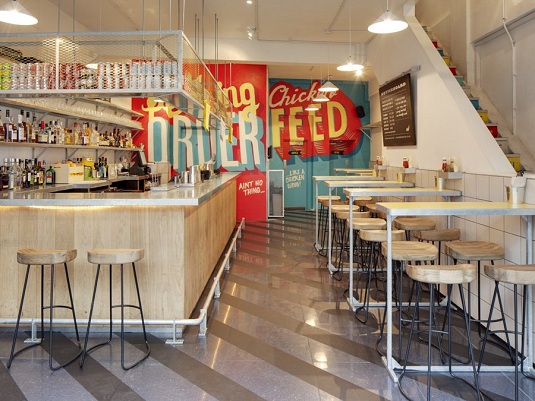 In 2009 London's Brixton Village – part of Brixton market – went through a cultural re-development. Led by social enterprise Spacemakers, who inspired a 'creative enterprise' led regeneration, a range of start-up SME's were invited to take up three month Pop-Up leases in order to reinvigorate the area. The initiative was a great success, increasing footfall in the once flagging market.
Fast forward a few years later and Brixton Market has become a bustling foodie spot, where shabby chic food joints sit side by side with African Textile shops and fruit 'n' veg stalls.
The current cultural and demographic mix of the area however has become a bone of contention, with local businesses feel as if they're being ousted out of the area with high rent increases. The bottom line for Council and commercial developers, the focus is on getting the most bang for their buck, rather than on issues of socio-economic or cultural diversity. It's a simple matter of pound per square footage.
The original immigrant working class residents are inevitably finding it hard to compete with the more affluent middle class consumer. And there in lies the problem of traditional gentrification – the magic pill acts as the panacea to all the elements that pervade the 'undesirable' locale. But like a bout of antibiotics on a weak immune system it usually upsets the natural eco-system; killing the much needed friendly bacteria that keep things ticking along nicely.
Name any area on the UK 'regeneration' hit list and one commonality they'll all have is the proliferation of the humble fried chicken shop. From Dixy's to Morley's, the chicken shop has become a British cultural icon in itself – a culinary signifier of a poor and 'deprived' area.
So there is some irony that new upmarket chicken shop Wishbone has been deemed the death knell to Brixton's cultural legacy. Created by design and architect firm Shed, Wishbone has been given a remixed diner aesthetic, complete style with LDN style typography courtesy of Paintshop Studio. The criticism levied at Wishbone is that partly through its design it has missed the point of Brixton Village and instead dropped a slice of Soho in Lambeth.
That particular criticism is somewhat harsh on the establishment and indeed the designers. Design as a practise is not what intrinsically ostracises communities, as the execution of good design should be like the concept of democracy – accessible for all. The pertinent question is not a matter of design or taste but a matter of economics, and in the instance of a chicken leg and a wing: how much is it?
When we see the balance of affordability and design in communities — and products not solely targeted to a new, more affluent customer base — then we may have just found a successful regeneration model that seeks to include rather than exclude.