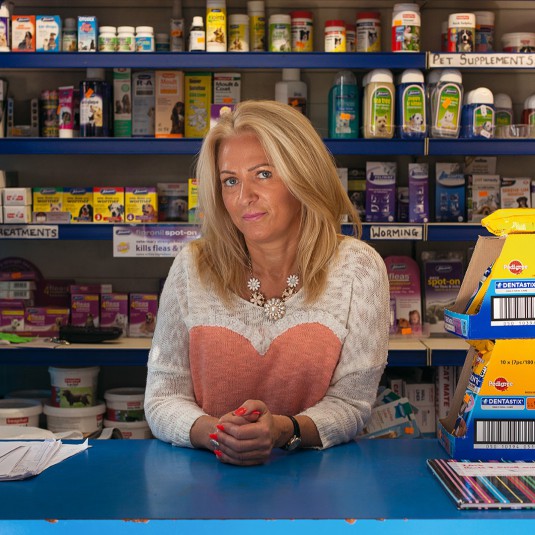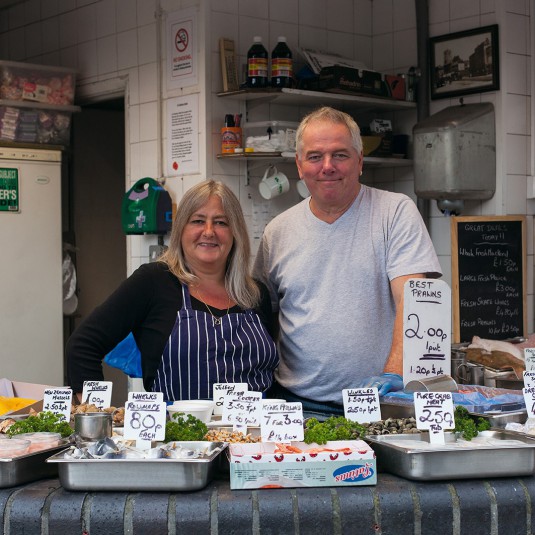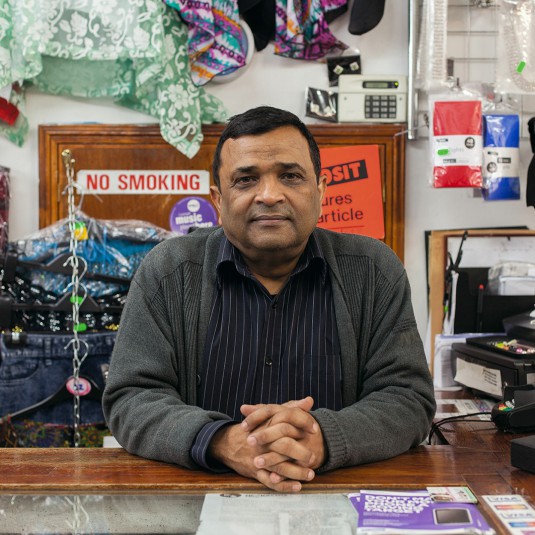 A decade ago, Hackney was famous for infamous streets such as 'Murder Mile'. Yet with all the gentrification, half-milllion pound 1-bedroom apartments and Silicon Valley, Hackney still remains one of the most deprived areas in London.
Hackney has also been known for giving birth to many cultural trends over the years. One of the side effects of both gentrification and the wider economic plight has been the 'pop-up' — from pop-up shops, restaurants to even our very own pop-up school. But in amongst the bright young things and shiny new business ventures, Hackney has also been home for the local shopkeeper. From newsagents to butchers, these dedicated, less celebrated entrepreneurs keep the high streets ticking, whilst giving locals a familiar face from which to buy their staples.
Shopkeepers' Stories – a photographic and audio exhibition by Kuba Nowak and Lucia Scazzocchio – is the documentation of six long-standing traditional shopkeepers in the Narrow Way, Hackney Central area. Each shopkeeper featured in the exhibition has run their business for over 30 years, and has witnessed a multitude of change.
The exhibition aims to highlight the important role shopkeepers play in building and maintaining a community, sharing the stories of those that have helped contribute and shape the town that we know as Hackney.
::
Shopkeepers' Stories // Launch night – 12 Feb 2015 // Hackney Museum – Ground Floor, 1 Reading Lane, E8 1GQ