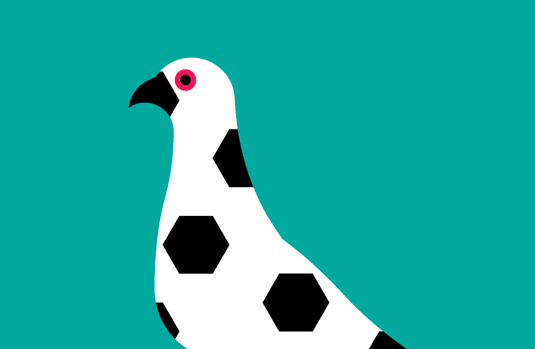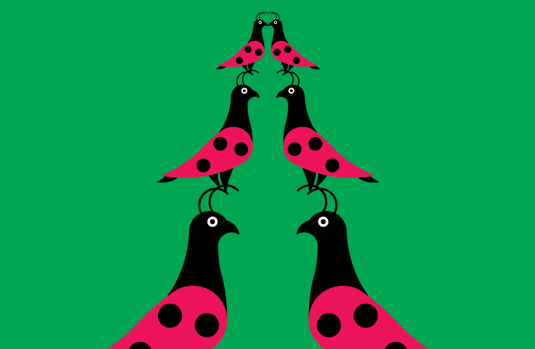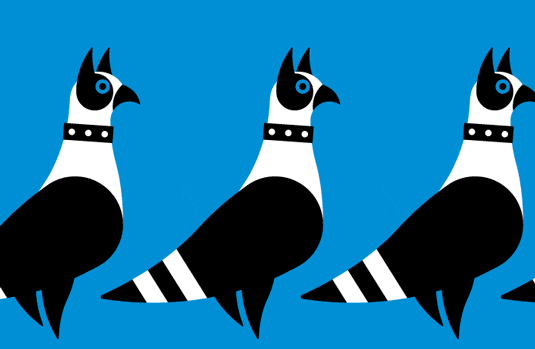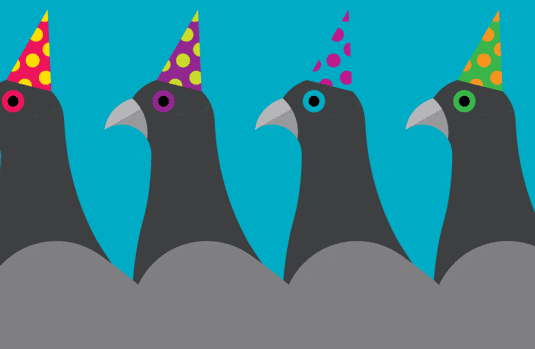 Shoreditch Festival 2012 marks the return of one of my favourite branded festivals and their uber-stylish pigeon. Not many brands can capture the character of an area and the sensibilities of an event in one fowl swoop.
Pony Ltd's work for Shoreditch Festival has been coming up trumps for years now, lending itself as much to merchandising as it does to giving a dynamic brand presence. Shoreditch Trust have to share in the credit for recognising that a strong community based work ethic has to be melded with cohesive (and extremely savvy) marketing strategy.
The festival is part of The One Hackney Festival wider range of events marking the Olympic Torch moment in Hackney this Saturday, so get down to Shoreditch Park and show that pigeon some love. If one poo-poos on you, take it merely as a sign of endearment.