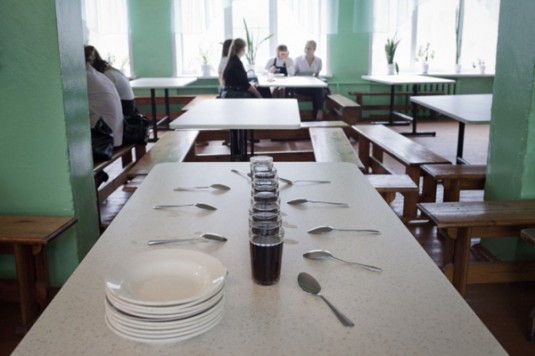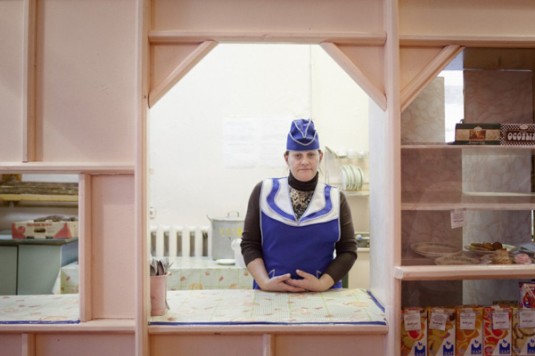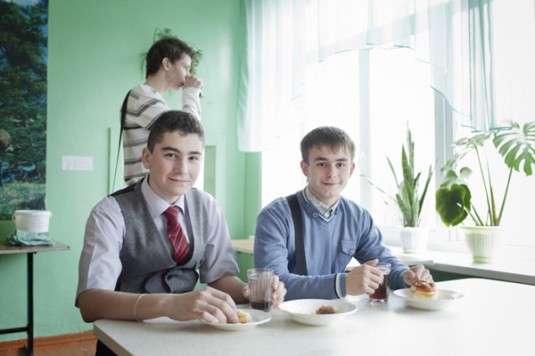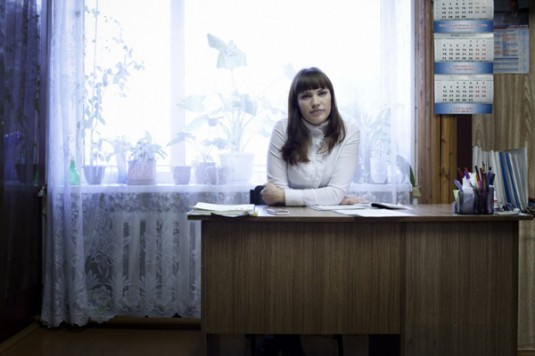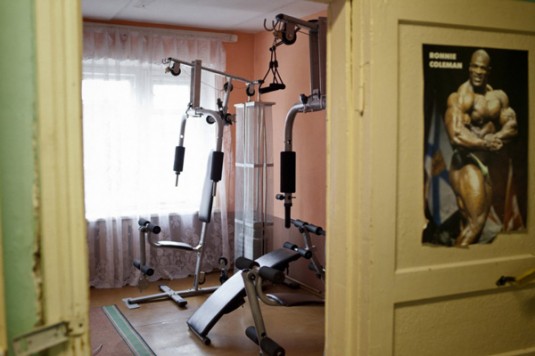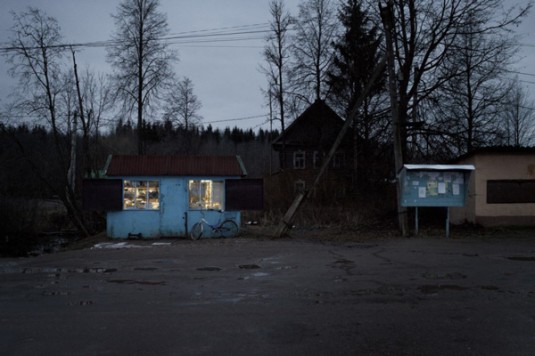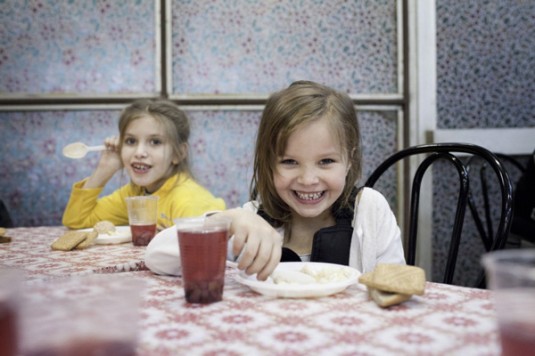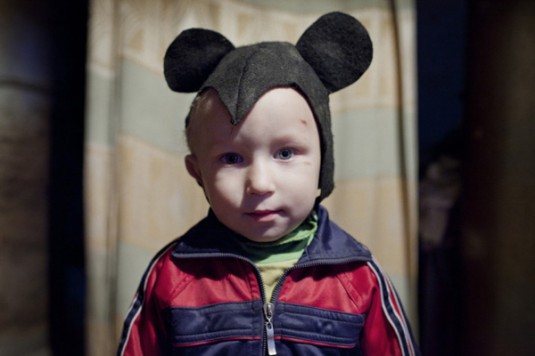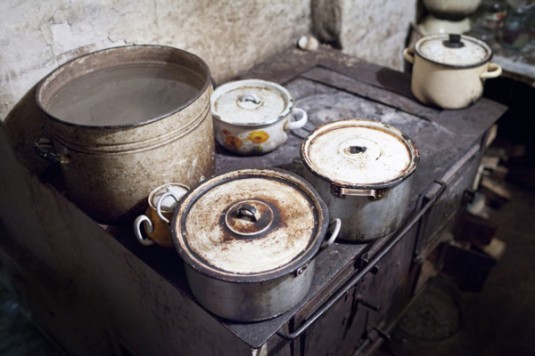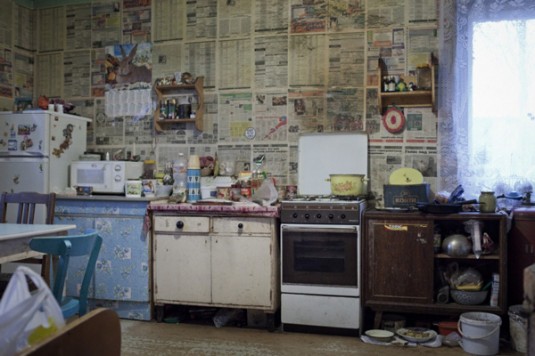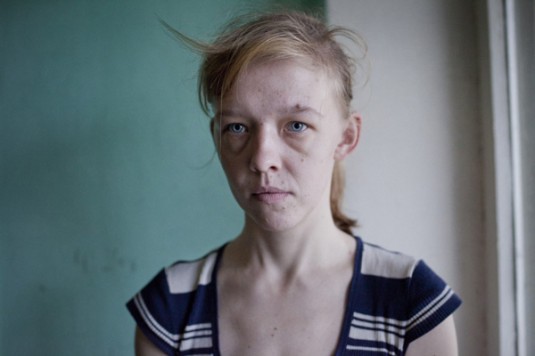 There are any number of places one can go for eye-wateringly patronising branding exercises, but the Lift Lives For Good campaign for Oxfam are the go-to-guys for that benevolent 'X-factor'. You've seen it: happy as larry woman and her son levitate while holding a pail of cow's milk to the 'uplifting' soundtrack by Rudimentals.
Described by Oxfam chief executive Mark Goldring as a "move away from tugging at the heart strings to aim instead to tell a positive story", the advertising spot represented the charity's first new television advertising campaign for 20 years in a bid to reverse falling sales in its 700 retail outlets. If as Goldring suggests, the average member of the public needs that spoonful of sugar, then this series of very honest photographs by Sigve Aspelund for the Russian Red Cross shouldn't carry as much weight as they do.
They work because as it turns out, people don't need spoon feeding; they need a window into a world they perhaps might never see first hand, but without the bullshit. For those never to have visited Novgorod, Russia – an area lacking both the spotlight and amenities of Moscow – the images work as any empathetic exposé of life should.
It's photography of this nature that leads me to the work of the Russian Red Cross, who in Khakassia, Siberia, have established a social club – called White Camomile – for tuberculosis patients. And who have also launched a domestic appeal in response to some of the worst flooding in 100 years in Russia's far east and China.
Because when issues matter, condescension really shouldn't come into it.