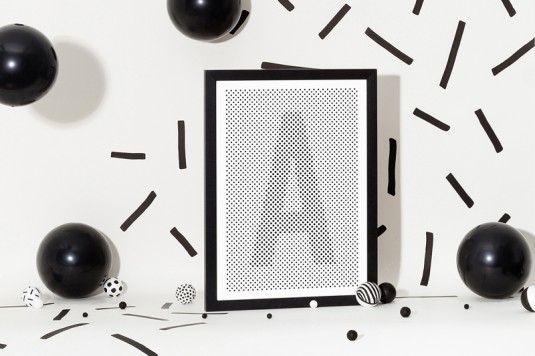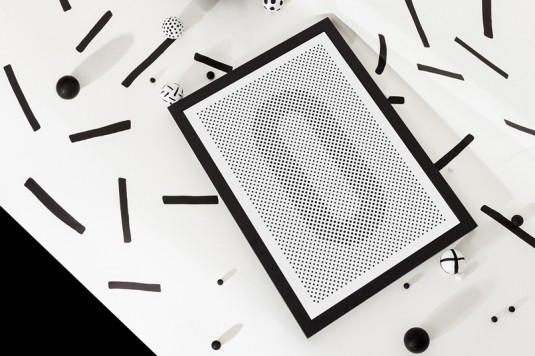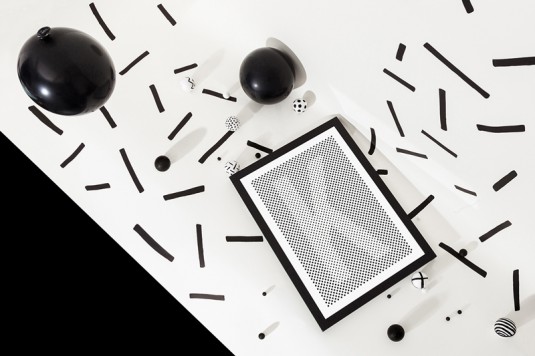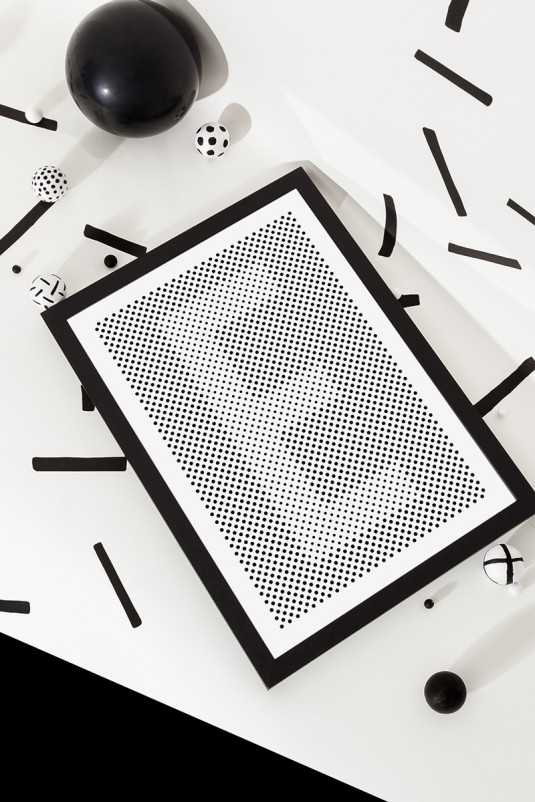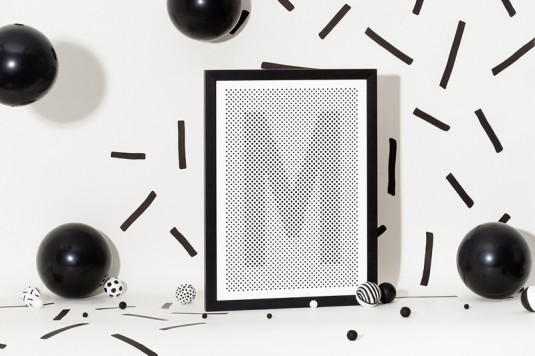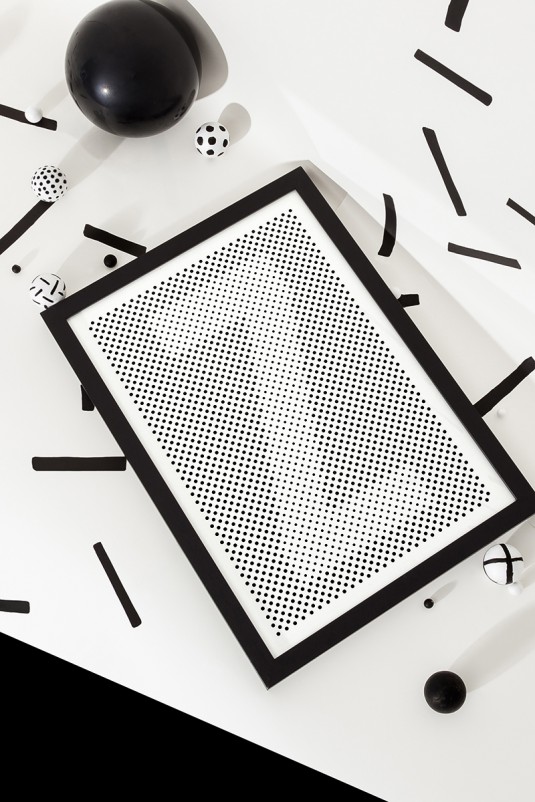 Today's magic letters are A, O, K, E, M and Z: basically the whole obsessively crafted range of alphabetical prints by graphic designer Silvia Baz.
At close distance the letters are harder to see. When stood further away the halftone-style compositions become clearer. This is how Typeworks works.
So why do we love this so? Is it because of a) the playful snap, crackle and pop of the set design? b) the fact that they make a perfect gift for anyone whose name starts with a letter from the alphabet? Or c) because the letter 'A' is called 'Ansel' (no, it really is). The answer, in truth, are all of the above.
All prints are printed on Mohawk Superfine White Eggshell 270 gsm (a smooth, uncoated and environmentally friendly paper), are 297mm x 420mm (A3) in size and hand-signed by Ms. Baz herself.
Designed, printed and packaged in Hackney, London, you can view the whole series (Ansel included) at www.typeworks.co.uk.
::
Design and Art Direction by Silvia Baz // Crisp photography by Inge Clemente // Set Design by Silvia Baz