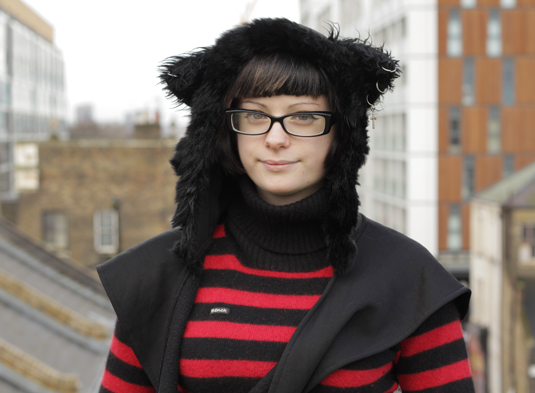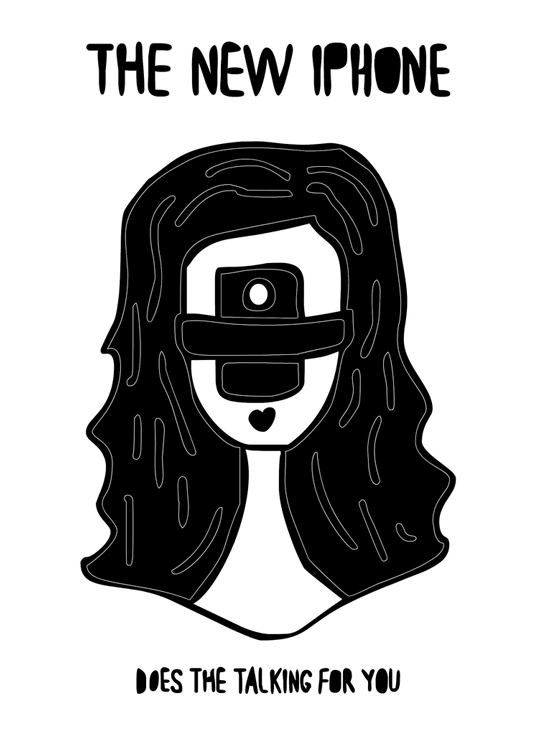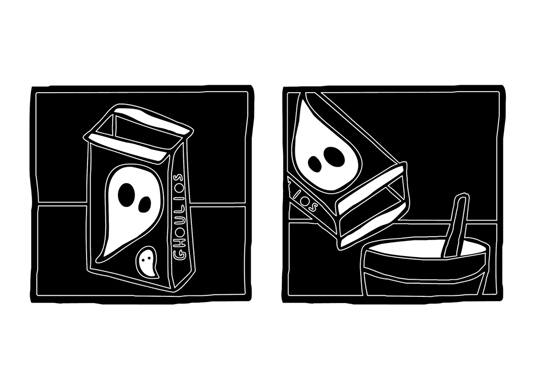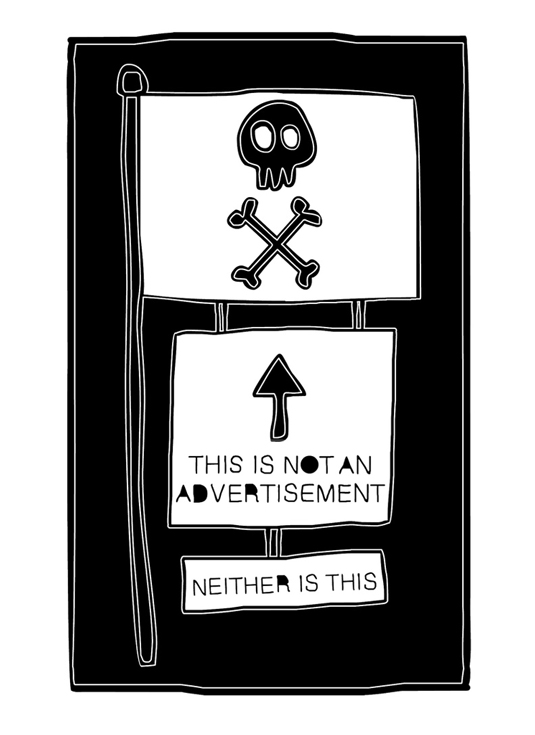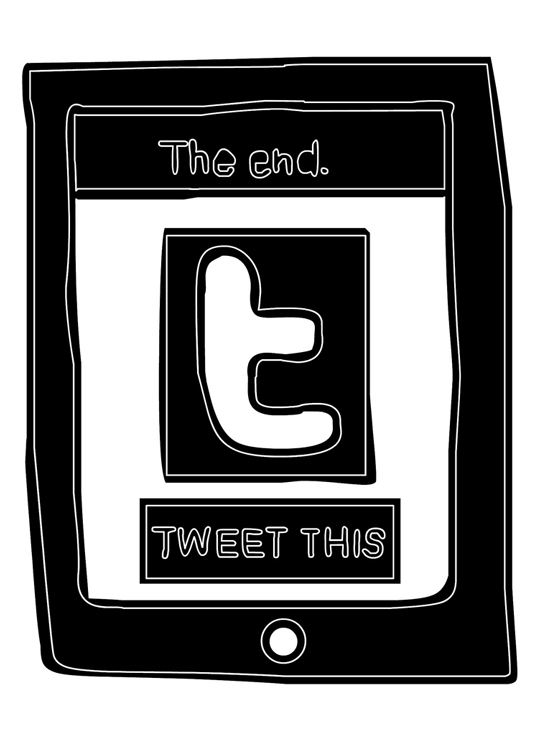 "I am turned into a sort of machine for observing facts and grinding out conclusions." – Charles Darwin.
Sky Nash is an illustrator that likes to observe the world around her and then, 'retell it in my own strange way' she remarks.
With a passion for books and zines, Sky is in her final year studying Books Arts and Design at LCC. Drawn to telling a story as well as whimsical madness and monsters, print is the perfect home for Sky's insightful, worldly, humourous interpretations.