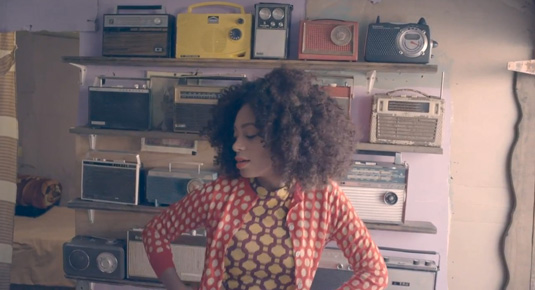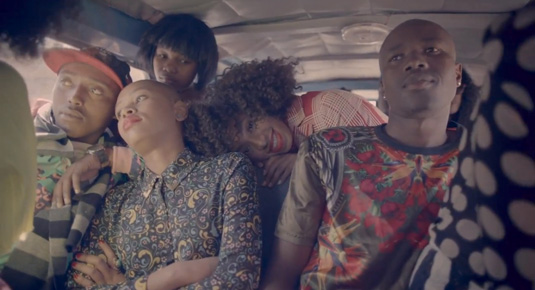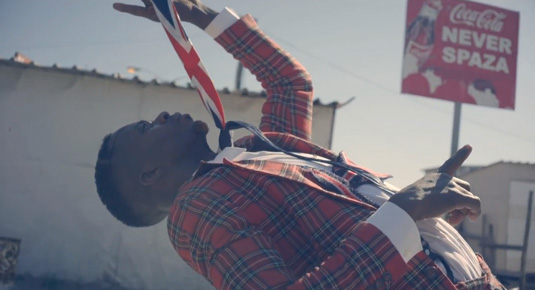 'Losing you' could be Solange's metaphorical analogy for stepping out of her big sisters shadow and creating an identity of all her own.
Over the past couple of years Solange has been steadily building up a loyal following of stylistas through papped shots of her looking hip and fabulous. In doing so she's created an indie aesthetic far removed from her sister Beyoncé's, bling and blond weaves.
This attitude has been carried through to Solange's latest track 'Losing You' – released via Terrible Records and written / produced by Dev Hynes. The track is a catchy uptempo electro pop ditty reminiscent of Madonna circa early 90's. The package is rounded off with a fun and highly stylised video shoot in South Africa, directed by Melina Matsoukas. Definitely the perfect treatment all round.