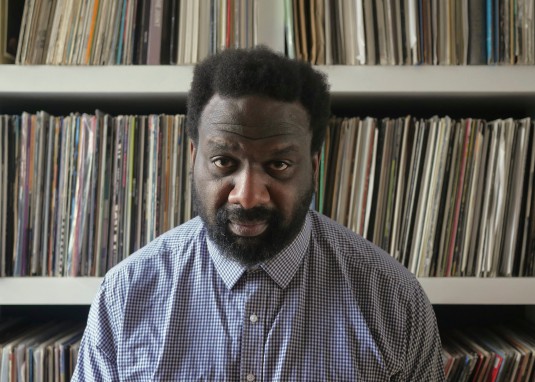 Are you a vlogger / blogger or thinking about creating your own media production for marketing purposes?
In this session Tony Nwachuku (CDR) will walk you through a masterclass in how to design and shape sounds, with a view to you creating sound-beds for your podcasts, trailers et al.
Discover where you can source copyright free audio and how to manipulate and personalise sounds such as pitching and slicing, using free software from Ableton.
::
Beginners guide to sound design for media content // Tue 1 Mar, 7-8pm // Soho House, 40 Greek Street, London W1D 4EB // Want to bag a complimentary ticket? Sign up to the LBB newsletter to be eligible for LBB events at Soho House Group.
LBB newsletter subscribers book your ticket here.