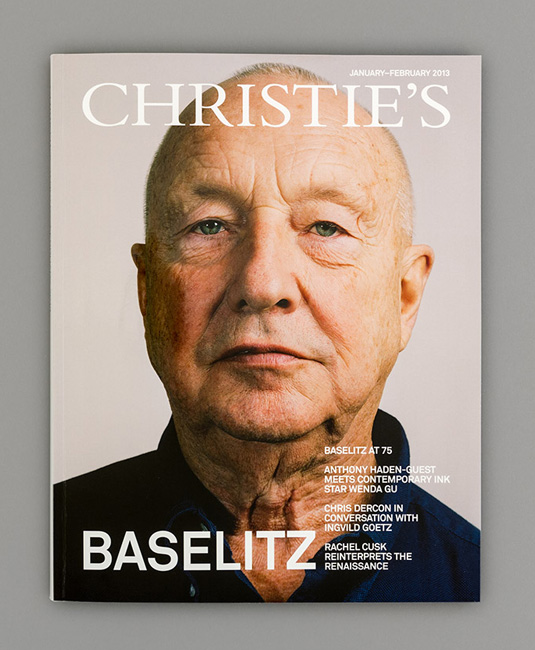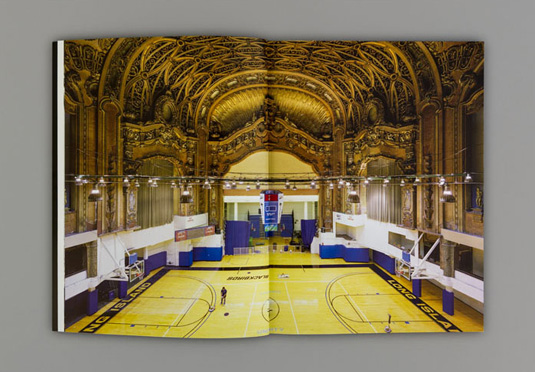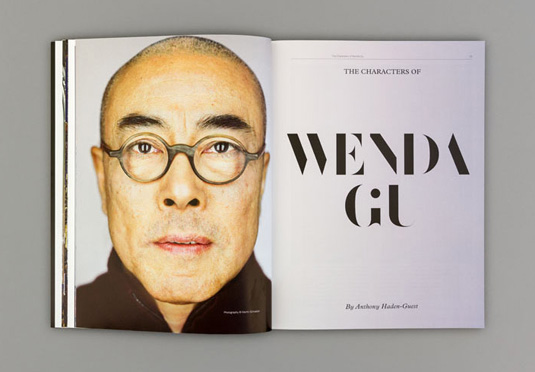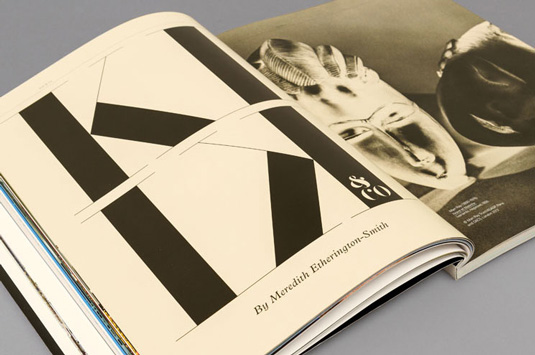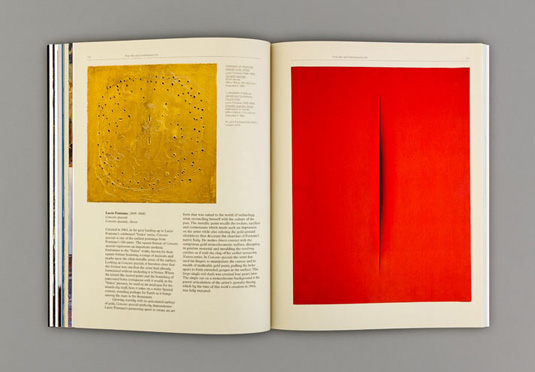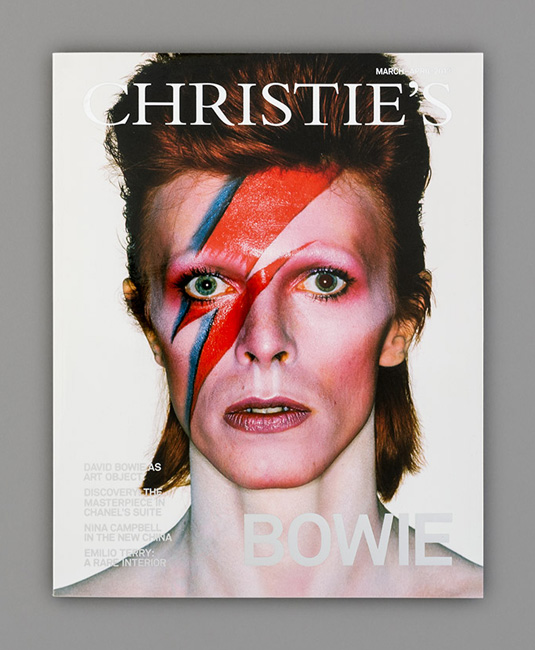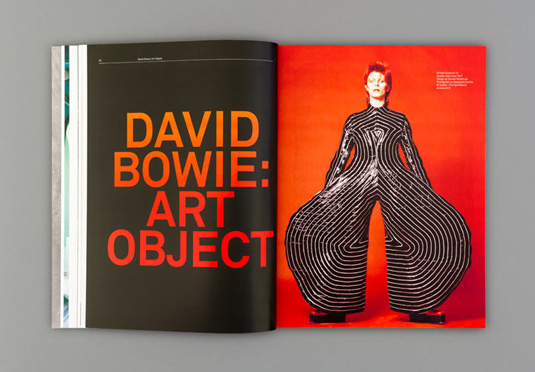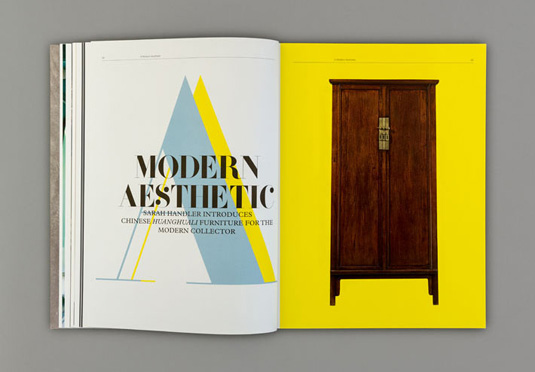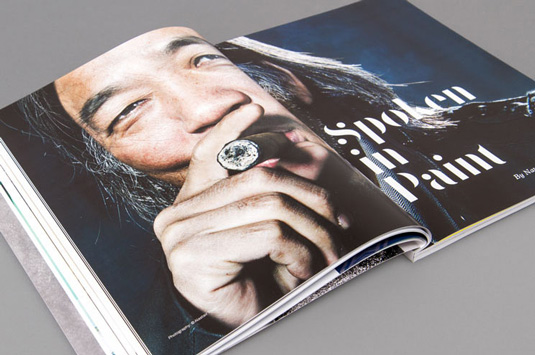 This is Christie's magazine. Yes, Fine-Art-Auctions-and-Private-Sales-for-Contemporary-Art Christie's. The same Christie's whose customers think 'problems with the economy' are an edgy new pop band.
Christie's core market may not have been affected by this or any other economic downturn, but what has changed is how Christie's engages with its customer.
Founded in 1766 by James Christie from his Great Rooms in Pall Mall, the auction house has sold some of the most coveted and valued paintings in history. Despite this exchange of wealth through assets, the traditional inventory catalogue no longer cuts it in the age of 'the storyteller'.
With a complimentary (and exclusive) circulation of 26,000*, the magazine tells stories of artists and their work, as well as tales of the past – weaving history, art and culture into a visual aesthetic cool enough for cool kids; with the difference being that Christie's kids carry a lot more money in their skinny jeans.
Design agency Spin give the age-old institution a makeover that James Christie would barely recognise. Or perhaps he would, because money knows money when it sees it.
::
*Stats according to Magazines About Directory. LBB tried to corroborate the circulation data with Christie's, however they declined to comment.