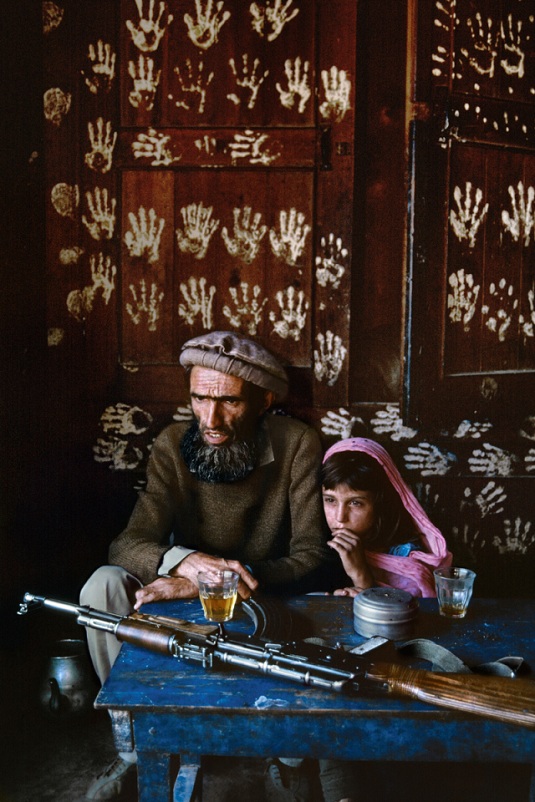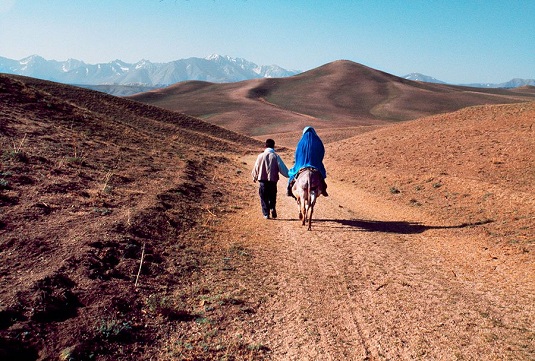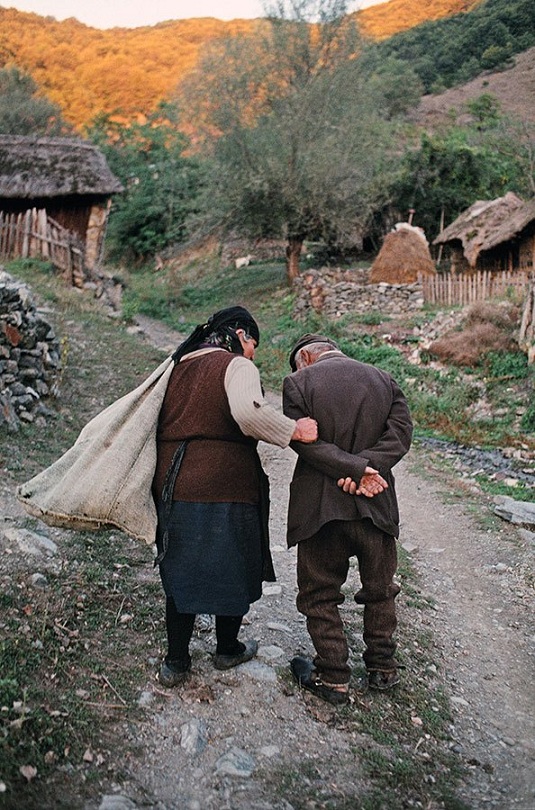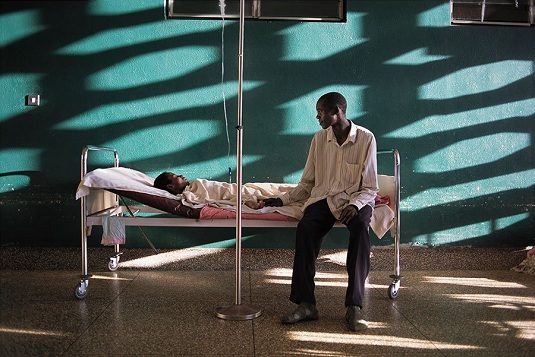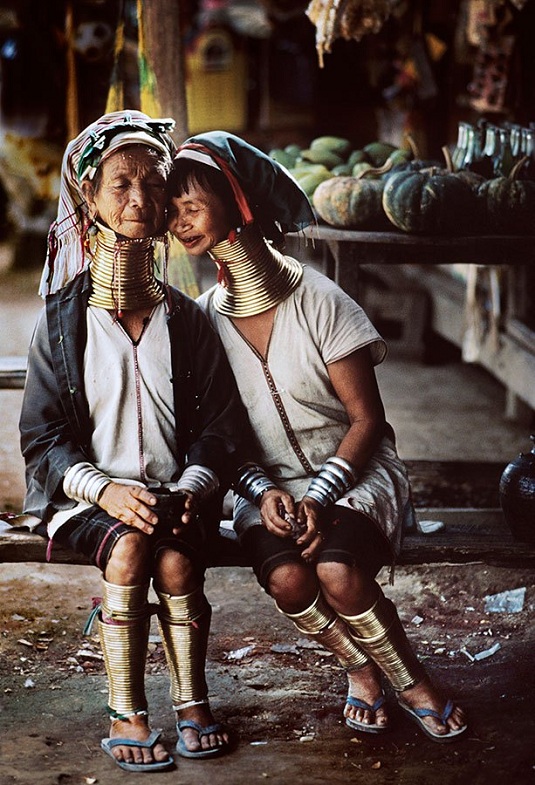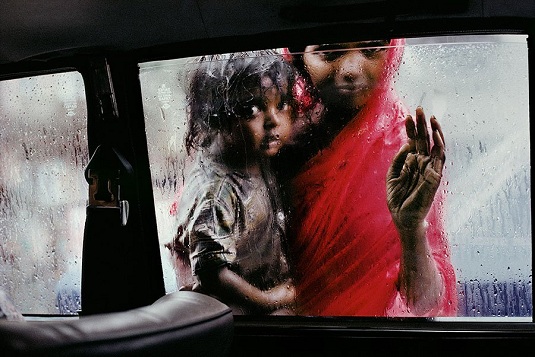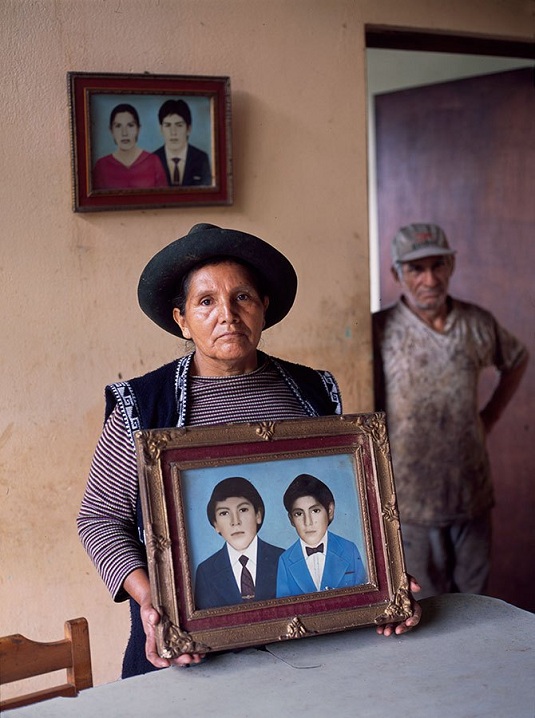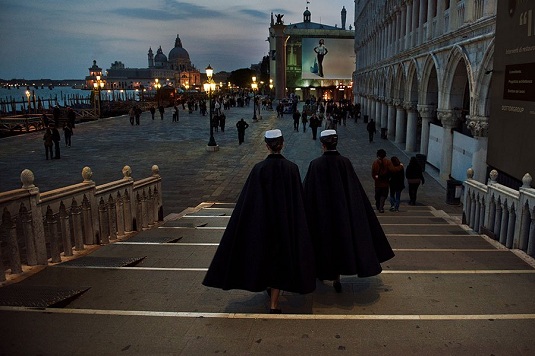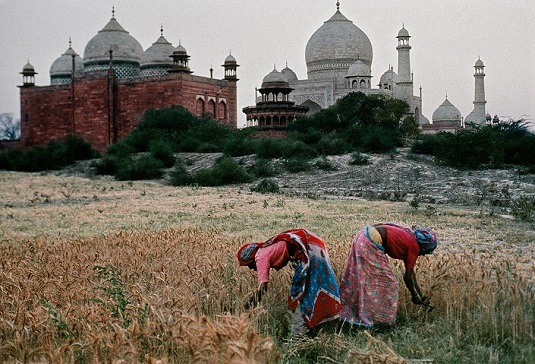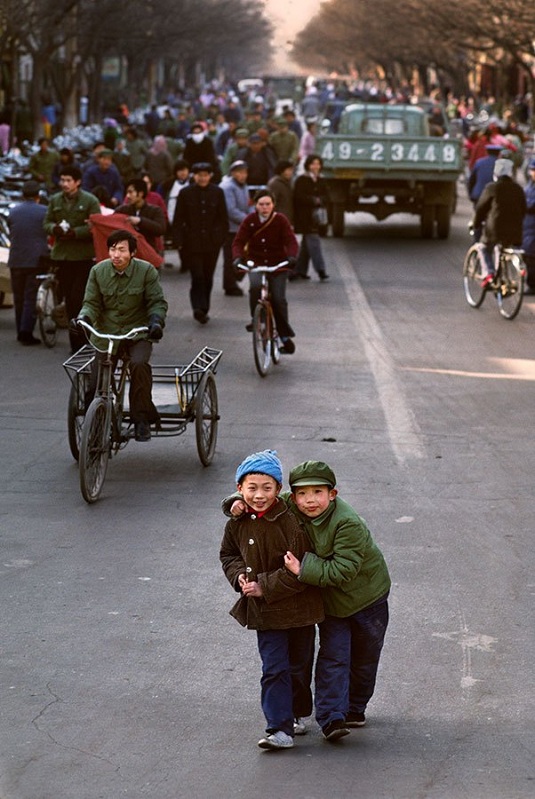 And after reading Steve McCurry's biography you soon realise that he is the real life embodiment of Indiana Jones and James Bond rolled into one – armed with a camera and on a mission to record life's moments as they occur.
Known for his for a career that spans over 30 years and many continents, Photojournalist Steve McCurry's iconic photography reflects an attitude and engagement with his surroundings.
Two by Two is a touching series of images documenting pairs from around the world. They reveal both a tenderness and the manner in which partnership  in all its forms, can impact on the human condition.
::
Steve McCurry's India opens on January 10, 2013 | Chris Beetles Fine Photographs | 3-5 Swallow Street, London | W1B 4DE
Steve McCurry – In the Flow of Time | Opens January 19, 2013 | Photographs from Asia 1980 – 2010 | Kunstmuseum-Wolfsburg | Wolfsburg, Germany