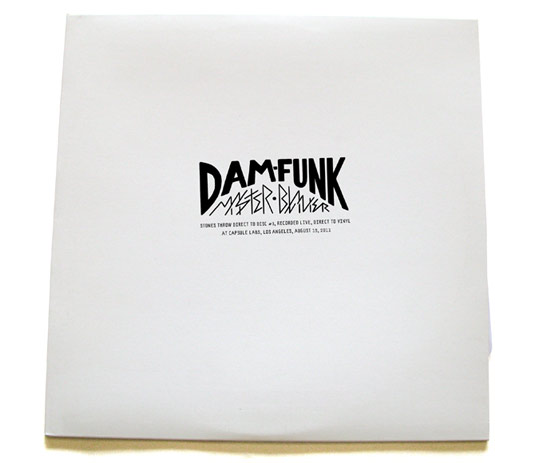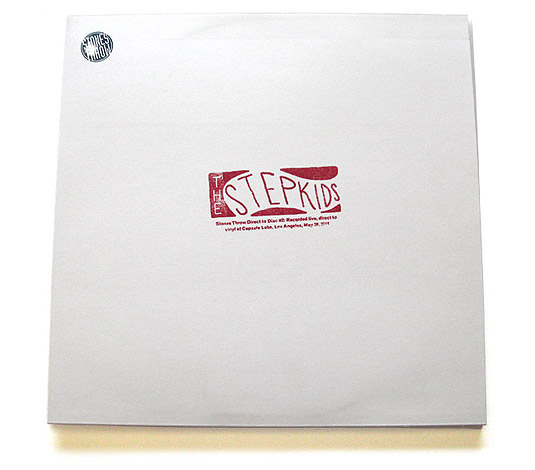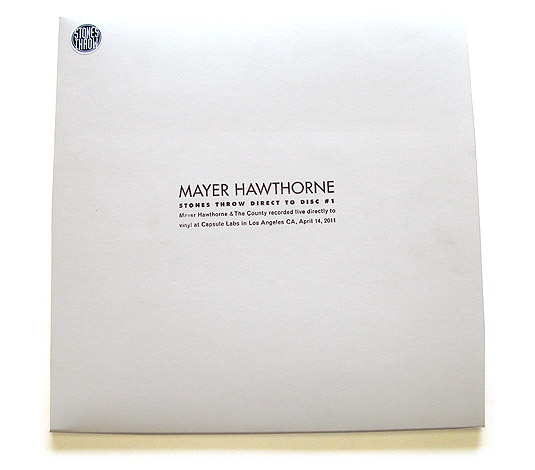 As a record label with a vision, Stones Throw know that to thrive they need to go live. The modern artist need to be able to cut the mustard on stage. Much like the old skool artist in fact, but these things have a way of coming full circle.
Throughout the year, Stones Throw have been producing a series of live shows in a recording studio facility in east L.A. The shows are being recorded directly to vinyl with no computers, tape, or digital accessories used in the recording process.
To go Direct To Disk like this speaks volumes of the quality one is likely to expect when catching any of the Stones Throw roster live, which bodes well for artist and label alike.