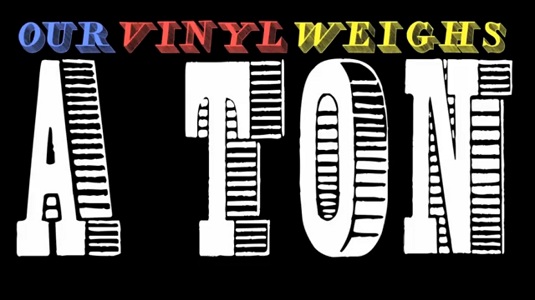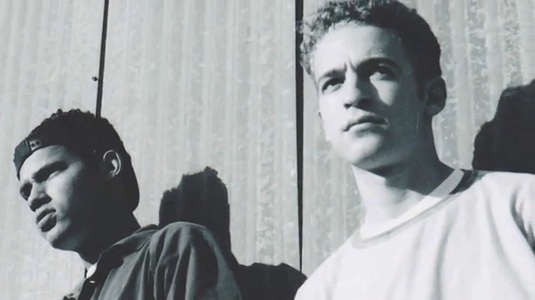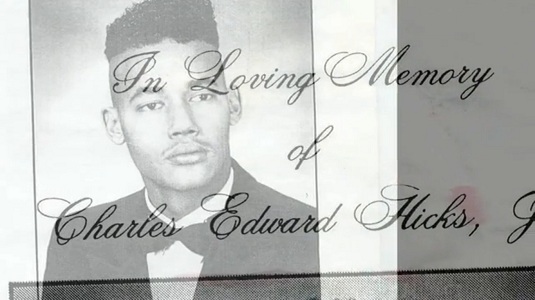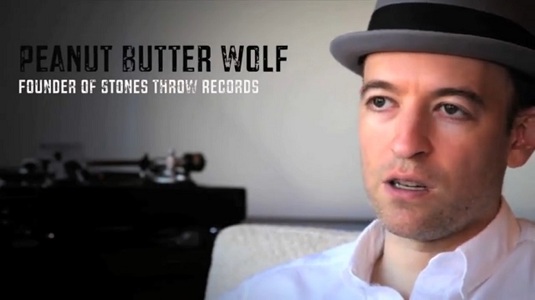 Stones Throw Records, who have brought us artists such as J Dilla, Aloe Blacc, Dam Funk, Georgia Anne Muldrow (etc etc), as well as raising the bar for innovative marketing from independent labels – are ready to tell their story.
The cult label have built up a niche market and loyal fanbase since their launch in 1996. The story behind Stonesthrow however, began with tragedy when founder DJ Peanut Butter Wolf lost his partner in crime, Chrizma.
French film makers Sébastien Bauer and Lucas Blaya of MediaTV, have shot over ten hours of footage, but they're at the final push to make the project into a feature film. In steps Kickstarter veteran and director Jeff Broadway (Cure for Pain: The Mark Sandman Story / Gatling Pictures) to take it home.
The project still needs to raise half of the $35,000 by the end of November to successfully launch. The goodies for making a pledge are a range of Stonesthrow's marketing catalogue, as well as 'Our Vinyl Weighs a Ton' exclusives. Find out more about the project on Kickstarter.