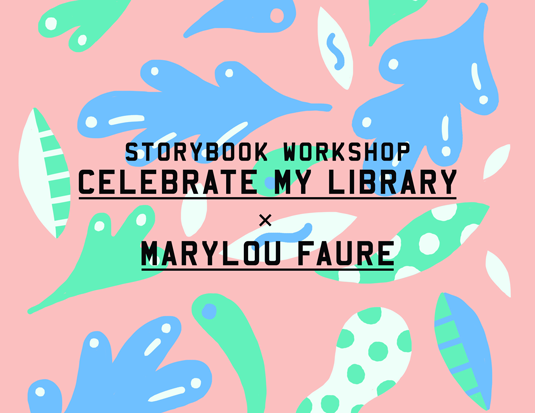 Discover Hackney's heritage in a new, fun and creative way with Celebrate My Library and illustrator Marylou Faure at State of Independence Market.
This workshop brings together Hackney's young residents (5 – 12) to share memories and stories of growing up in the area to create a published storybook.
Using prominent figures in the community we record and explore the heritage of the area, but from a personal perspective, and help the children to ask questions to discover information out for themselves.
As a group we will then use all of these positive elements to co-create a fictional story about Hackney, telling a new tale of growing up in the area. As the children create the story we will be joined by Marylou Faure to live illustrate the scenes and help the narrative come alive.
The final story will be turned into a fully illustrated story, which can live forever in the community representing a snapshot of Hackney in 2015, and be available to purchase.
To sign up head over to the State of Independence site here.
//
On the last weekend of every month from May to September, State of Independence Market presents a range of designer wares, music, art and street food from an array of independent creative and lifestyle traders curated by Let's Be Brief.