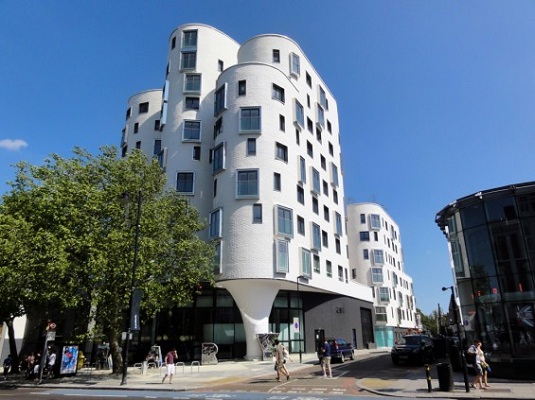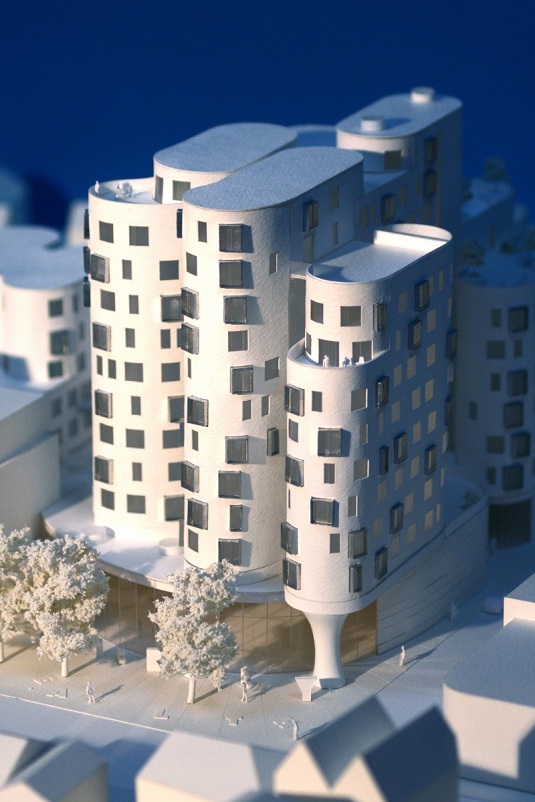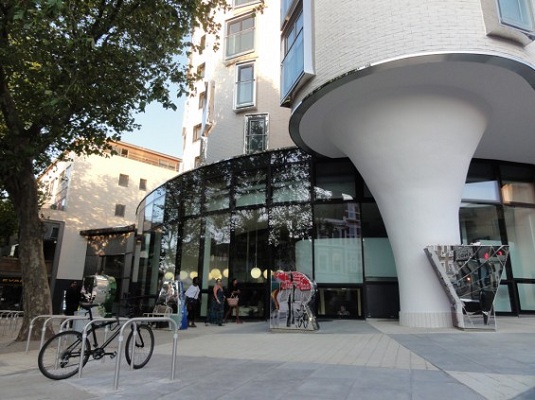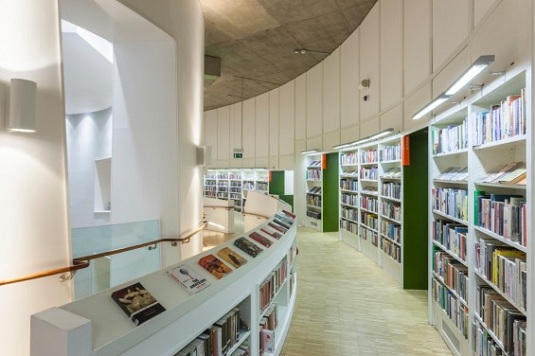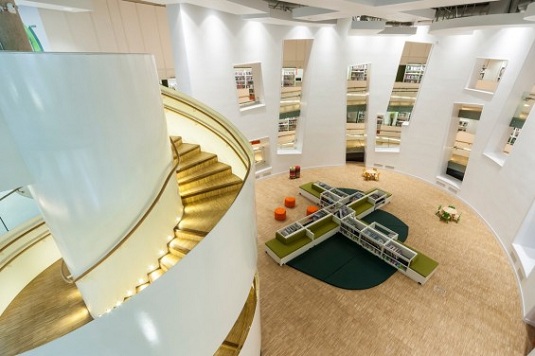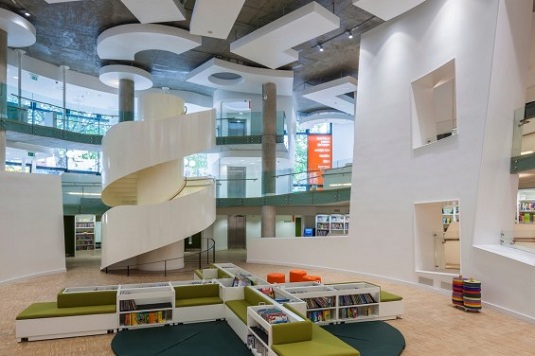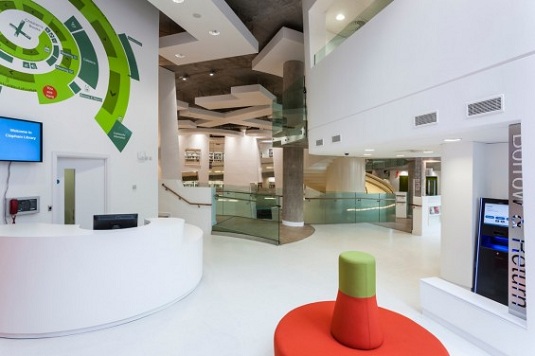 Since the infamous 'austerity programme' implemented under the Conservative government in response to the global recession and Britain's growing debt, British politicians and media folk alike have been extending their vocabulary – with esoteric financial terms such as quantitative easing, yields and bonds to explain the economic events.
In real terms the austerity programme has led to significant public spending cuts; affecting a plethora of public services from the NHS, policing to libraries which saw the closure of 201 libraries throughout the UK in 2011-12. The current economic circumstance has left councils nationwide re-evaluating how to provide local services with dwindling budgets and smaller work forces. As well as tackle issues of the state such as social housing and care.
Whilst policy makers figure out the role of the state and essentially what the government is prepared to pay for, the advent of PPP (Public Private Partnership) developments will be seem an attractive alternative remedy to the public sector deficit. London borough Lambeth Council have embraced the model with the recent Clapham One regeneration development; working in partnership with Cathedral Group and United House. The mixed use building comprises of a library, leisure centre and GP surgery, as well as a combination of private / social housing in partnership with Notting Hill Housing Group.
Designed by Studio Egret West (SEW), the £6.5m, 19,000 sq ft public library holds more than 20,000 books, as well as providing a performance space for community groups.
The Clapham One building has merited SEW a nomination on the Design Museum's Design of the Year awards shortlist.
::
All shortlisted Design of the Year projects will be exhibited at the Design Museum from March 20th to July 7th 2013.