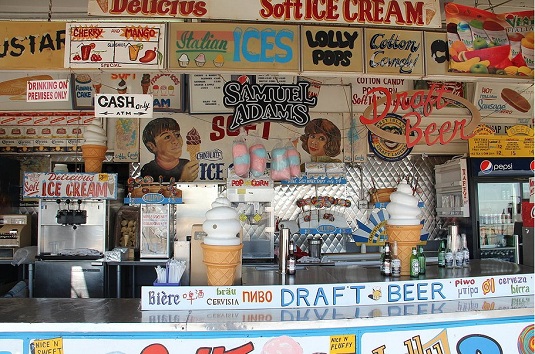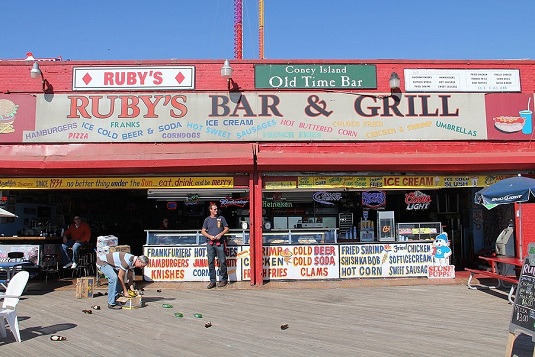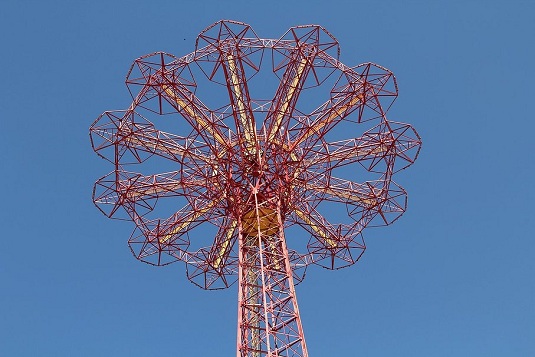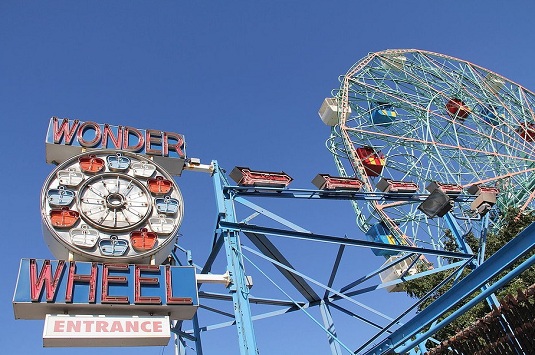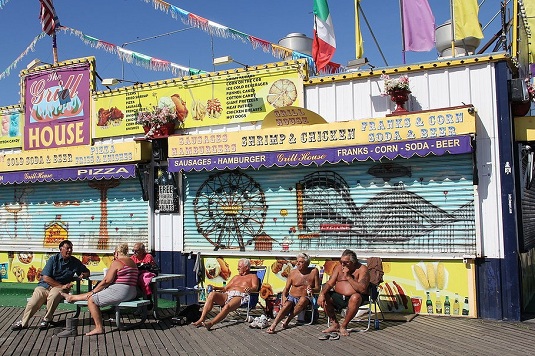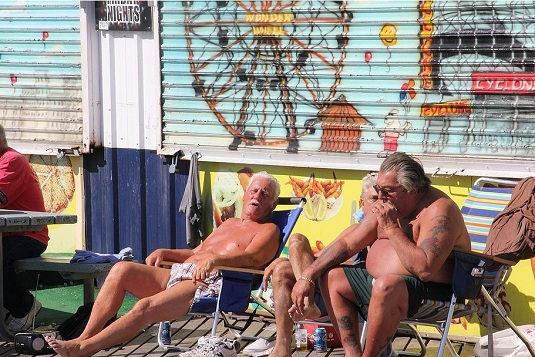 Former 80's model, now multi-media artist Suzie Zabrowska aka Susan Supercharged has led a life that lives up to her name.
A high-octane journey that began with Suzie making modelling performance art by filming all her runway catwalk shows with a Super 8, to being 'spotted' by Andy Warhol and becoming the last Warhol Superstar, to making round-the-way music videos for The Adamski Kid.
Find out more about Suzie and her amazing stories of 80's and 90's New York on our 'Culture Auteur' podcast.
::
Stills from Coney Island Baby: a short fashion film shot and directed by Susan Supercharged for Isabel Toledo.