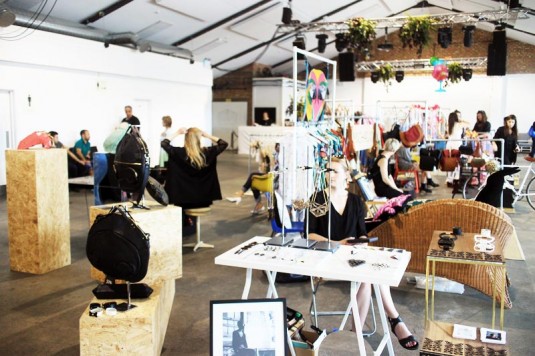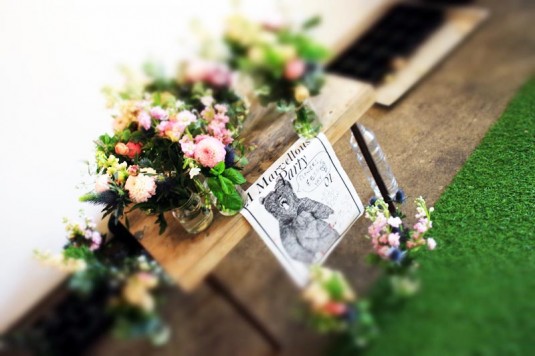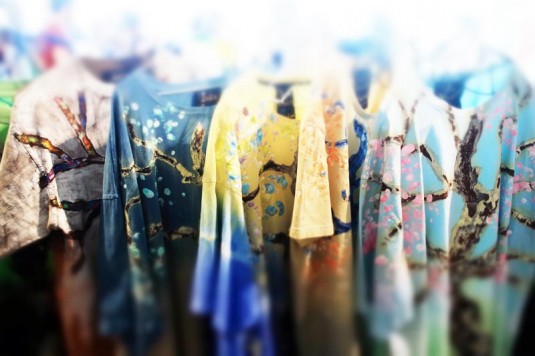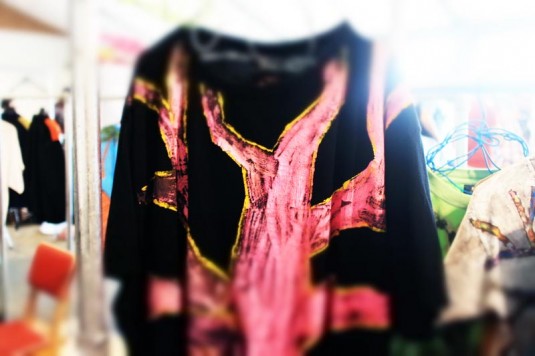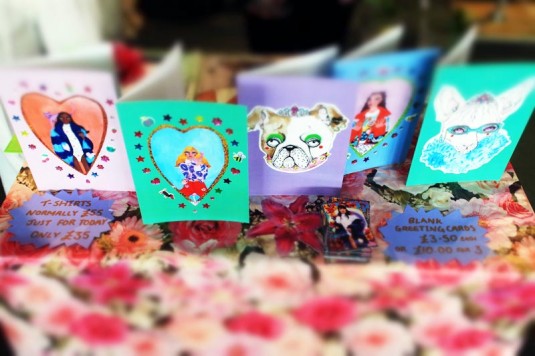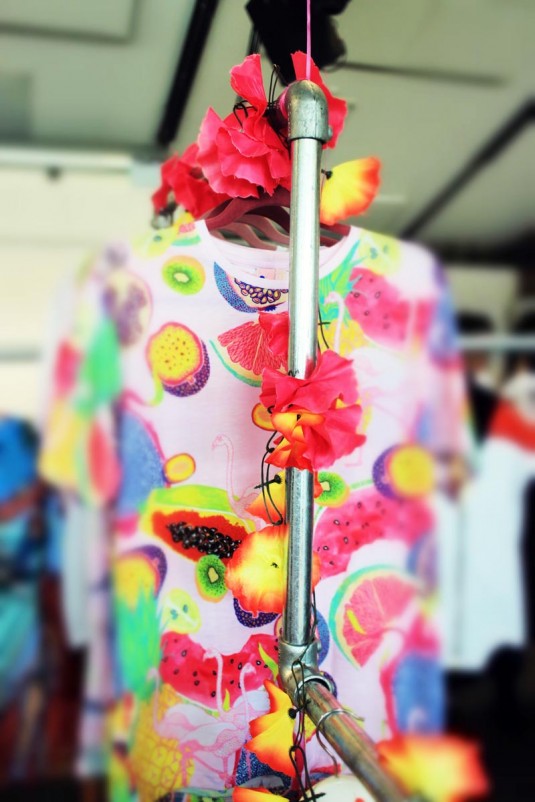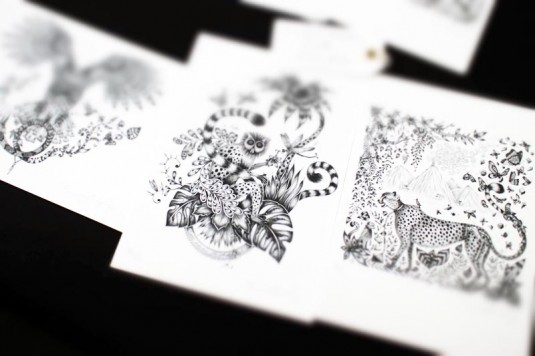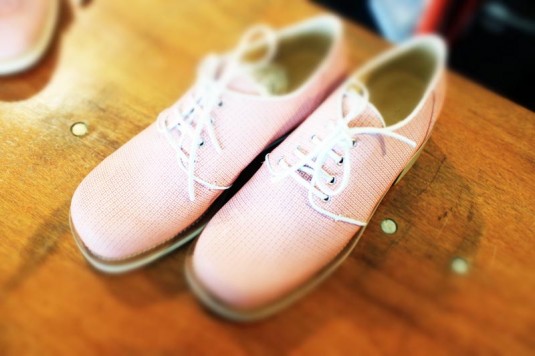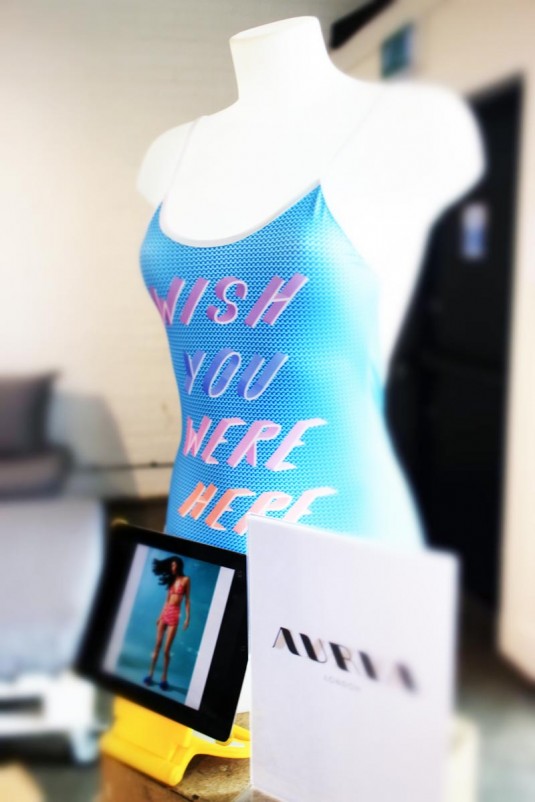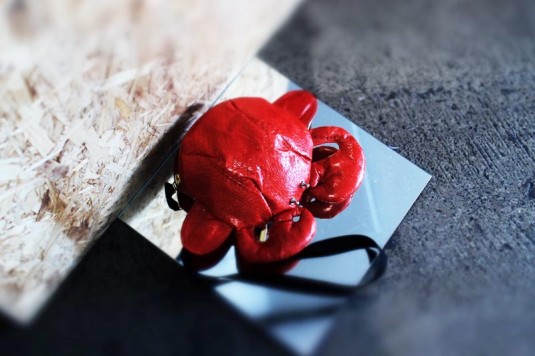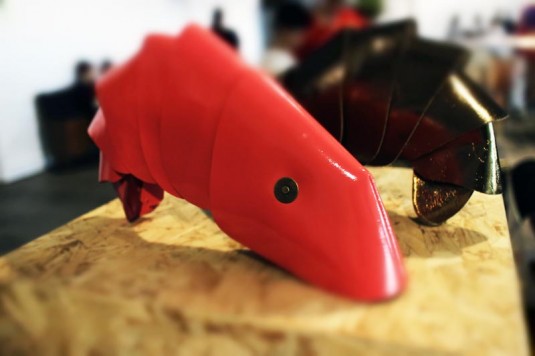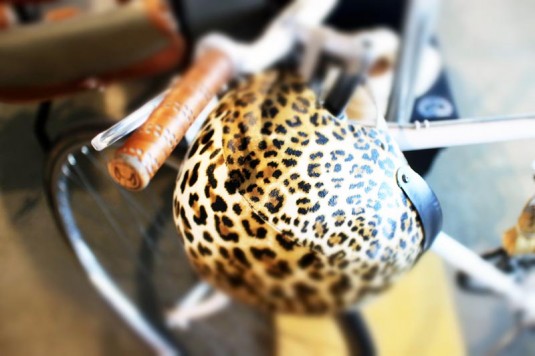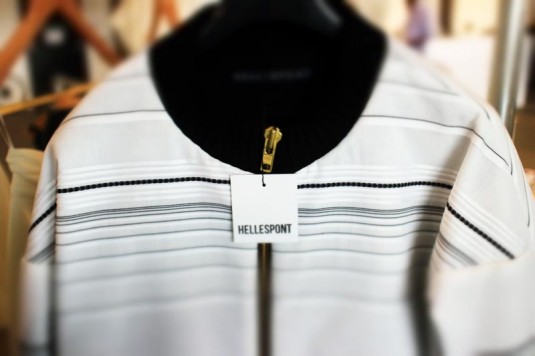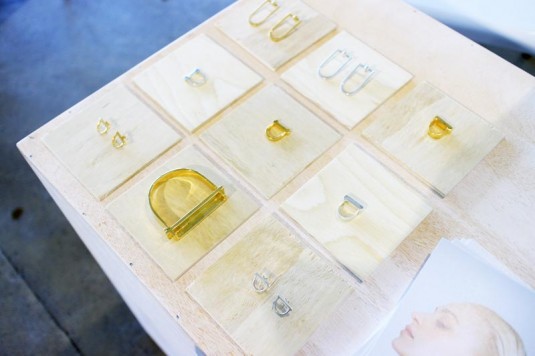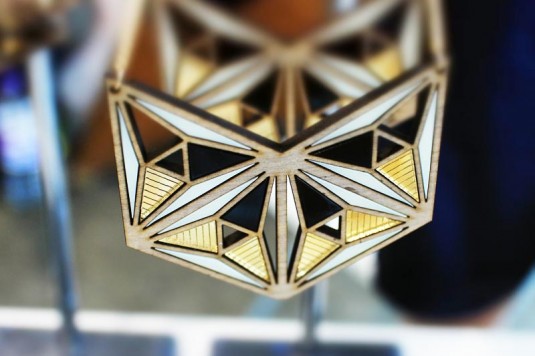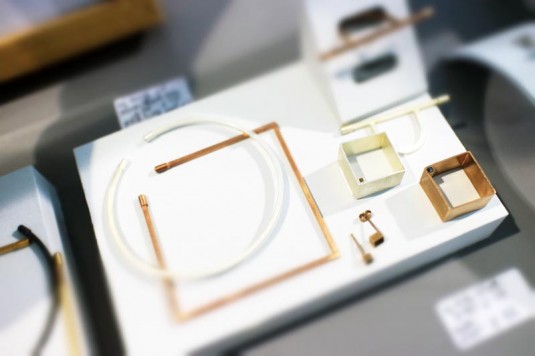 The one-woman fashion revolution blogger Susanna Lau aka Style Bubble aka Susie Bubble, paid a visit to the newly re-launched east end fashion market Fashion Sunday to sample the wears on offer, and give a fashionistas head nod to the event.
Set up by friends Tiffany Alwins and Sonia Williams, Fashion Sunday is aimed at the style conscious and features a range of selected emerging designers. All this takes place in a cordial environment where you can snag a cocktail at the bar or a cup of coffee and sup as you browse, or even buy bloom bouquets in one of Bethnal Green's last industrial spaces – Oval Space.
Just to mix up the shopping experience further – and to add an additional element of culture – Let's Be Brief will be collaborating with Fashion Sunday to bring you the LBB Pop-Up School once a month from 3rd August. The event will feature a series of our 'In Conversation with' talks, featuring pioneering / emerging creative thinkers and doers.
We'll be releasing the full details of what you can expect in the upcoming weeks.
::
Images via Style Bubble