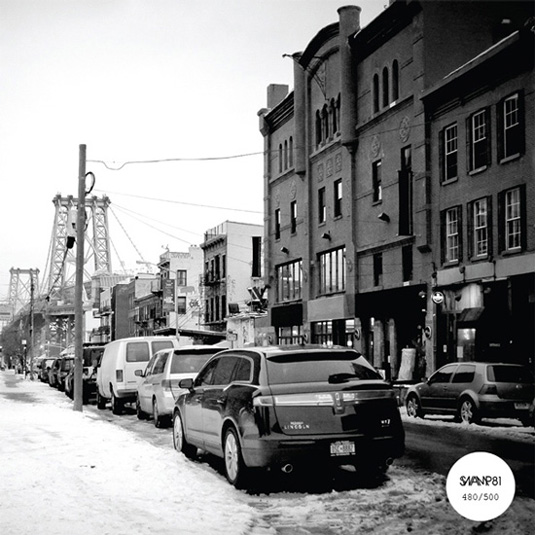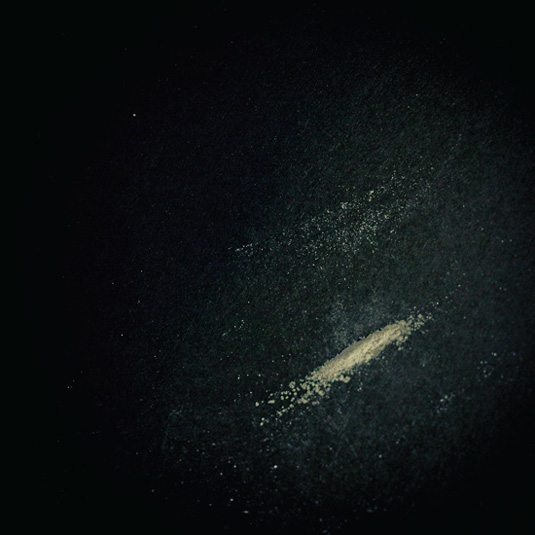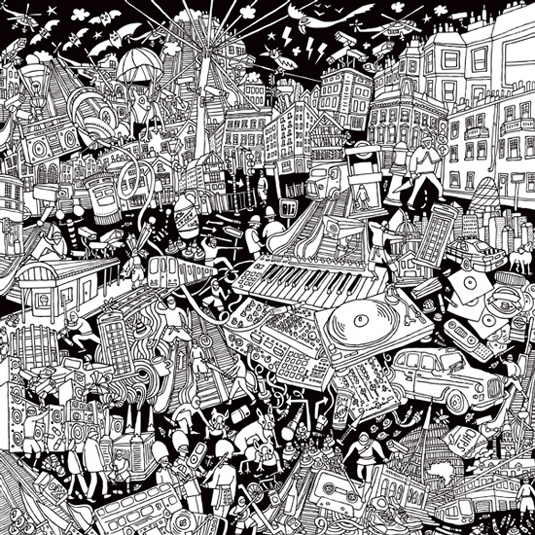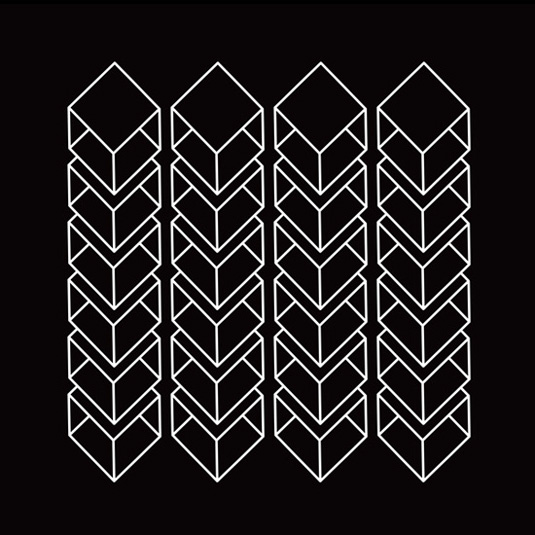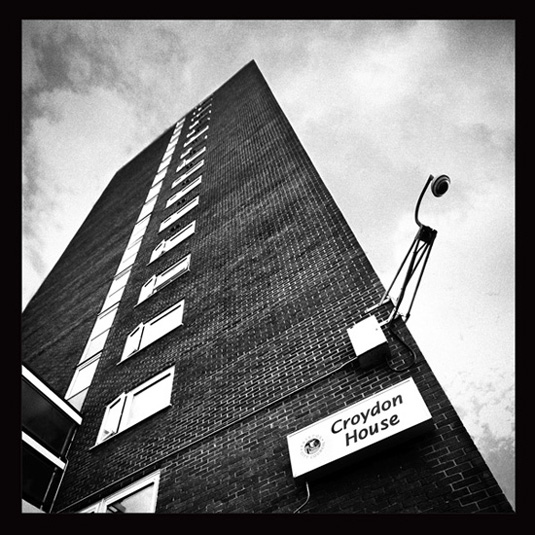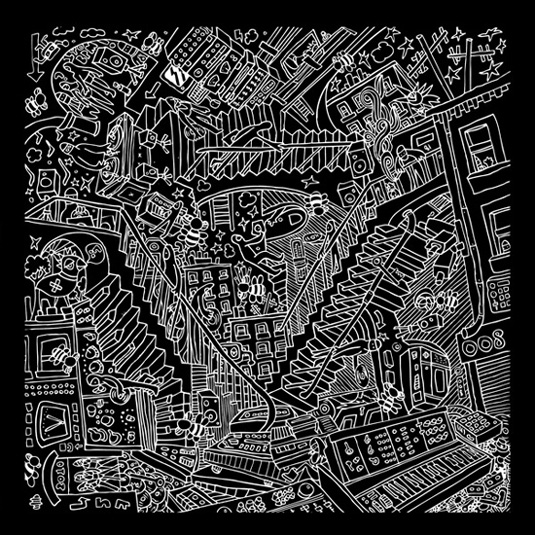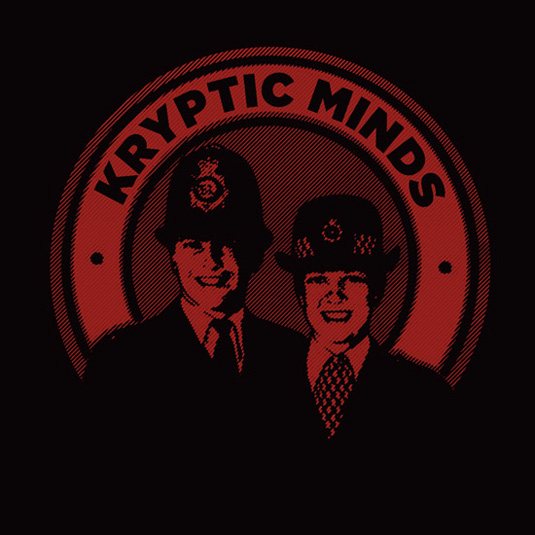 Ok, so I made it seven, but seriously – who's counting.
A nice range of cover artwork for the Swamp 81 record label, all varying in style yet bound by a minimal colour pallet. Out of this lot, only the boys in blue see red.
An imprint run by DMZ's Loefah, the label is actually named after Operation Swamp 81; the stop and search laws put in place in 1981 throughout the South London area of Brixton and which directly lead to the race riots of that year*. Bet you never knew that.
::
*thanks to Resident Advisor for the none-too-trivial triva