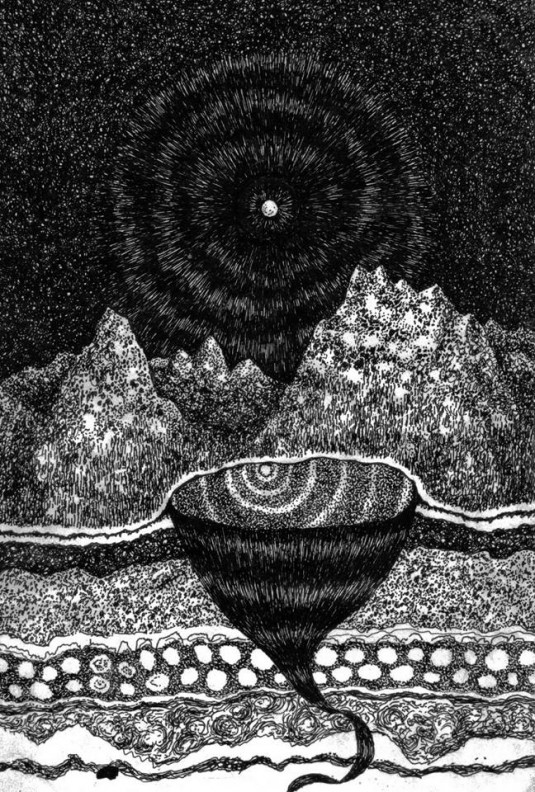 Kunal Modi is a musician / composer / producer aka Swoon. Based in Hackney Wick, London, the Goldsmiths grad arranges electronic and orchestral music to create what he refers to a 'melodic noise'.
Do You Love is taken from Swoon's debut EP Beyond Human. The atmospheric soundscape has a soothing, memorising quality that even though is 4.45 minutes' long, feels too short. So the beckoning question of the song: "Do you love me?"
Well, I really think I do.
::
Artwork by Natalie Kay Thatcher