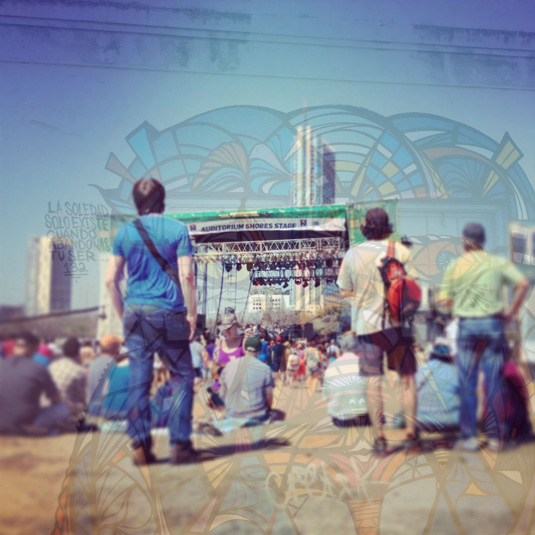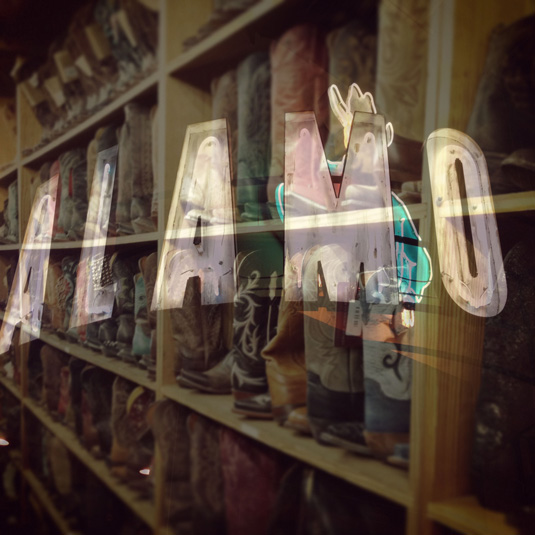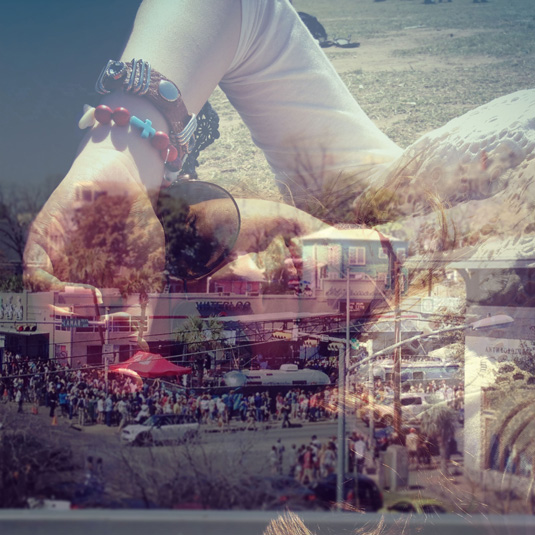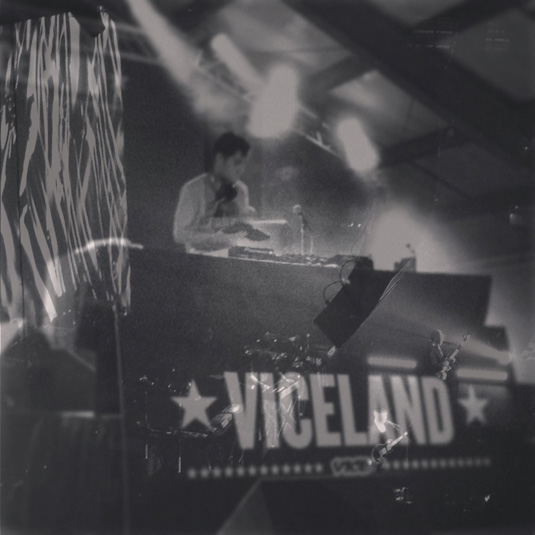 A lovechild born out of the 80's in Austin, Texas, South By Southwest was instinctively rowdy. Stuck in the middle of a state the size of France, local Austin musicians were having a tough time getting their music out there. SXSW fixed this problem by being so loud the rest of the world had no choice but to come see what all the fuss was about.
It's safe to say that SXSW has achieved what it set out to do. Now, the festival has become a ten-day music, film and interactive extravaganza that allow creative's and the companies they work with to develop relationships and share ideas. While SXSW hasn't lost its indie charm, the big headliners and even bigger brands have driven badge prices up. This year a music badge would have cost you between $625 and $795. If you're some exec or that kid that invented Facebook this is a small price to pay to be the first to see the next Black Keys. But if you're just a college student interning for free, then $795 bucks is a month's rent plus alcohol budget. And WTF is SXSW without a couple bottles of tequila and place to lay your head when it's all over?
Luckily Austin is full of broke college students like me, and the irony wasn't lost on the people from VICE, Urban Outifiters and others. So as long as you know where to go and don't mind waiting in line for the proverbial light at the end of the tunnel (otherwise known as the elusive 'open bar') there may be hope for you yet.
This year was my first year at SXSW and I'm proud to say I lived to tell the tale. Three weeks later and almost fully recovered (can a hangover last that long?) I'm going to tell you how to survive next year.
1. RSVP
What's the point of RSVPing for a free party that you have to wait in line to get into it any way? I don't have a fucking clue, but do it anyway. If you're committed to doing SXSW badge free then spend a couple hours trolling SXSW Google docs and start clicking. It doesn't matter where the party is or whose playing. RSVP now; decide if you're going later.
2. Go East
Much like east London, east Austin has become a haven for minorities, hippies, addicts, artists and rock bands. This year VICELAND, Fader Fort and Spotify House set up along E. Cesar Chavez, with mantras similar to that of local charities, these mega brands wanted to be more 'accessible to the people'.  In short, if you don't mind your beer in a plastic cup and your parties in empty warehouses then you won't mind the authenticity of the east side.
3. Day Party
You might as well get 'It's 5 O'clock somewhere' tattooed on your forehead because girl, you're day drinking. Whether you're at Taverna enjoying $1 mimosas for brunch, on a party boat cruising Lady Bird Lake or getting freebies at The Morning After at Haus of Hipstamatic, you will be drinking. Need a quick siesta before you your party on? Head down to Auditorium Shores to lie out on the grass and listen to some free live music with a margarita in hand, of course.
4. Shop Local
Austin supports local businesses. So whether you're looking for a hand crafted lager, first-rate tequila or a homegrown herbal fix, we've got you sorted.
5. Learn The Language
I know most you lot hate the word 'y'all' but you're in Texas now, and you're outnumbered. Y'all is a pronoun that replaces "you all" in a sentence describing more than one person. For example instead of saying 'How long have you all been standing in line at the bar?' you could say 'How long have y'all been standing in line at the bar?'. Maybe you don't think "y'all" is a real word or maybe you don't think its good grammar, but whatever you think I can assure y'all, you catch more flies with honey than vinegar.
::
Born in Texas and reborn in London, Kaytee Hernandez is the newest addition to the LBB familia.