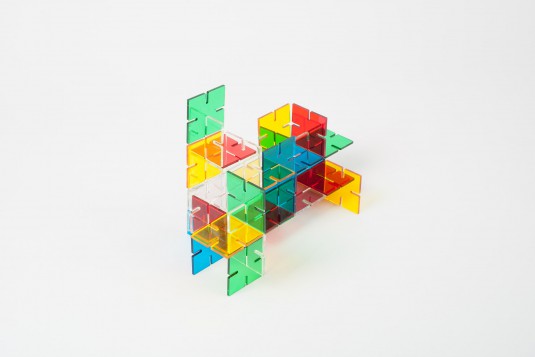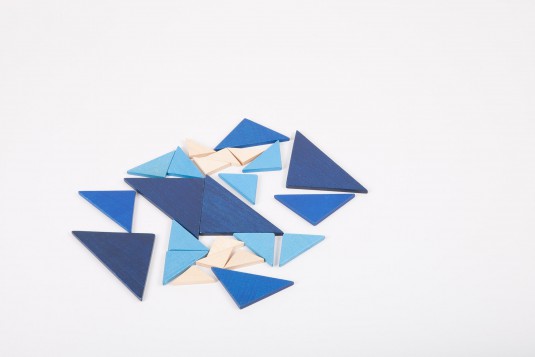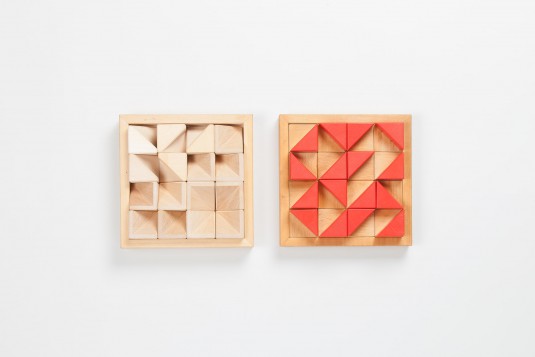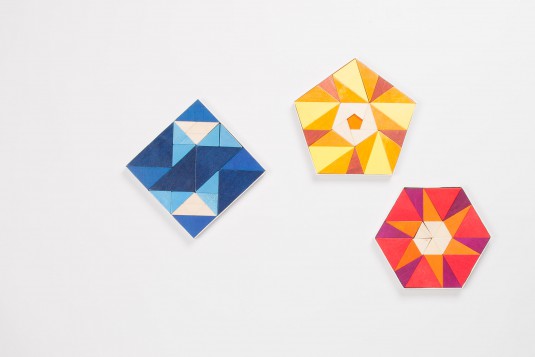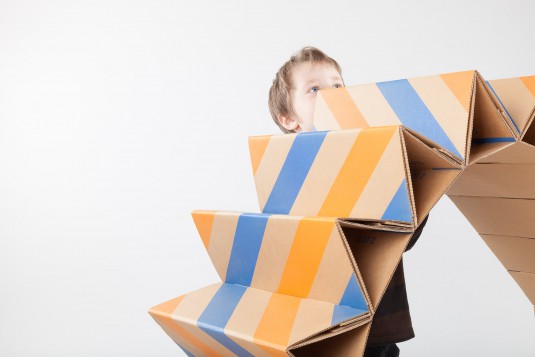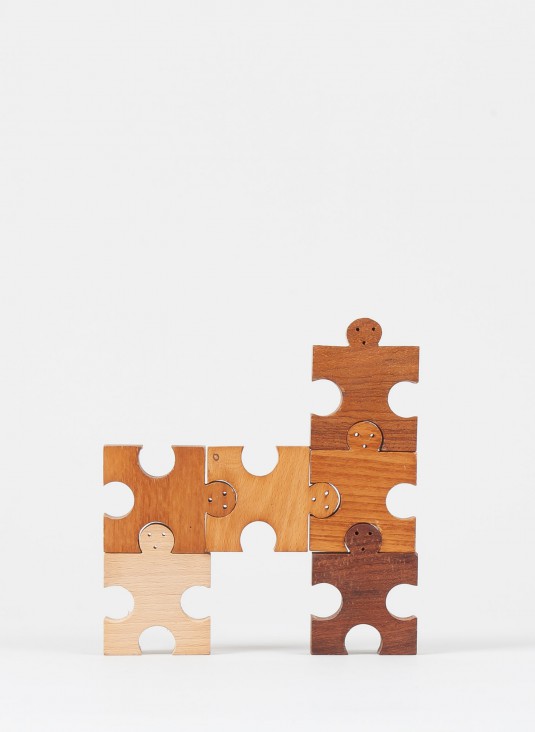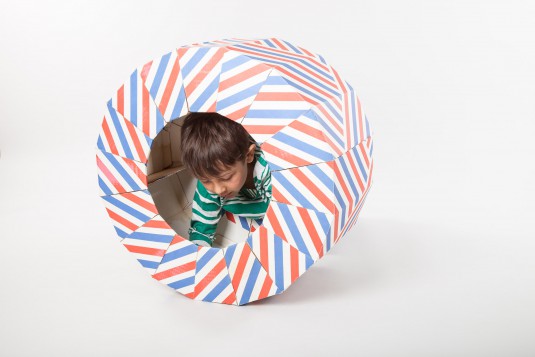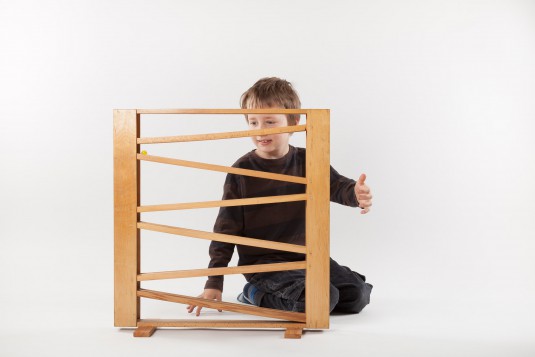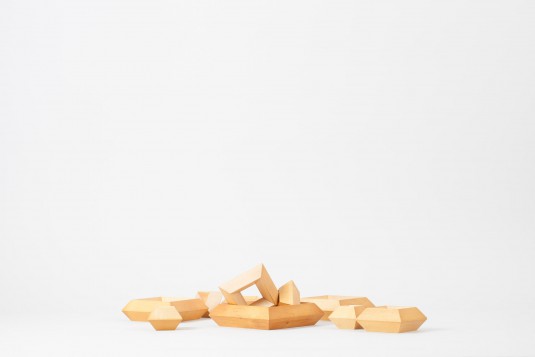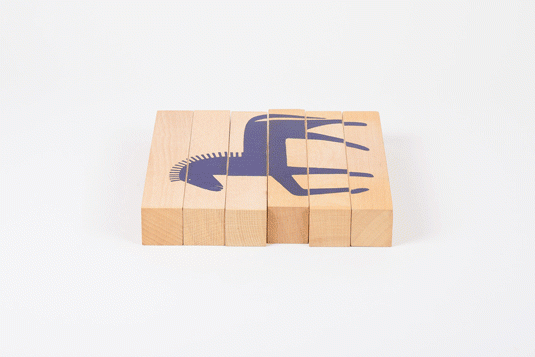 "Designing the learning process (planning, implementing and evaluating) is viewed as an important part of a teacher's profession." — Härkönen, 2002
Work, Rest & Play with the Systems Project: is part of a series of shows and related events curated, designed and produced by systems. Play the first in a series, was held in July at the Walter Knoll showroom in Clerkenwell. Rooted 
in the belief that modernist design 
should not be reduced to a set of 
formal procedures, or a style, systems' own modernist design practice pushes the envelope of visual art education pedagogy.
With plans to open a project space on Wilton Way in Dalston, systems will be publishing printed material and creating a documentary film about Play's designers all geared towards their next exhibition in September.
Titled Unfeasible, it will include designs by architects such as 6a, David Kohn Architects, Wim Goes Achitectuur and Grafton Architects amongst others, with more practices to be announced, including details of a late 2015 exhibition with fine artist Karin Ruggaber.
::
All images are ©systems