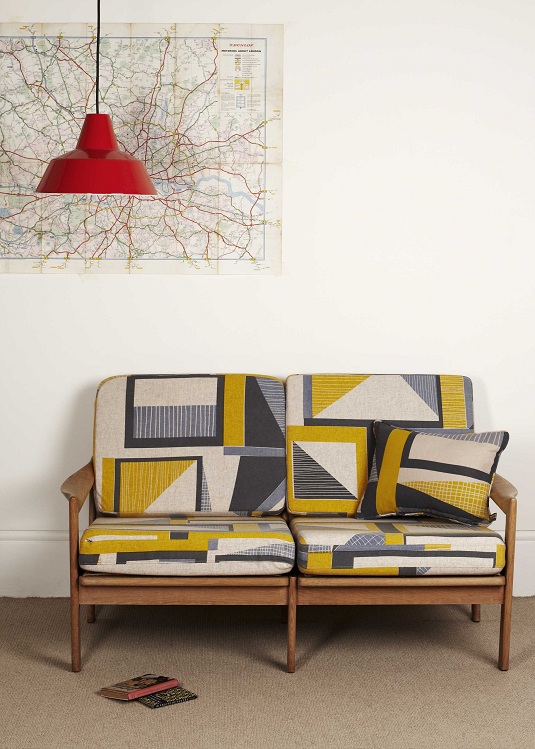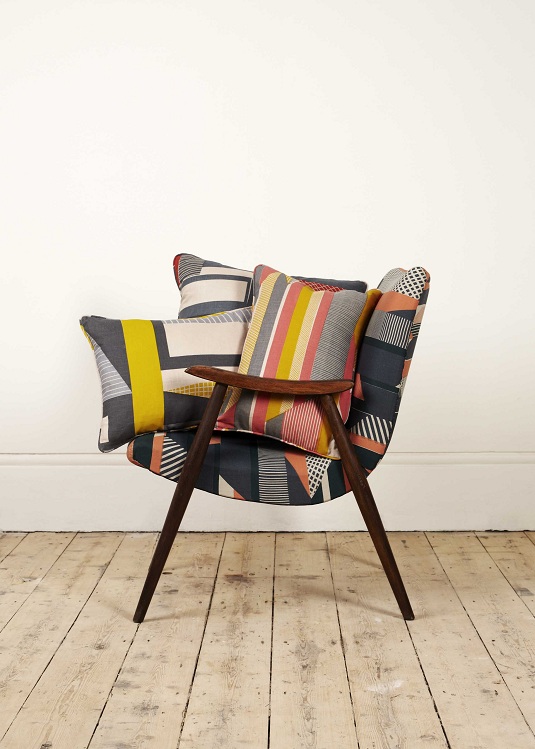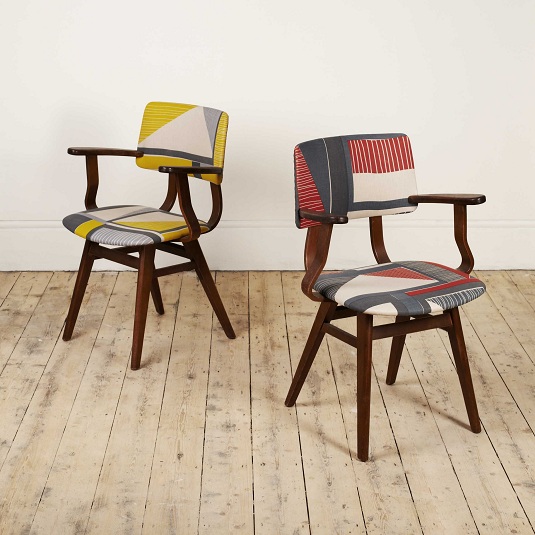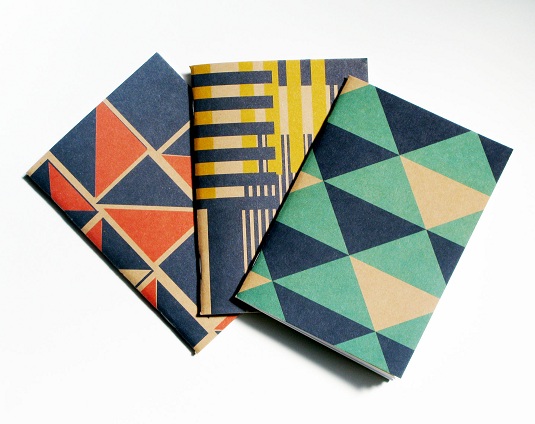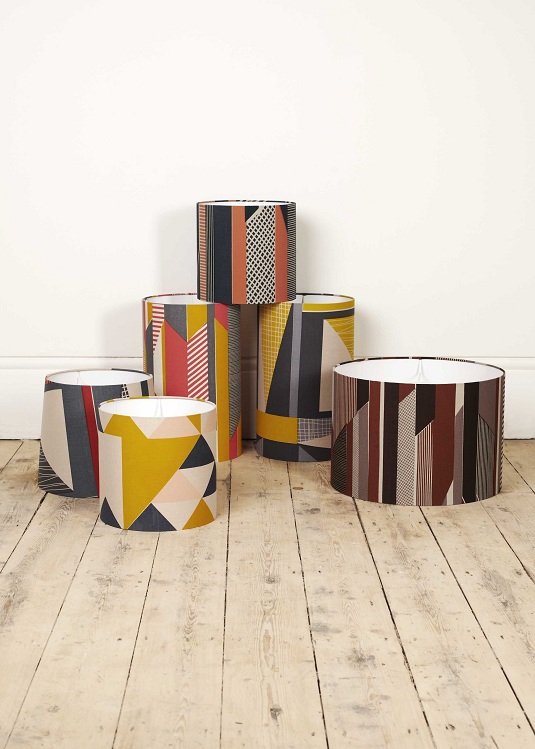 Many designers would be quite happy to have a CV like Tamasyn Gambell. After graduating from the Royal College of Art in Print Textile Design, Tamasyn has worked for brands such as Sonia Rykiel, Louis Vuitton and H&M. However working within the industry gave her insight into the need for more sustainable production processes – something she feels strongly about.
Tamasyn has since set up her own design company, producing textiles for ranges of accessories interiors and most recently furniture, which can be found at Liberty, Twenty TwentyOne, Magma and The Tate.
We caught up with Tamasyn to find out more about sustainable design and her motivations.
Q) What motivated you to start your own textile business?
I had worked for various companies since graduating from my MA and felt quite disillusioned by the industry. I wanted to set up my own environmentally friendly business that had well considered design at its core. I felt that my designs could give something new to the market and I had a very strong sense of what I wanted to achieve and was keen to do things my way and be my own boss.
Q) Your process and supply chain seem intrinsic to your brand. How does it work in practise from ideation to production?
I always start with the print design. I draw from various sources of inspiration, do lots of research and design development and then transfer these ideas to the computer where I figure out design layout and repeats. These ideas are then transferred to the print table where I experiment with scale, colour and placement. At this stage I do the product development research – this is where I source different materials etc. I have a great network of manufacturers set up now, from the socially responsible co-operative who print my notebooks to the small lampshade manufacturers in Kent. I screen print all my products in London with an assistant and all my products are manufactured in the UK. There is so much talent here and as a British business I feel a responsibility to use British manufacturers.
Q) What do you think is the future for sustainable design? Have you seen any changes or an impact in the wider market since setting up?
I think the future is bright. There has been a definite increase in awareness since I set up my business which is great as consumers are questioning production methods and materials which has forced the industry to become more transparent. My generation of designers have been bought up with a clear understanding of the effects that manufacturing industries have on our environment and how our choices can impact the future.
Q) What has been your biggest creative influence and how has it manifested in your work?

My dad. He was an artist but never got to pursue a career within the field. I grew up seeing him paint, draw and etch. From a young age I would sit with him and draw, visit galleries and talk about art and design. He used to spend weeks doing colour charts and mix each colour meticulously and my love of colour has definitely come from him. He encouraged me to go to Camberwell for my art foundation course and then go on to study textile design. I think he saw his ambitions living in me. He passed away nearly six years ago and I am driven by a desire to make him proud and live out his thirst to learn and execute new work and to be as good as I can be.
Q) Your work is very graphic, have you ever had an interest in graphic design?
I am really interested in graphic design. I did a term of it on my foundation course and loved the ideas driven nature of it. I have always been a complete packaging junky and have collections of vintage labels, signs, boxes and tins.
Q) What's next for your work and do you have any ambitions to investigate other disciplines /surfaces?
I am really interested in wallpaper design and this may be a natural progression for my work, but am also really interested in graphic knits and am thinking of creating a range of blankets and throws for 2013.
::
Tamasyn Gambell will be at Tent London at stand: G18