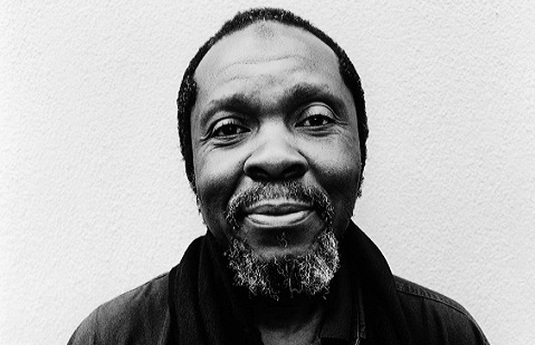 Sunday 27th Ocotber 2012 saw the passing of musician Terry Callier. He was 67.
In the minds of many Callier was anything but an ordinary man, yet one of his most well-known songs "Ordinary Joe" somewhat summed up his attitude.
For a music legend, Callier was not of the 'super star' variety. After gaining a cult following in his later years, the story of Terry Callier was definitely an unusual one. Originally signed to Chess Records and various other labels during the sixties, critical acclaim proved no guarantee of commercial success.
In the eighties, Callier gave up music to raise his daughter, becoming a computer programmer. Fast forward a few years later and Acid Jazz, founder Eddie Piller re-issued: "I Don't Want to See Myself (Without You)" and brought him over to perform in the UK. The rest is for the proverbial history books.
From NTS's Do You to Giles Peterson's on BBC 6 Music, there have been tribute shows from muso folk far and wide. If you're not aquatinted with Terry Callier's catalogue, please do take the opportunity to listen to a body of work spanning soul, folk and jazz.