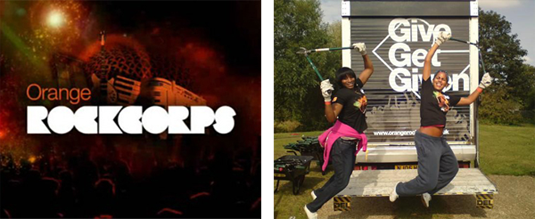 On Tuesday the 2nd and Wednesday the 3rd of March the River Thames will be at its lowest point in 5 years. Parts of the river bed will be exposed for the first time in years!
Thames21 are using this amazing opportunity to take 500 volunteers deep into the Thames at four locations to have a good old spring clean! They need 160 of you guys to help!
Every volunteer getting their hands mucky at one of these awesome Thames21 projects will not only be in with a shot at winning amazing Chase & Status tickets; they will also all be invited to the most exciting show the Collective has had to offer to date!
Check out the Orange Rockcorps site here for how you can get involved.