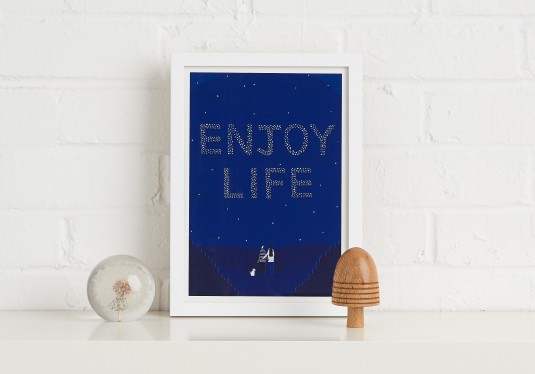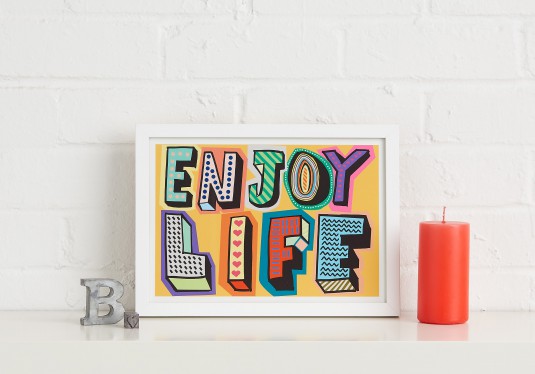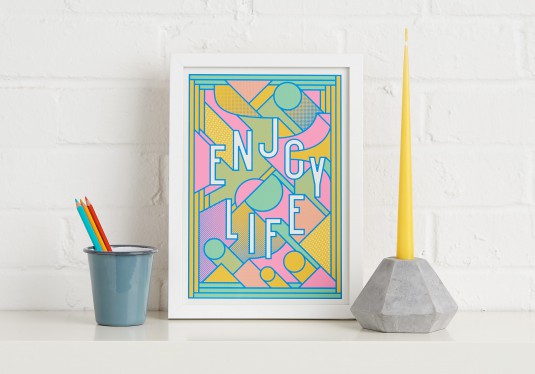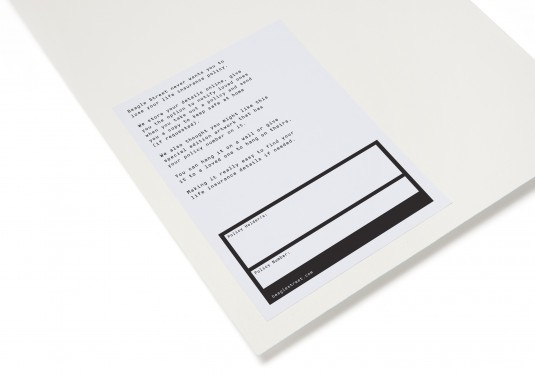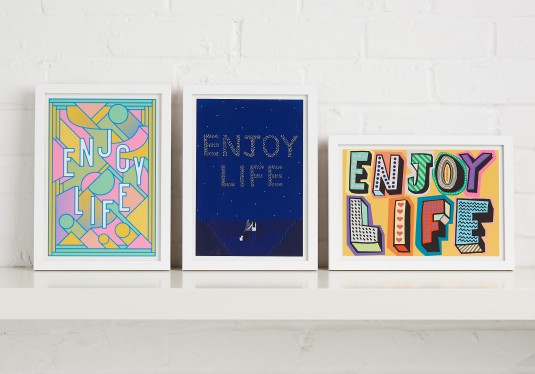 Where's your passport right now? You're not sure are you? Don't panic, as this is common amongst mere mortals. According to findings from independent research company Fly Research, the average British adult will misplace over 66,000 items in a lifetime and 27 per cent of people said they had 'no idea' where their important paperwork was.* You know: stuff like employment contracts, mortgage / rental agreements and life insurance.
Life insurance? Who needs that? After all, you're alive right? Surely that's insurance enough. If you're young, renting a property and with no dependants, such matters will seem like an unnecessary cost, yet the decision to take out a life insurance policy is in fact more about the various stages of life rather than a simple reflection of age.
Such are our ideas of immortality that few give the matter too much thought; and what with varying forms of decreasing / level term policies, fixed term assurance, the whole space can become quite a minefield — that is until we have more than ourselves to worry about.
That's the thing with this subject, in that it's hard to find an easy way in. Yet Beagle Street, the online life insurance company, may just have cracked it. Having commissioned Rose Blake (daughter of legendary pop artist Peter Blake), Rob Lowe aka Supermundane and RUDE, Beagle Street have set each artist the task of creating an ENJOY LIFE print.
Each limited edition poster is being released to new customers, and come complete with a printed area on the back that displays the policyholder's details. Assuming these sexy prints are being hung on the wall like they deserve, folks will easily be able to find the policy if they need to.
But more than the likelihood of this means of data retrieval ever coming into play, the Enjoy Life campaign succeeds in at least opening up a conversation about life insurance. Bet those Widow folks never thought of that for a marketing idea.
Right. I'm off out, as soon as I can find my keys.
::
*Fly Research questioned 1,000 adults aged 18 and above in December 2014 from across the country