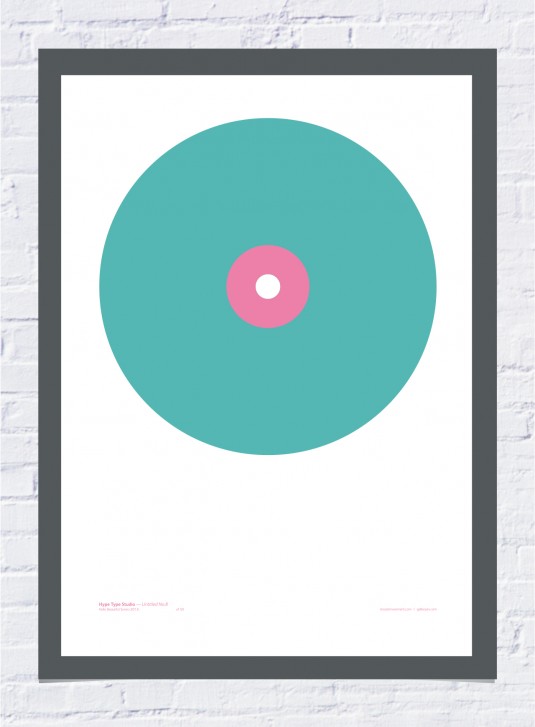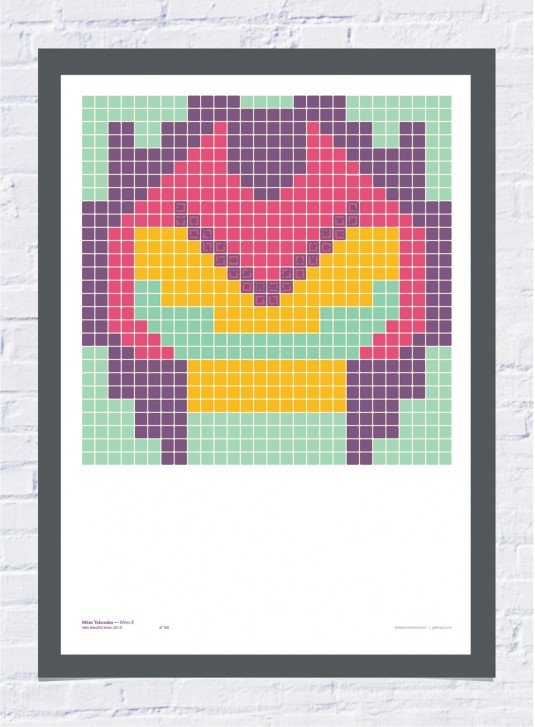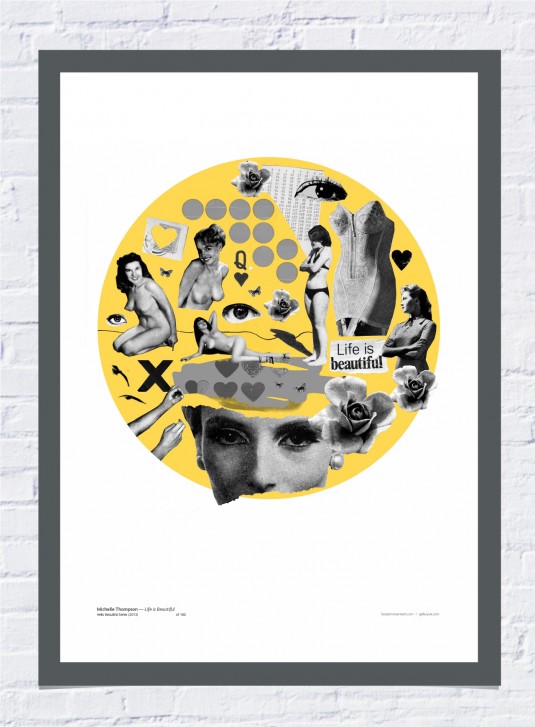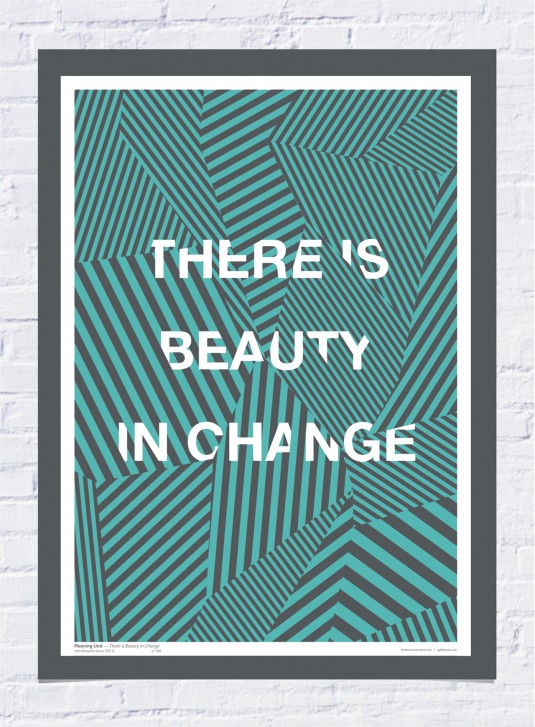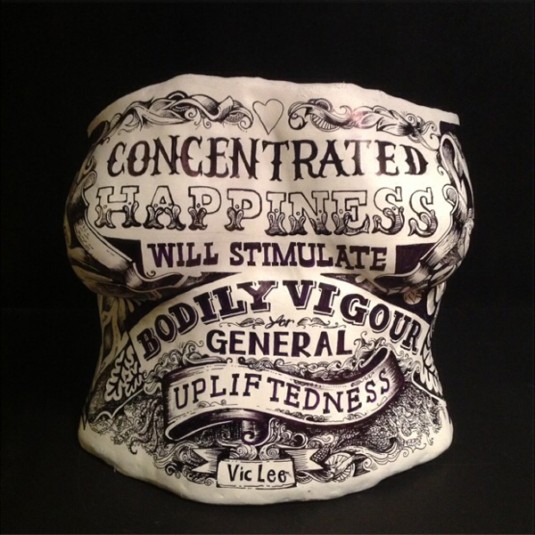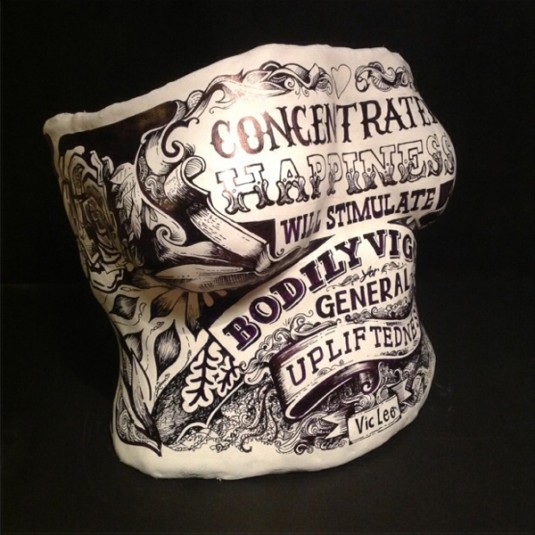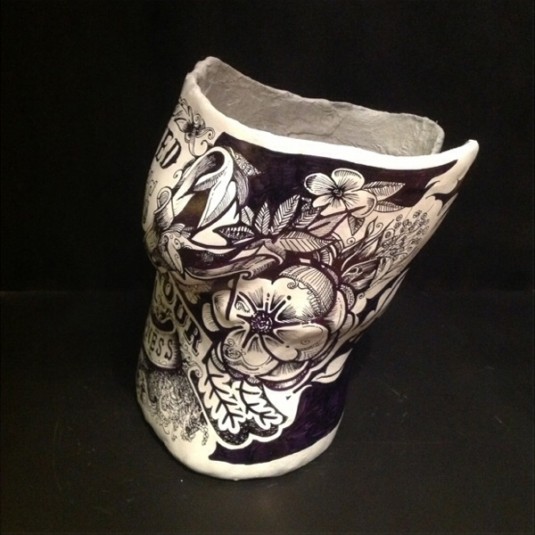 In June 2012 Jane Hutchinson was returning from a trip from India when she found a lump in her left breast. Jane was later to learn that she had grade 2 Invasive ER & PR Positive breast cancer.
On diagnosis Jane's world changed right then and there. She was now faced with having to make some swift decisions in regards to her treatment and the implications: "I soon began researching every aspect of cancer I could get my hands on. My comfort came from an unlikely source — my very own curiosity".
Curiosity led Jane to educating herself on alternative treatments as well as finding holistic ways of dealing with her new found situation. A designer by trade and founder of Hello Love Studio, Jane wanted to put her design talents to use and show 'the raw & uncut side of cancer…but with a beautiful twist'.
Fast forward a year and Jane has launched Hello Beautiful – a campaign and social / collaborative network. Hello Beautiful challenges perceptions of cancer, educates and raises awareness of the importance of nutrition and well-being.
Team Beautiful – which consists of designers such as Neville Brody and Hype Type Studio, to brands Molton Brown and Nike – have been busy contributing and curating a range of activities in line with Breast Awareness Month. This includes the Bounce for Boobies Ping Pong Tournament and their first annual Hello Beautiful Art Exhibit.
The exhibition, launching October 8 2013 at the Brick Lane Gallery, will feature ten breast casts of women aged 24-42 that have been through Breast Cancer. A selection of screen prints by a range of designers will also be available to buy as part of the foundation fundraiser.
::
Billie Jean // Vic Lee // Judy Kaufmann // Skev // Planning Unit // Michelle Thompson // Build // Hype Type Studio // Miles Yokosaka // Rob Pybus // Stephen Cheetham
8th-14th October // Brick Lane Gallery – The Annexe // 196 Brick Lane // London // E1 6SA