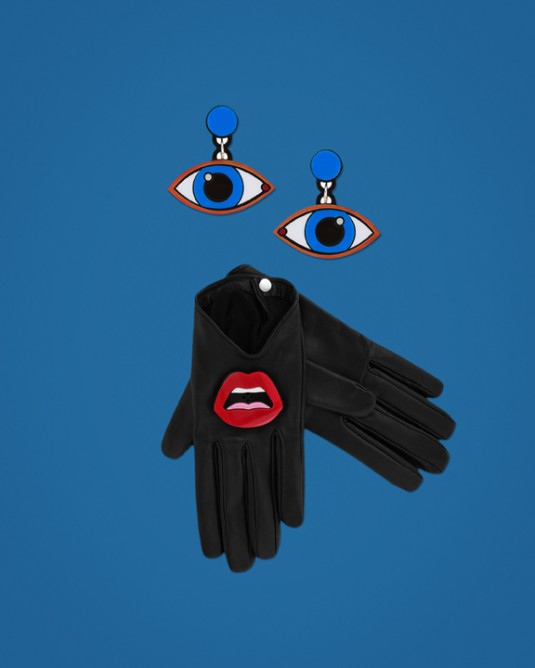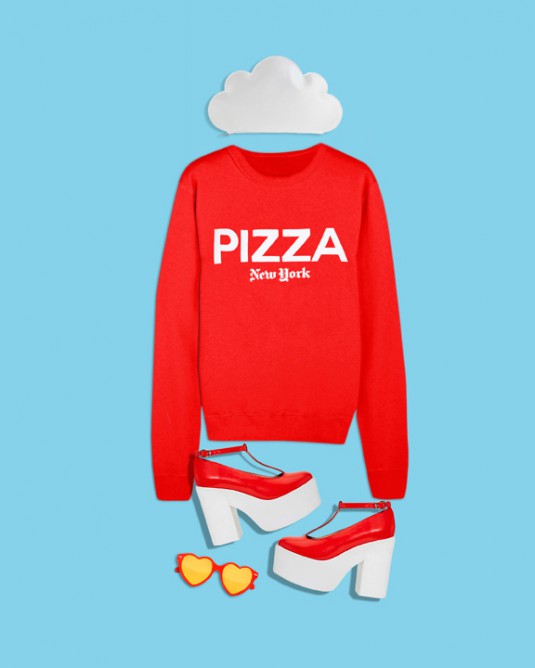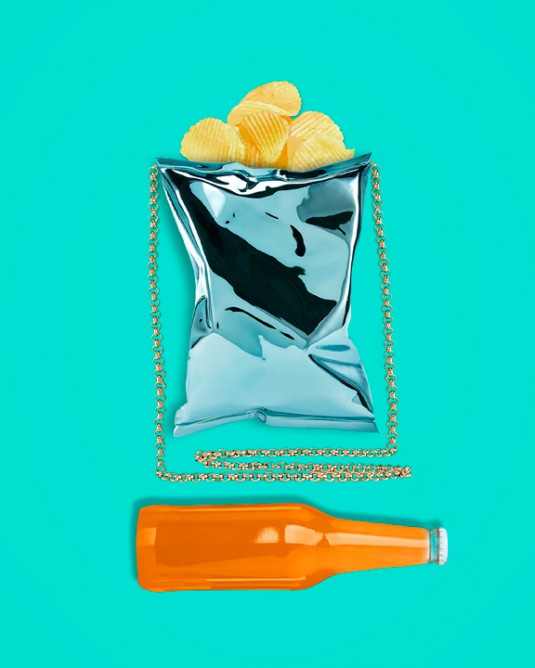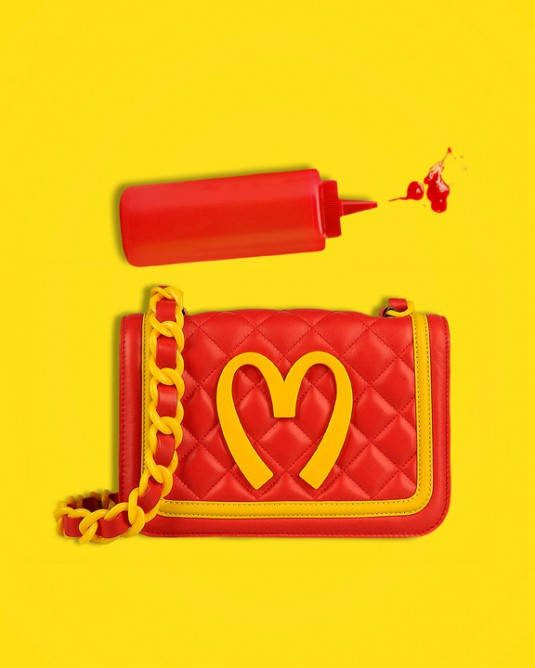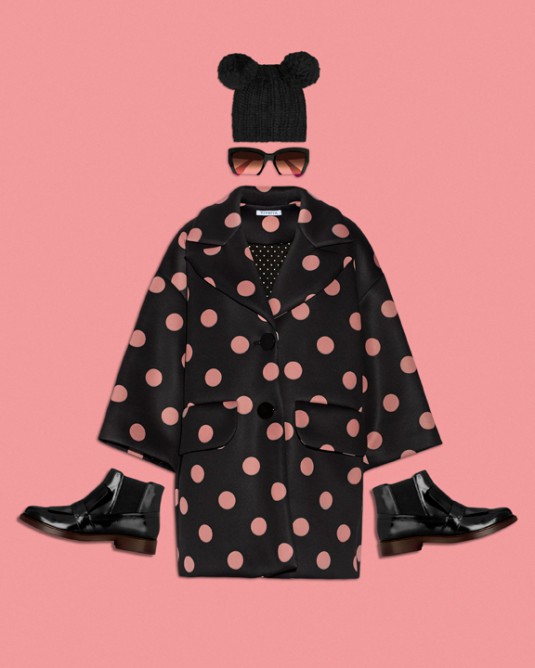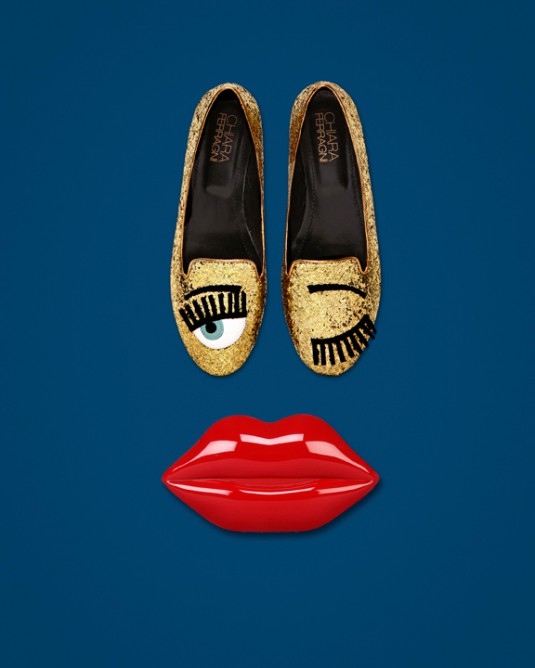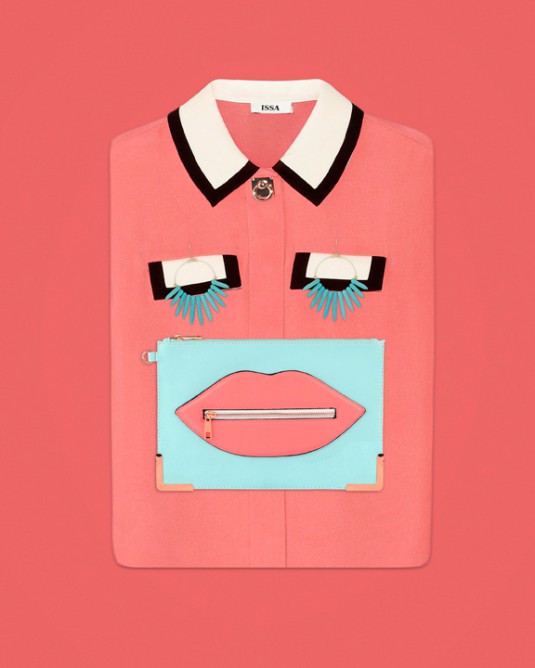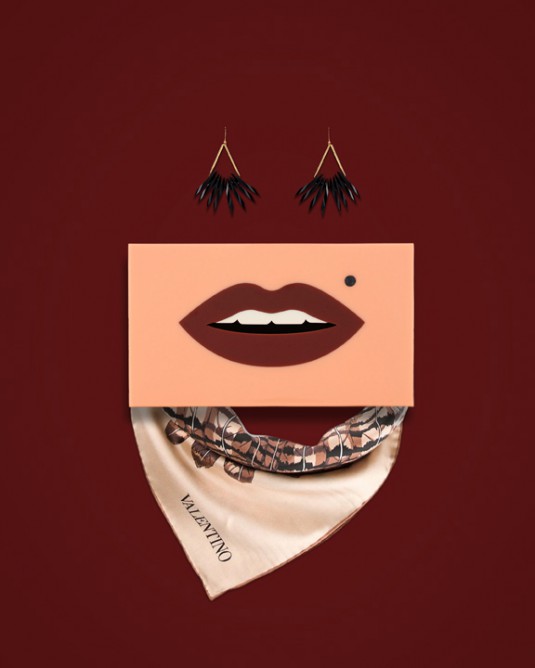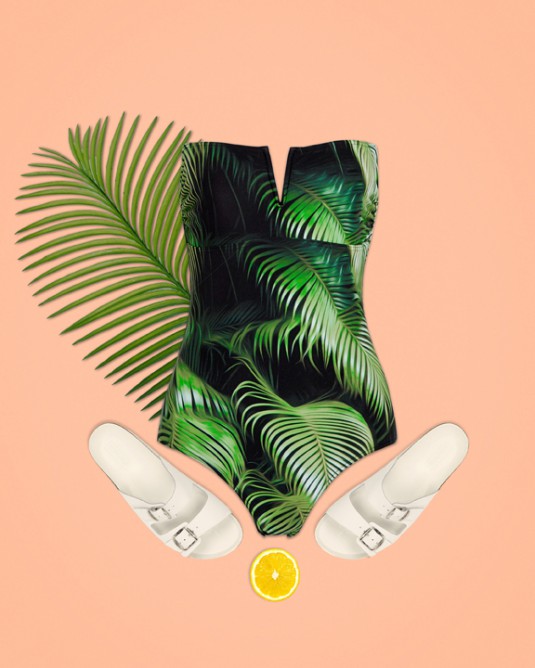 Fashion and lifestyle marketing can at times take itself very seriously. Bringing some tongue-in-cheek attitude to the affair is Pittsburgh based photographer Guilia Scalese, aka The Collecteur.
Represented by Bespoke Influencers (a PR agency and a curated network of influencers and tastemakers across fashion, travel and lifestyle), Guilia creates a visual diary of her favourite sartorial selections to produce fashion still-life images.
The photographic ensembles are made up of an array of seemingly random props, clothes, accessories and well situated product placement to create an amalgamation of art, style and consumerism — all available to buy via the colourful Tumblr feed.