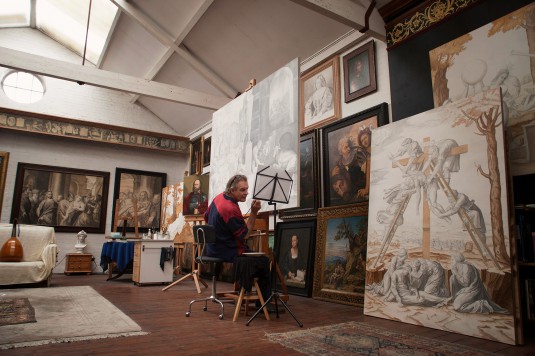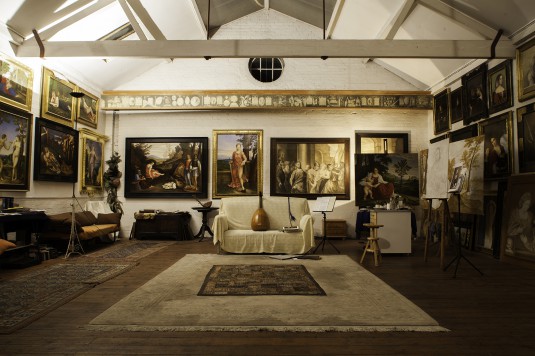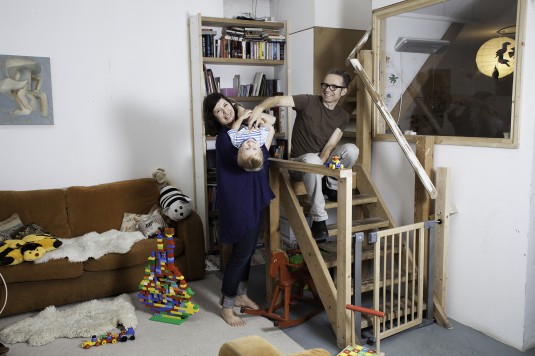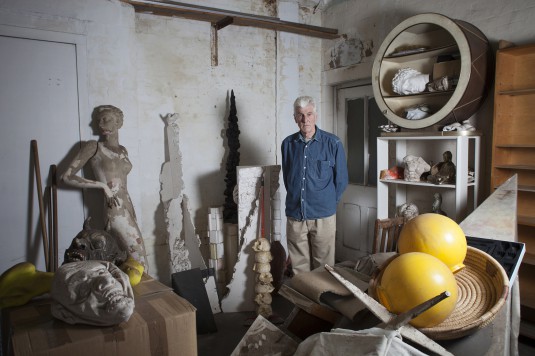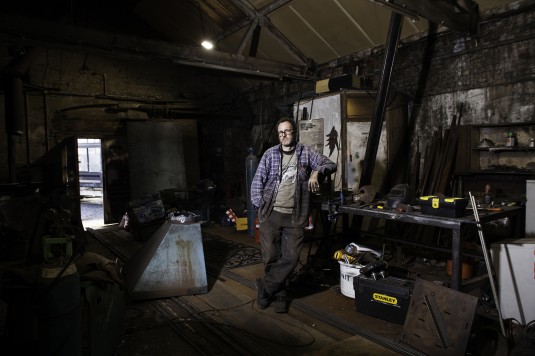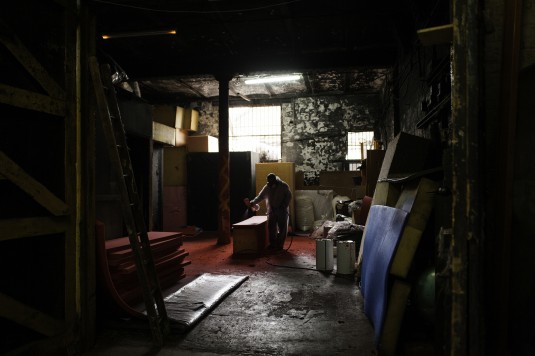 People are often surprised to learn that Clapton is home to one of London's last examples of a 19th Century Victorian Tram Depot. Tucked away just past the Lea Bridge roundabout it sits, more or less empty now, waiting patiently to be transformed into a new home for a new community.
Just over a year ago the last community to make use of this impressive brick castle, packed up the lives they had made on the site, their living spaces and their livelihoods, and moved out. The Tram Depot has been an issue of contention for the local community for many years now. Local groups fought hard to try and save the site from redevelopment such as lobbying the National Heritage Trust in attempt to get the building listed; setting up petitions and battling the council. The fight was lost by one vote during a 'packed and noisy' meeting at the Hackney Town Hall, where the developer's scheme, which involved demolishing most of the site, was granted permission.
Since the early 19th century after horse drawn trams were no longer needed, the site has been used by various tradesmen, craftsmen and in more recent years artists as a base for their mini-industrial enterprises or creative endeavours. Occupying the sepia-toned workshops on the lower level of the Tram Depot were carpenters, car mechanics, a sweet factory, faux fur producers, furniture makers, a foam factory, metal workshops and locksmiths.
Since the 80's the spaces above these tradesmen have housed an impressive selection of artists' live/work studios. Studios that were as much a part of the artist's creative expression as their work was. Most of the artists had occupied their spaces for as long as 20 years, the sort of tenancy agreement that is now unheard of in the capital. These artists had time to apply their craftsmanship to their living quarters, each studio so unique to the artist and their work it was hard to tell where the studios ended and their art began.
Voist, who run their studios in one small section of the Tram Depot site, have spent the last year and a half documenting this community in attempt to preserve their place in local history. The Deserted Village will now run as an exhibition inside the Old Tram Depot from the 20th of November offering interested viewers one last glimpse inside the inhabitants workshops, studios and handmade homes. Sat alongside this series of portraits will be a collection of archive material and audio recordings that not only tell stories of time spent at the Old Tram Depot, but describe Clapton's various transformations over the last 30 years.
"Every morning when I would come into work, I would look down at the old tram lines and take a moment to think about the days when this was a functioning Tram Depot. Who were the men that worked here? What were they like? Did they stand about and joke all day just like us? I do know they were here keeping the trams in working order, making sure people could get from A to B. Years later, we are here fixing cars making sure people can get from A to B. Really the building is just bricks and water, it's the people who make the memories and carry them with them when they go. I wonder if the next community to move onto this site will ever think about us. Who knows? Who knows what memories will be made here in generations to come." – Linus Attille, Car Mechanic
A new owner brought the site this year and has proposed new development plans that will preserve much more of the original structure than the previous scheme. Redevelopment plans, set to start next year, are offering bigger and better spaces; bigger flats, 50% affordable homes and nicer public spaces.
At a time when London is crying out for bigger, more affordable homes and with Hackney being the new homeowner hotspot, it was inevitable that the Tram Depot would one day be used to fulfil such a purpose. However as these tradesmen and artists move on to new spaces, mostly further towards the outskirts of London, we feel it's important that we all take a moment to stop and wonder as history unfolds. The transformation of this site will represent a by-gone era that will most likely never be again.
::
The Deserted Village // 21 – 30 November, 12pm – 7pm // The Depot, 38A Upper Clapton Road, London, E5 8BQ