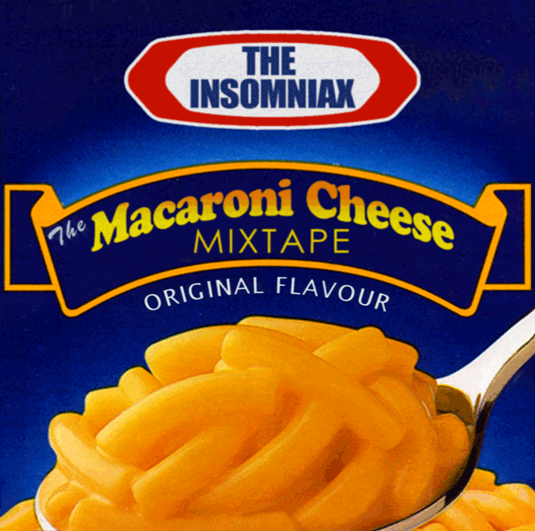 ::
Let's Be Brief crew! Do we have a treat for you..
Finally, the dish we have been wanting to share with you for a while is out of the oven and ready to serve.
The Macaroni Cheese Mixtape has been a little labour of love, and we can't wait for you to hear it. We've been working closely with The Insomniax to develop the brand and overall marketing strategy that will help introduce the world to The INX movement.
This mixtape is just a taste of their diverse sound, but what a tasty treat it is.