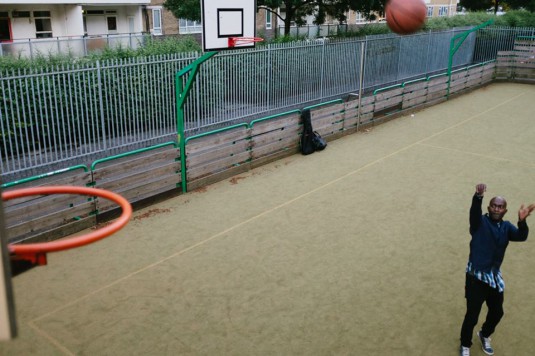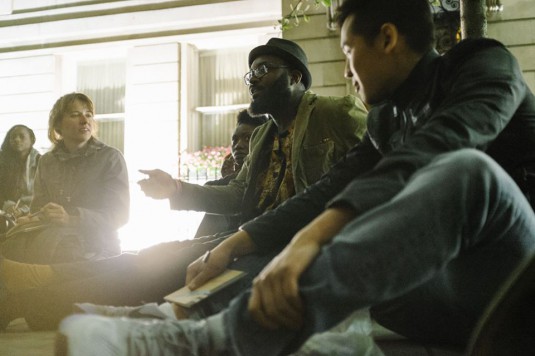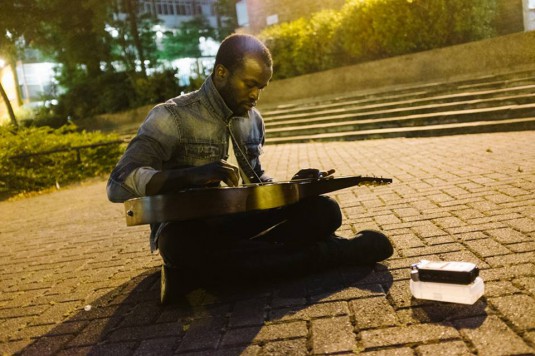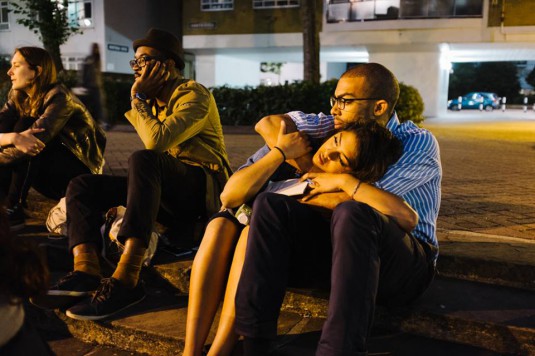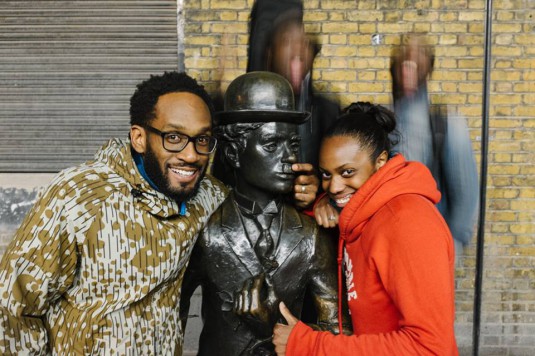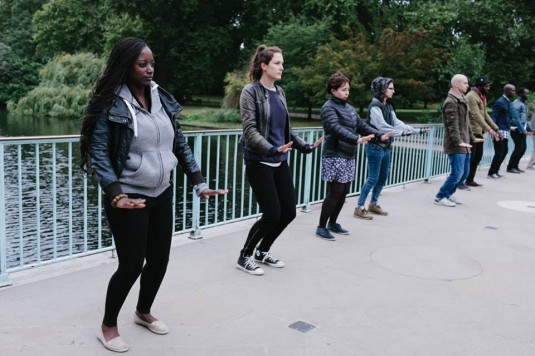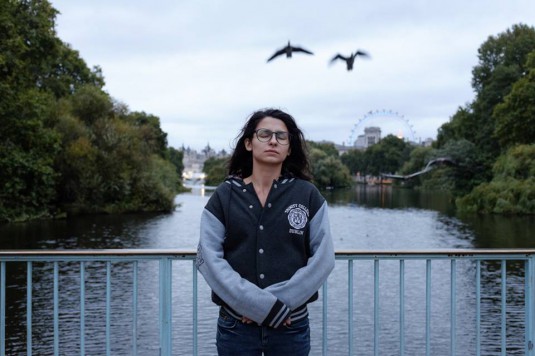 The adage is, once you've lived in London for ten years and over, you qualify to call yourself a Londoner. Having moved to London in the late 90's from the burbs, I believe that I'm officially entitled to lay proclamation to the revered title . But like most Londoners, I [too] have been prone to complacency about the city and the myriad of culture and its many contradictions. Last summer, I had an opportunity to set aside any preconceived ideas I had about the capital and open myself up to curiosity and unexpected venture on The Midnight Run.
The Midnight Run is a cultural exploration of city streets in – as the name suggests – the twilight hours. In its simplest form The Midnight Run is a group of strangers who walk and talk on an urban trip that spans a 12-hour period from 6pm to 6am. Conceptualised and led by poet / playwright Inua Ellams, the intriguing tour is more than a city guide, it's a journey of personal discovery for the adventurous and unselfconscious.
Over that duration, participants are invited to engage in a series of activities such as guerrilla basketball on a random estate, producing improv plays, sharing stories and throwing shapes in a nightclub before stop off for 3am Chinese meal. You might even end the night with a spot of sunrise yoga on Battersea Bridge. All this is accompanied by interspersed performances from five artists who are asked to join the trip. Expect a serenade under a lamppost and thought provoking spoken word. The new creative line-up for each journey and mix of people also means that no TMR is ever the same, providing an experience unique and reflective of the dynamic the group.
MNR is inspired by The Situationists: a political & artistic movement between 1957 & 1972 in France who were tired of the commercialism of art & consumerism so they wandered city streets seeking real experiences. The Midnight Run picks up from where the Situationists left off. Rebooted for the 21st century, the event is also a movement to reclaim the streets, dispelling the idea of 'danger after dark'.
Since launching in 2005, The Midnight Run has taken place in London, Aukland, Madrid, Florence, Milan, Manchester and Madrid, with plans for events in Ipswich and Leeds in 2015.
At the end of my TMR journey, my feet were sore and my calf muscles over-developed, but it was more than worth it for an incredible, genuine experience. So if you're looking to for some alternative inspiration, are curious at heart and up for meeting some fellow adventure seekers, The Midnight Run awaits.
::
MNRunner — Inua Ellams // Poet — Andy Craven-Griffiths // Musician — Tjowusu // Tachi — Amaia Arbizu // Photographer — Oliver Holms // Filmmakers — Michael & Katie Garrett